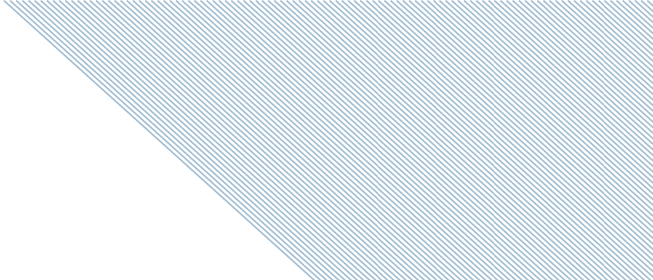 Who we are
All our staff are proud to work for Sport 4 Life and be part of its family. We are loyal, honest, transparent and trust each other. We are united in working to achieve the organisation's vision and mission.
Our youth-led, bottom-up approach ensures the standard of our service is of the highest calibre and successfully addresses the needs of our young people.
Quality runs through the core of the organisation.
Mentoring & Employability Team