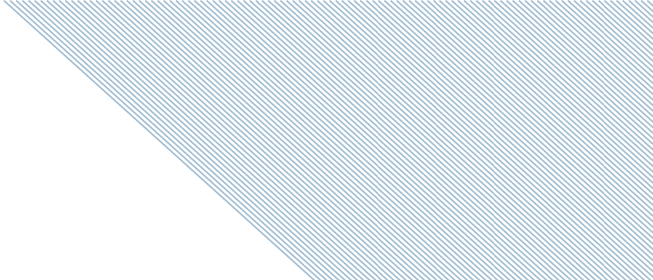 There has never been a better time to improve your life skills and gain a new qualification.

Sport 4 Life UK offers an alternative to traditional education. If you are 16-29 and out of work, or in education for less than 16-hours per week, we can help you build your CV with online qualifications and training – all from the comfort of your own home.
We are running fully funded sector-specific qualifications to support you to get into the job you're interested in and you can access free mentoring support.
Build confidence, gain qualifications and get the career you've always wanted.
Available qualifications
Discover an alternative to traditional classroom-based learning. We can help you develop the life skills needed to move into further education, training and employment.
Choose one of our fully funded sector-specific qualifications and boost your CV:
Learning a new skill and gaining a new qualification can significantly improve your employability. A recognised qualification will expand your career opportunities and improve your self-confidence.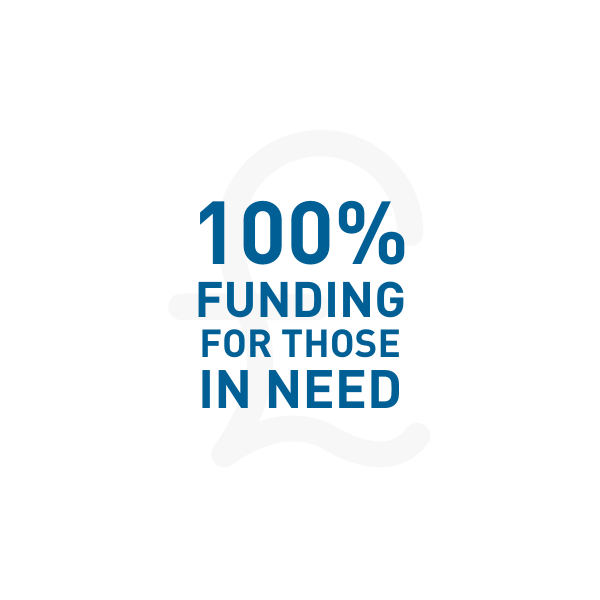 Construction qualifications
If you're interested in working in construction, this qualification is for you! It's designed for those who are aspiring to work in construction. Once you pass, you can take the CITB health, safety, and environment test and then apply for the Construction Skills Certificate Scheme (CSCS) Green Card. This card allows you to access construction sites in the UK as a non-skilled worker, opening up opportunities for you in the industry.
Candidates can select one qualification and one course.
| Qualification | Courses |
| --- | --- |
| L1 in Health & Safety in a Construction Environment | Control of Substances Hazardous to Health |
| | Asbestos Awareness |
| | Construction Traffic Marshal |
| | Fire Marshal Training |
| | Manual Handling |
| | Understanding REACH (Management of Chemicals) |
| | Working at Height |
sign up
Hospitality qualifications
This is the ideal qualification for those wanting to work in the hospitality industry. You'll learn through engaging online videos and practice questions, covering topics such as delivering excellent customer service, resolving complaints, and best practices
Candidates can select one qualification and one course.
| Qualification | Courses |
| --- | --- |
| L2 Award in Customer Service | Allergen Awareness |
| L2 Food Safety in Catering | Hospitality Customer Service Skills |
| | L1 in Food Hygiene and Safety |
| | L2 in Food Hygiene and Safety |
sign up
Healthcare qualifications
In this course you'll gain valuable insights into common mental health issues like anxiety, depression, and stress that affect our daily lives. Additionally, you'll learn how to provide immediate care as a mental health first aider, while also prioritizing your own mental wellbeing.
Candidates can select one qualification and one course.
| Qualification | Course |
| --- | --- |
| L2 Award An Introduction to First Aid for Mental Health | A Guide to Mental Capacity Act 2005 |
| | Early Years Childcare for Childminders |
| | Early Years Childcare for Nurseries |
| | Handling and Administering of Medicines |
| | Infection Control |
| | Information Governance in Health and Social Care |
sign up
Sport qualifications
This hands-on course will equip you with valuable skills in organisation, motivation, and communication. You'll also learn about positive role models in sports, mentoring techniques, and how to apply leadership skills in different settings. This qualification is highly beneficial if you're considering a career working with young people, such as a teacher, coach, social worker, or health worker.
Candidates can select one qualification and one course.
| Qualification | Course |
| --- | --- |
| L2 Award in Community Sports Leaders | Understanding the Principles of Exercise and Fitness |
| Face to face delivery | Explore the Principles of Healthy Eating |
| | Introduction to First Aid at Work |
| | Safeguarding Children & Young People |
| | Safeguarding Vulnerable Adults |
sign up
build confidence and Boost your CV with a new qualification
Let us help you get job ready
Stand out from others, and get one step closer to your dream job by boosting your CV with additional training and qualifications.
Alongside your qualification, we'll provide one-to-one mentoring and help you fill your CV with things employers are looking for.
Upcoming employability courses
Join one of our fun, interactive workshops and prepare for new qualification. All our workshops are designed to boost your confidence and improve your chances of employment.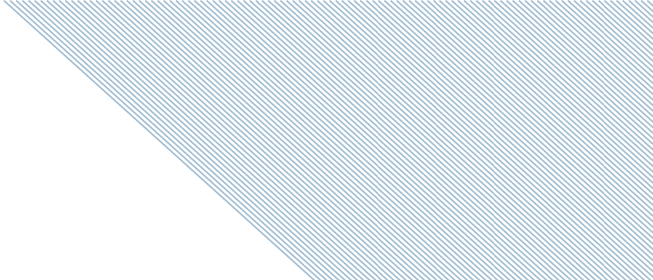 All qualifications are accredited and can help you become more employable.
"I'm really glad that Sport 4 Life UK didn't give up on me. I really appreciate the support they gave me. It has motivated me to do better and be a better person."
Hazel Robinson, aged 13
Read more