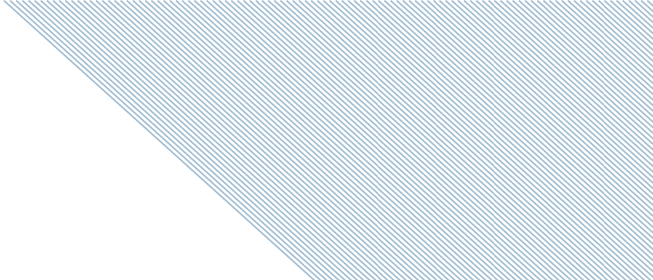 Qualifications, training and mentoring support
There has never been a better time to pursue the career you've always wanted.
If you are 16-29 and out of work or in education for 16-hours or less per week, we can help you build your CV with online qualifications and training – all from the comfort of your own home.
All online qualification and training courses are fully funded for those in need and come with FREE mentoring support. We can even help you select the best course if you're not sure where to start.
Learn new skills and build UP your CV with Accredited QUALIFICATIONS
Funding Support available to 16-29 year olds who are out of full-time education and work
Building a better future
We believe in building a better future for young people, and education is a key part of achieving this.
If you're 16-29 and out of work or in education for 16-hours or less, Sport 4 Life UK can support you through a range of sector-specific qualifications and training. There are a wide range of fully funded courses available for qualifying candidates.
Now is the perfect time to gain some qualifications, build your CV and work towards gaining the job you've always wanted.
Each course through Sport 4 Life UK includes FREE online mentoring to support you from start to finish. We can help you find the right qualification, registration, funding and how to talk about these new skills on your CV and in interviews.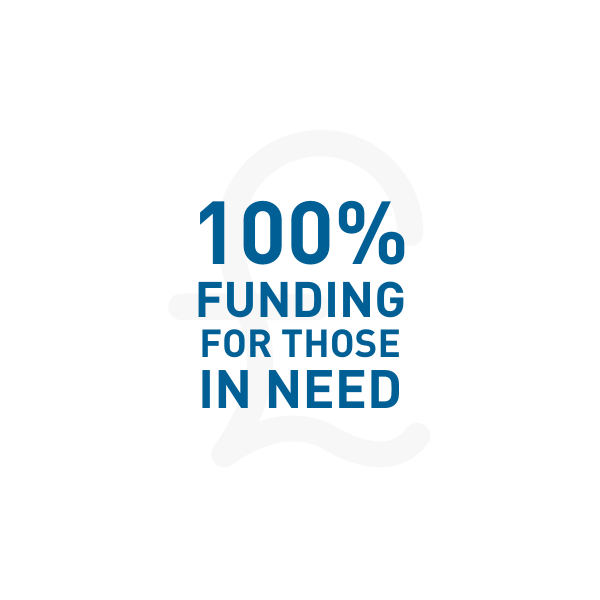 Here are just some of the courses available
We've included the most popular training and qualification courses below, but that doesn't mean that's all we can offer.
If you can't find the course you want in the list below, please complete the sign up form, select 'course not listed' and let us know what you'd like to learn.
Sports Leaders (Levels 1&2)
Sports Leaders qualifications are specifically designed for young people looking to develop their leadership skills and help themselves and others stay physically active.
Candidates will learn essential life skills, including how to communicate and organise effectively, as well as learning to lead basic physical activities to younger people, their peers and older generations within the community.
Teaching Assistant with SEN focus
Become an accomplished, confident Teaching Assistant, classroom assistant or a sen teacher with a specific focus on supporting special educational needs (SEN) students with this Teaching Assistant Complete course.
Designed and taught by expert instructors with years of experience, you will learn everything from teaching fundamentals and practical classroom methodologies to how to provide support to children with special educational needs, dyslexia, anger management issues, and ADHD.
Car mechanic training
This Car Mechanic course is endorsed by TQUK, an established Ofqual-regulated Awarding Organisation which assures your qualification is professional and recognised.
This course is intended to introduce you to the common safety rules and tools you need to explore under the hood of your car. With this course, you'll explore more about dashboard indicators, tires, IC engines and engine oil. Cooling, fuel and electrical systems, drive train, brakes and the auto repair industry are also broadly discussed.
Office admin and reception skills
Our receptionist and office admin training provide a course which will give you practical knowledge and training in the fundamentals of administration and reception. Understand the role itself, and learn all of the skills needed.
You will be trained in word processing, spread sheets, PowerPoint and other relevant software.
British Sign Language (BSL) level 1 & 2
British Sign Language is the official sign language used in the United Kingdom. This course will teach you the fundamental vocabulary & fingerspelling techniques that will allow you to communicate with the deaf community & progress towards confident signing.
Build a solid knowledge of the alphabet & numbers, so you can "fingerspell" any word in the English language. You'll learn common phrases for everyday interactions and greetings, so you can communicate with deaf people in a meaningful way.
Nail Technician online diploma
The nail technician diploma is a great learning opportunity for anyone who has a passion for nail art and is interested in enjoying a long career in the nail industry or for anyone who is already a nail technician that wants to brush up on their knowledge and boost their career with a recognised certification.
This nail technician diploma comprises of twenty five informative modules that takes around twenty hours to complete. The course is accompanied with a host of instructional videos, helpful illustrations, how to instructions, advice and more.
Accountancy
This Level 5 Diploma in Accountancy takes students from the basic accounting fundamentals to the various accountancy concepts used by the accountants for keeping records of the capital expenditure of a company.
You'll learn about debits, credits and using simple T-accounts to close out the accounts at the end of an Accountancy period and producing the statement of retained earnings and balance sheets.
Digital Marketing
As you may know, digital marketing is a broad term and covers many skills including website optimisation, social media marketing, email marketing, content marketing, display ad marketing, search engine optimisation (SEO), Google AdWords and many more.
This Level 6 Diploma in Digital Marketing is divided into 12 modules starting from the basics of Digital Marketing and moving further to a higher level of different Digital Marketing skills.
Business and Administration Level 2
Successful completion of this course leads to a Level 2 Certificate in Principles of Business and Administration. This is a Government funded nationally-accredited qualification – which means that if you are eligible you can study for free!
You'll learn up-to-date working practices applicable to office and administration roles, improve your practical skills and performance in the workplace, develop your knowledge of a range of business and administration practices, including event management and budgeting and develop effective communication techniques to aid interactions with colleagues and customers.
Working in the Health Sector Level 2
This nationally accredited FREE online Level 2 qualification provides a broad and balanced introduction to the health sector and the multitude of career paths that exist within it.
You'll learn about best practice for a wide range of health sector role, improve your communication skills to enhance interactions with service users, formalise your understanding and knowledge of your current healthcare role, and gain industry-relevant skills and take your first steps into the health sector.
Fundamentals of project planning and management
Learn the basics of project planning and management so you can run effective projects at work or in daily life.
In this course you will learn planning principles and execution methods so your projects can be run more effectively and efficiently at work and in daily life. You'll discover the language and frameworks for scoping projects, sequencing activities, utilising resources, and minimising risks.
Many more courses available
These are just some of the training and qualification courses available.
If you can't find the course in the list above, please complete the form below and let us know what you'd like to learn.
Sign up
If you would like to find out more about our online training, qualifications and FREE online mentoring services, please use the form below: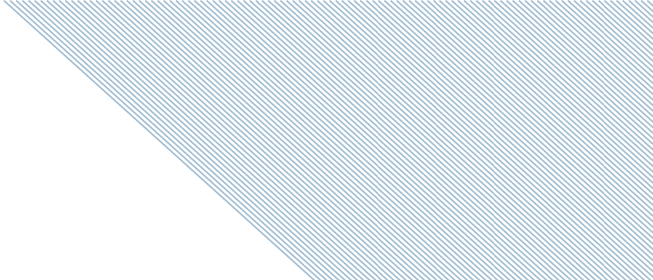 All qualifications are accredited and can help you become more employable.
"I'm really glad that Sport 4 Life UK didn't give up on me. I really appreciate the support they gave me. It has motivated me to do better and be a better person."
Hazel Robinson, aged 13
Read more