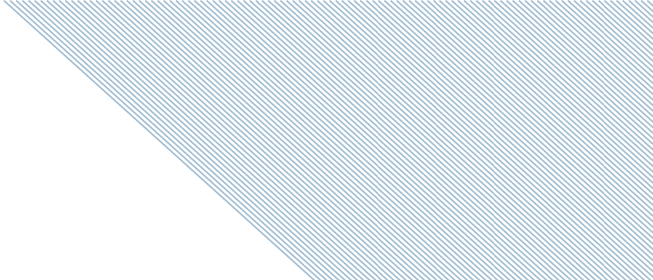 Continuing to support young people: Our response to coronavirus
Like so many others, we have had to make significant changes as a result of the coronavirus pandemic. However, you can be assured that our team is working tirelessly to ensure we continue to support young people.
Our coronavirus action plan includes support for schools, key workers and young people isolated at home.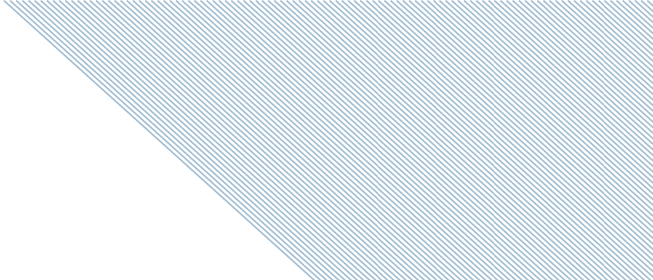 Why we exist
We believe in giving young people the opportunity to create a better future for themselves.
Sport 4 Life UK is here to help young people (aged 11 to 29) move into sustained education, training and work through sports-themed personal development.
All that we do is focused on changing the lives of young people.
Headline outcomes
0
Young people engaged with Sport 4 Life UK
0
Young people gained an accredited qualification
0
Achieved a sustained job outcome
Our impact
Latest news
Winner – Improving Impact Award
Sport 4 Life UK is thrilled to receive the Improving Impact (charities with 4-25 paid staff) award at this year's The Charity Governance Awards ceremony.
The Improving Impact category is there to recognise organisations that demonstrate how the board has contributed towards the increase of the charity's impact in relation to its cause, mission and values.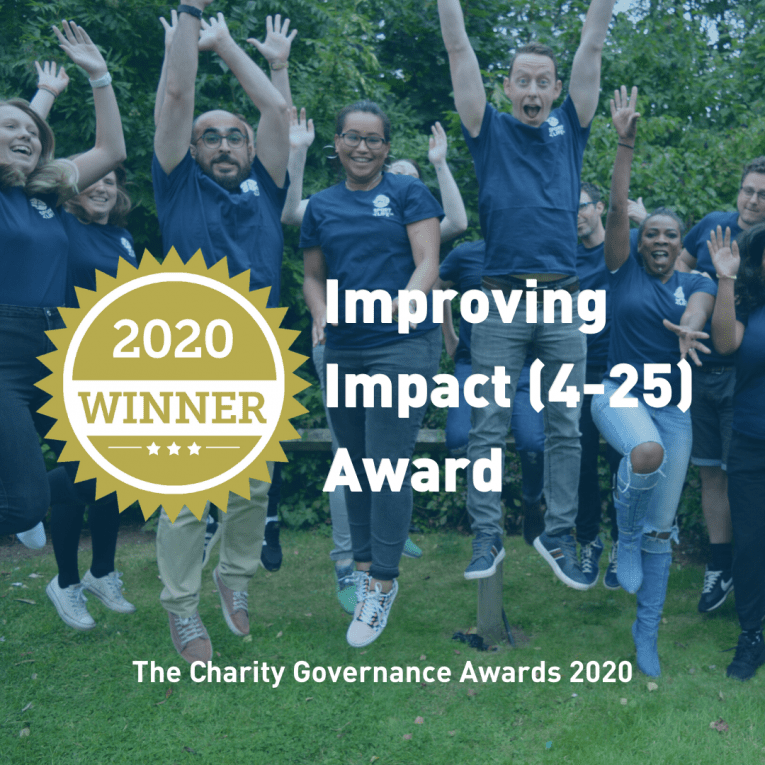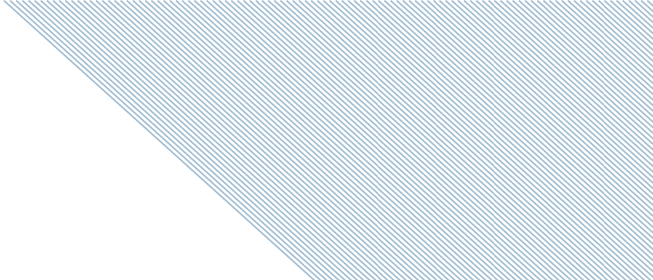 We want to give every young person we work with the chance to make a positive change in their lives