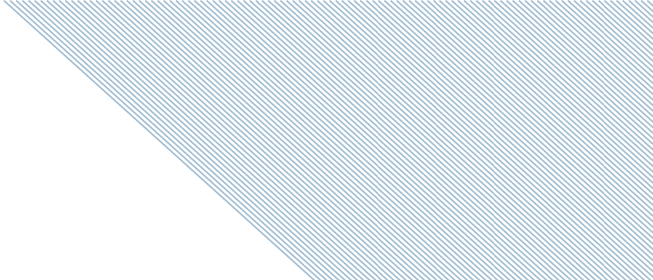 Improve your chances of employment
Employability skills are the core skills you'll need in nearly every job. These skills include good communication, initiative, dependability and the ability to work with others.
Our employability skills programmes include interview skills workshops, CV workshops and employment themed events. These programmes are a fun, interactive way of developing essential, transferable skills and will improve your chances of employment.
Fun, interactive workshops and events to improve your chances of employment
Why are employability skills important?
Hiring managers will almost always look for employees with skills that go beyond qualifications and experience. Education and experience can make you eligible to apply for a job but, to be successful in most roles, you will need these key employability skills.
To be successful, you will need to show employees:
How well you work with other people
How reliable and dependable you are
How willing you are to learn new skills
You will need to demonstrate these skills throughout your job application process; from your application, coving letter, CV, interview and throughout your probation period. Sometimes, these skills can outweigh experience. So, it's essential you understand and practise these skills regularly.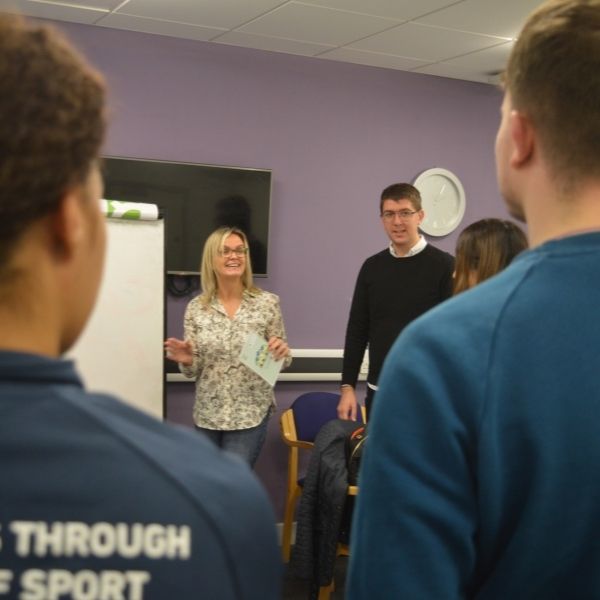 Employability workshops
Our fun, interactive workshops are designed to empower young people and improve your chances of employment. These workshops focus on developing key, transferable skills and include:
CV writing
Interview techniques and tips
Career pathway advice
Public speaking

Confidence/self esteem/positive thinking

Financial independence
In addition, we also host events with our corporate partners, visits to exciting places to work, 'Pizza with professionals' and young parents sessions.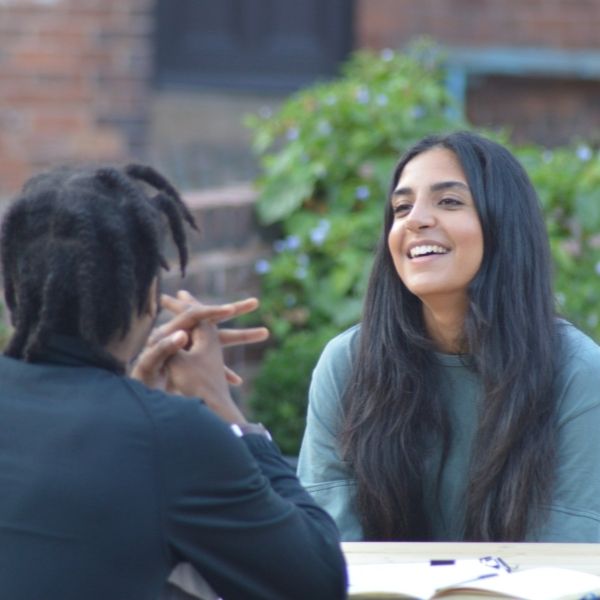 Mock interview programme
Mock interviews teach you how to answer difficult questions, develop interview strategies, improve your communication skills, and reduce your stress before an actual job interview.
We partner with local businesses who volunteer their time to make interviews more realistic. These corporate partners are able to help you develop your interview skills by giving you real employer-based feedback and tips on where to improve.
Social Action Projects
Organised Social Action Projects give you the opportunity to make difference in your community, build your CV and meet other young people.
Taking part in our Social Action Projects is a great way to improve your communication, project management and team-building skills – all while improving the lives of others in your community.
You'll develop your character and confidence and improve your overall mental well-being. You'll also develop vital skills and networks that can support future employment.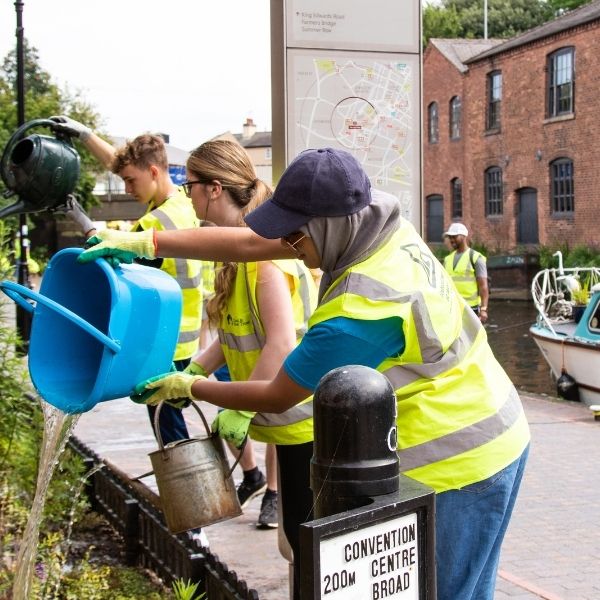 Employment pathways
We believe in giving young people the opportunity to create a better future for themselves. Working with strategic partners allows us to create simple pathways that give young people the best possible opportunities for future employment.
For example, our partnership with leading independent construction and property services company, Willmott Dixon, provides young people with exclusive connections with Willmott Dixon employees and increases their chances of employment in the construction industry.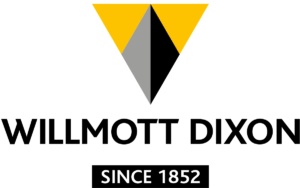 "We're seriously impressed with the work Sport 4 Life UK have been doing with youngsters who might not otherwise have a chance to realise their true potential. We're very proud to be involved and are looking forward to assisting youngsters into a rewarding career in the construction sector, which offers a wide range of opportunities from bricklaying and surveying to management and marketing."
Marie Wilkes, Senior Social Value Manager, Willmott Dixon
Sign up / more information
If you are interested in joining our Employment Skills programme or want to find out more, please complete the form below.
"I'm really glad that Sport 4 Life UK didn't give up on me. I really appreciate the support they gave me. It has motivated me to do better and be a better person."
Hazel Robinson, aged 13
Read more