We need your help to end youth unemployment
Working in partnership with organisations and individuals is an essential means of achieving our mission. These strategic partnerships make a real difference in improving the lives of young people.
In addition to financial support, we need your support in giving young people the best possible chance of achieving sustained education and employment. This could be through apprenticeships, work placements, CV workshops or mock interviews.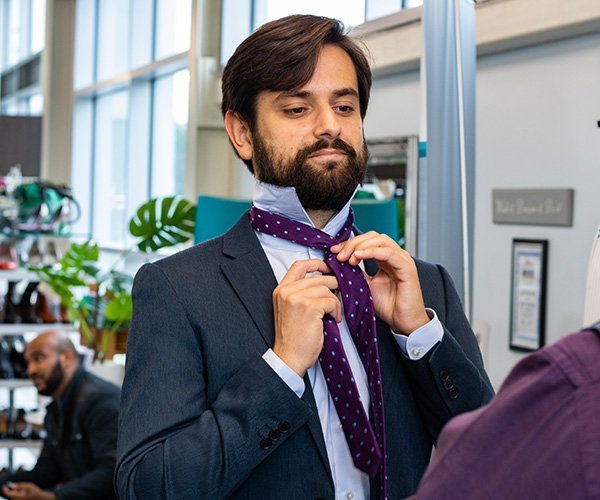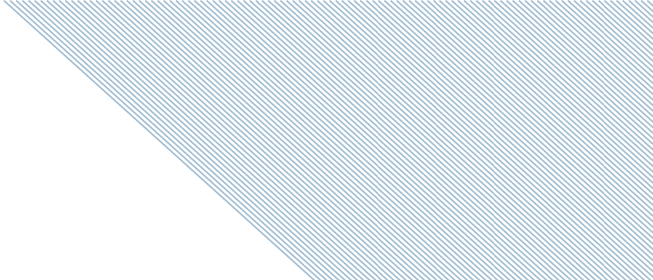 No matter how large or small your organisation is, you can help to make a real difference.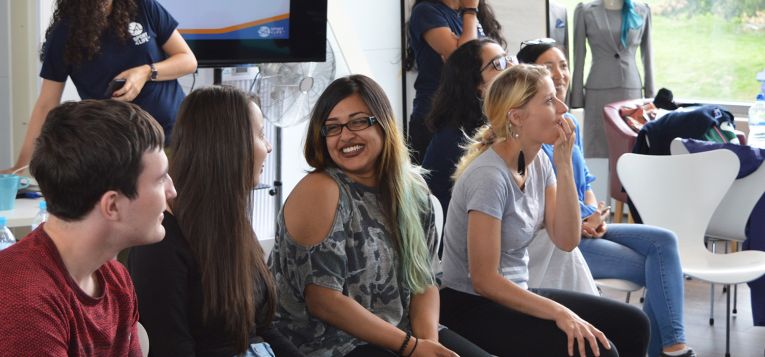 How you can help
Strategic Partnerships
Pro-bono support
Choose us as your Charity of the Year
Donations and fundraising
Strategic partnerships
Strategic partnerships are a brilliant way we can work together to build a better community by improving the lives of young people, develop your own internal staff and promote your organisation's CSR.
It is important to us that our relationships with partner organisations are mutually beneficial. This is one of the reasons we have such deep and warm relationships with our existing corporate partners.
Starting a partnership with Sport 4 Life UK is really simple, and there are various ways you can get involved.
To discuss and explore an opportunity with Sport 4 Life UK, please contact our Head of Business Development Rob Wells at: rob@sport4life.org.uk, or on 0121 456 1818.
Choose us as your Charity of the Year
We are continuously humbled to be chosen as Charity of The Year for various companies.
A Charity of the Year partnership involves a company choosing to fundraise for us for 12 months or more in various ways; from bake sales, sports tournaments, challenge events, fundraising dinners and fancy dress. You name it, they've done it.
We're here to help. Because your support is invaluable to us, we want to work with you to ensure staff have fun, experience unique opportunities and feel a real sense of fulfilment supporting us.
We would love to be chosen as your Charity of the Year. If you would like to talk this through, please contact us.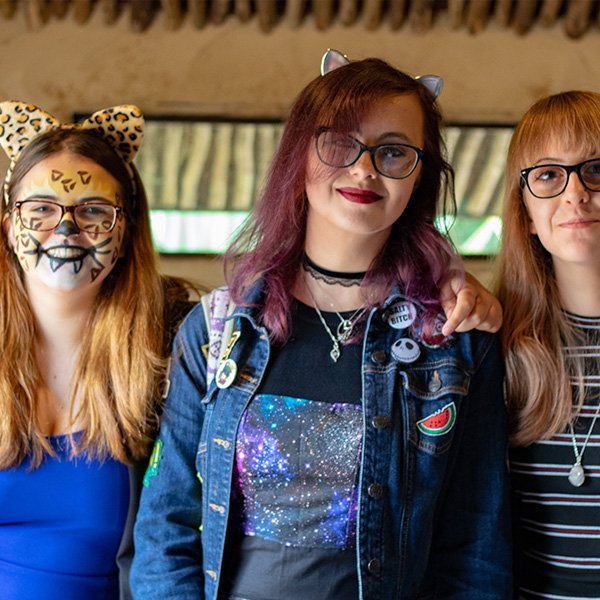 Pro-bono support
As part of our commitment to improving the lives of young people we work with, we partner with organisations to help prepare those in our service for the world of work.
This support can be in the form of skills workshops, employability taster days, mock interviews and mentoring. This partnership is crucial to enhancing our offering and plays a vital role in helping young people move into sustained employment.
Organisations that volunteer their expertise or knowledge by providing pro-bono support find that their staff are more inspired at work and grateful for the opportunity to engage with their local community.
Donations and fundraising
We are so lucky to have the incredible support of individuals who choose to donate and fundraise for Sport 4 Life UK.
Whether you take part in a marathon, triathlon or a cake sale – even if you create your own unique fundraising event for us, we'll be with you every step of the way. However you choose to help, we cannot thank you enough.
What Next?
If you are taking part in an event that is already organised and want to raise money for us. Then sign up on Virgin Money Giving or JustGiving, and fill out all your details
Create an online fundraising page (or a team page if there are a lot of you taking part) and pick Sport 4 Life Uk as your charity of choice
Email us at contact@sport4life.org.uk to let us know of your plans. Include as many details as possible – what fundraising materials would be of help, how many are in your team and names, social media handles if you are on Twitter or Facebook, dates of your event.
Call us on 01214561818. We're here to help you raise as much money as possible.
We will then support you every step of the way in any way we can.
"I'm glad that Sport 4 Life UK didn't give up on me. I really appreciate the support they gave me. It has motivated me to do better and be a better person."
Hazel Robinson, aged 13
Read more