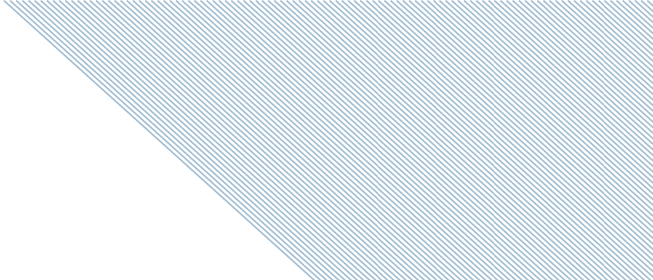 One-to-one support and guidance 
Our youth mentoring programme aims to give every young person the chance to make a positive change in their lives.
Sport 4 Life UK mentors provide a safe, nurturing space to help you build confidence, gain qualifications, get a career and find your purpose.
BUILD YOUR SKILLS, GROW YOUR confidence AND FIND YOUR PURPOSE 
What is mentoring for young people?
Mentors at Sport 4 Life are qualified, positive role models who can help you build the self-confidence needed to tackle life's challenges head-on.
Our mentors work on a one-to-one to basis to help you find your purpose and achieve your goals. Our programmes inlclude:
12-months of tailored support
Personalised action plans
Employability workshops
Community-based volunteering
Our aim is to boost your confidence, help you gain qualifications, get a career and start earning money.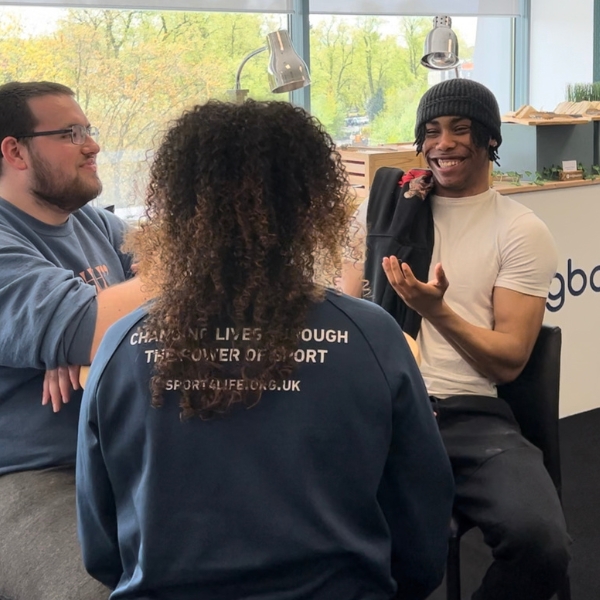 Mentoring for 18-29 year olds
Our qualified mentors will help you set clear, achievable targets to help you secure the job you want or move into the education you enjoy. Our programmes include:
One-to-one support and advice
Personalised action plan
Employability workshops
£50 bursary and travel support
We also offer continued support for up to 12-months post progression (after you find a job or move into eduction) to ensure your outcomes are sustained. This is not just a 'short-term fix'.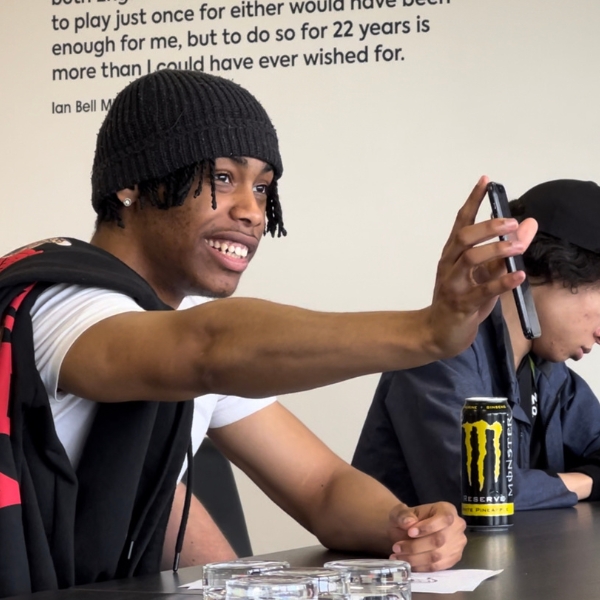 Mentoring for 11-17 year olds
We understand the value of high quality careers information, advice and guidance. Our school support can help improve attainment, attendance, behaviour, engagement and knowledge around their options post education.
59% of students improved attainment
51% of students improved their attendance
78% of students improved their behaviour and engagement in lessons
81% of students improved at least one of the above
We work with schools to provide one-to-one mentoring, employability workshops and Sports/Dance Leadership qualifications.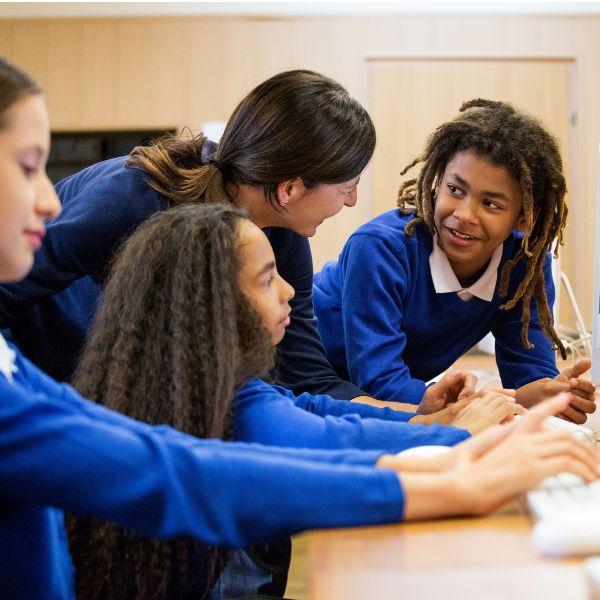 Community-based mentoring
66% of young people have reported that COVID had significantly disrupted their learning.
Our community mentoring is designed for young people aged 11-17 who need additional one-to-one support. This can include young people who:
are not always attending school;

need support to engage with education, or

want to work with a mentor to achieve their goals.
We work with schools, parents and guardians to provide a safe, nurturing space and help each young person achieve their goals.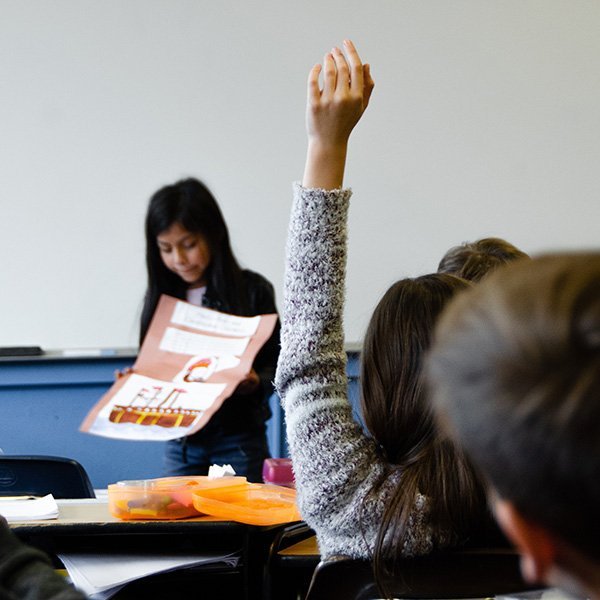 giving you the confidence and skills you need to move into sustained education, employment or training
Frequently asked questions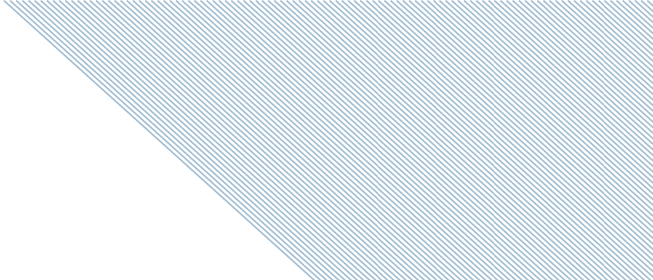 We want to give every young person we work with the chance to make a positive change in their lives
"I've been working with my mentor Hannah for a few months now and she's been a pleasure to work with. She's been nothing but kind, patient, understanding and supportive and clearly dedicated to improving the lives of young people within the community."
Mentee