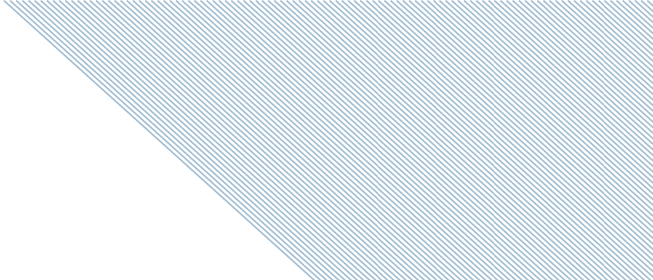 How our delivery model works
Following a strategic review throughout 2018/19, Sport 4 Life UK went through an exciting and significant re-structure. This new delivery model was developed in partnership with the young people we aim to support.
This youth-led and bespoke service helps us achieve better, sustainable outcomes for our young people (aged 11 to 29).
A service that truly changes the lives of young people.
Sport 4 Life is passionate about working with young people (aged 11 to 29) to support them into sustained employment education and training. Here's our model:
Recruitment
Young people sign up to Sport 4 Life's service through a range of recruitment pathways including partner referrals, sport engagement sessions, community outreach, and digital.
Once signed up, a young person undertakes a detailed intake assessment that determines their level of need and identifies the barriers they face. The assessment enables staff to profile a young person which helps to ascertain the level of resource required to support them effectively.
Engagement
Each young person is then assigned a qualified employability mentor who will be with the young person throughout their journey with Sport 4 Life, for up to 12 months. Their mentor will provide tailored one to one employability support and personal development training to support them through to their progression.
Based on their need, a young person will go on to complete group-based training activities. These include accredited qualifications, employer encounters; such as formal mock interviews, structured sport sessions, youth-led social action and NCS (National Citizen Service). All young people are encouraged to take part in the structured sport sessions and at least one relevant training activity.
Progression
This bespoke package of mentoring and training improves young people's employability prospects and develops key life skills such as team work, motivation, communication, self-esteem, and behaviour. It enables young people to move into sustainable progressions demonstrating meaningful impact.
Young people either progress into education, employment or training if they entered the service NEET (aged 16 to 29) or they progress within education, employment or training if they entered the service EET (aged 11 to 18).
Ongoing support
Sport 4 Life continues to support participants for up to 12 months after they progress, through light touch mentoring and continued sport sessions – to ensure that the progression is sustained and the service is truly life changing.