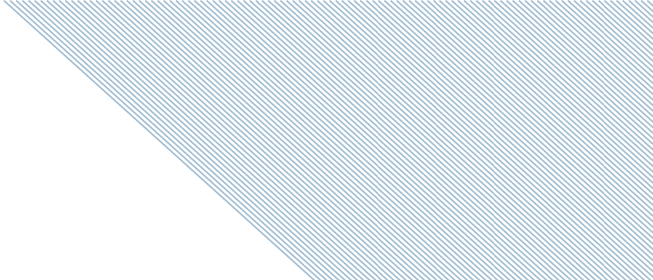 Impact Report 2019/2020
Our sports-themed personal development services are designed to bring out the best in young people by providing them with high-quality sessions, mentoring, and guidance.
We are privileged to represent the 926 young people who have been given the opportunity to create a better life for themselves as a result of our combined support last year.
Youth unemployment is not yesterday's problem.
77% of young people that progress through our NEET service move into employment
Outcomes
0
Young people improved life skills
0
Hours of support delivered
Our delivery model
Following a strategic review throughout 2018/19, Sport 4 Life UK went through an exciting and significant re-structure. This new delivery model was developed in partnership with the young people we aim to support.
Our youth-led delivery model allows young people to sign-up and join our services through a range of recruitment pathway, engage intensively and bespokely in the 'mentoring' and training' activities, and move into tangible progressions. The model supports young people to overcome barriers, develop quickly, prevent lapses, and to ensure progressions are sustained. We are proud to work with young people for up to 12 months.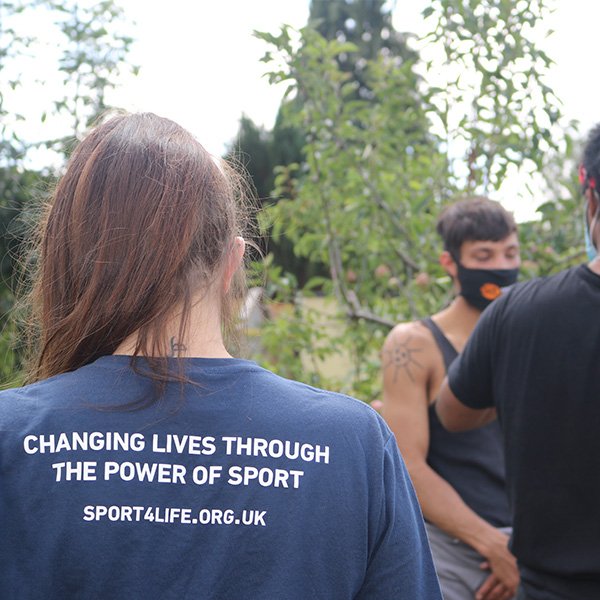 COVID-19
Like so many others, we have had to make significant changes as a result of the COVID-19 pandemic.
Young people face increased uncertainty and many have found themselves unemployed as a direct result of COVID-19, and for those that were already out of work and education, the prospect of future work seems even more distant.
Our coronavirus action plan was set up to provide support for schools, key workers and young people isolated at home.
Online mentoring
Online mentoring through virtual platforms helps us connect young people (aged 11-29) with experienced Sport 4 Life UK mentors to support them in making confident and informed decision about their future, as well as the opportunity to check in on their wellbeing. At the beginning of the pandemic (March-July, 2020), 264 young people engaged in one-to-one online mentoring support.
Working with schools
Using a variety of online and distance learning approaches, we've been working with schools to support the most vulnerable individual students staying at home and provide group activities for those still in the classroom. Our aim is to support schools with one-to-one support and structure to pupils aged 11+ to help increase self-confidence and improve physical and mental wellbeing.
Online qualifications
We believe in building a better future for young people, and education is a key part of achieving this. We have expanded our services to help young people take advantage of online qualification opportunities so that they may upskill and develop their CV. At the end of July 2020, 54 young people had engaged with internal qualifications, 48 young people had attended employability activities, and we have supported 47 young people in starting online courses.
We have been extremely grateful for everyone's support and contributions throughout 2019/2020, especially during COVID-19 and lockdown.
Sport 4 Life UK is proud to provide the opportunity for young people aged 11-29 to prepare for, and move into, sustained education, employment or training.
The year ahead
2019-2020 has been another year of significant change, both for Sport 4 Life UK and for the world. The road ahead is challenging and uncertain, but we will work tirelessly to support young people most in need and ensure that their futures are not defined by their present.
As the leading sport-for-employment charity in the West Midlands, we are well-positioned to be bold and ambitious over the next year. In the coming year (2020-21), we commit to:
Continue to work with government to ensure young people are represented and supported
Deliver services to new areas in the West Midlands region
Engage and support more female participants
Learn from what works (and what doesn't) to better meet the need of our young people
"Being able to learn new skills, achieve a qualification and have the support of mentors has been amazing. I can't thank you enough."
Luke