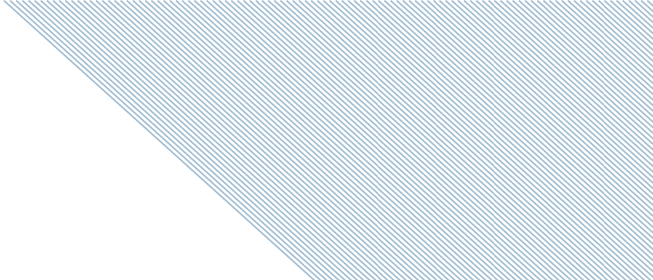 Working together
Partnerships are essential in helping us create better futures for young people (aged 11 to 29) and prepare them to move into sustained education, employment, or training.
We work with individuals and companies who share the same principals as us, want to bring out the best in young people and see the decline of youth unemployment.
To discuss becoming an ambassador or partnering with Sport 4 Life UK, please contact our Head of Business Development, Rob Wells.
Partnerships benefit young people, the organisation and the community.
Sport 4 Life UK is the leading sport for employment charity in the West Midlands.
Memberships and accreditations