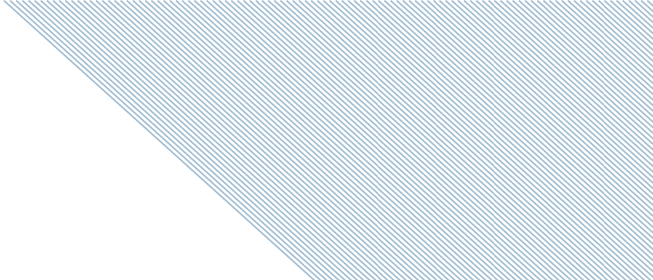 Working together
By working together with inspirational individuals and game-changing organisations who share our values, we can change the lives of disadvantaged young people and build a better community. 
Sport 4 Life UK provides an alternative to traditional classroom-based learning by improving employability and key life skills through sports-themed mentoring and personal development. We prepare young people to move into sustained employment, education and training. 
By investing our time, resource and expertise, together we can help young people lead fulfilling, rewarding lives and prepare them for long-term employment.
To discuss becoming an ambassador or partnering with Sport 4 Life UK, please contact our Head of Business Development, Rob Wells.
Partnerships benefit young people, the organisation and the community.
Sport 4 Life UK is the leading sport for employment charity in the West Midlands.
Memberships and accreditations