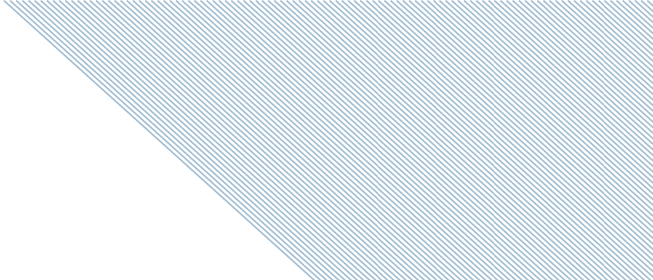 Get job ready and find work
As the leading sport for employment charity in the West Midlands, we provide an alternative to traditional education and help young people build confidence, gain qualifications, get a career and earn money.
Our employability skills programmes for 16-29 year olds will help you boost your CV, build your confidence, improve your interview technique and develop the life skills needed to improve your chances of finding your ideal career.
FUN, INTERACTIVE WORKSHOPS AND EVENTS TO IMPROVE YOUR CHANCES OF EMPLOYMENT
Are you job ready?
Improving your employability skills will help you stand out from others and increase your chances of finding a job. Our employability workshops will help you update your CV, enhance your interview technique and improve key life skills, including:
Communication
Teamwork
Dependability and professionalism
Problem-solving
Hiring managers will always look for skills beyond qualifications and experience. Sometimes, these skills can outweigh experience.
We can support you in demonstrating and practising these skills regularly during your job search.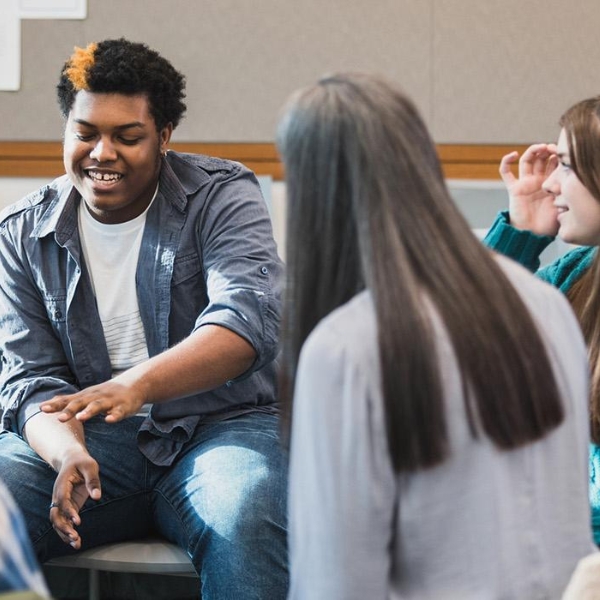 Getting you ready for work
Employability workshops
Our fun, interactive workshops are designed to boost your confidence and improve your chances of employment. In our workshops, we focus on developing key, transferable skills. These include:
CV writing
Interview techniques and tips
Career pathway advice
Confidence/self-esteem/positive thinking
Mock interviews with real employers
Gaining key qualifications
You'll leave our workshops feeling empowered, ready to start applying for jobs and a step ahead of the competition.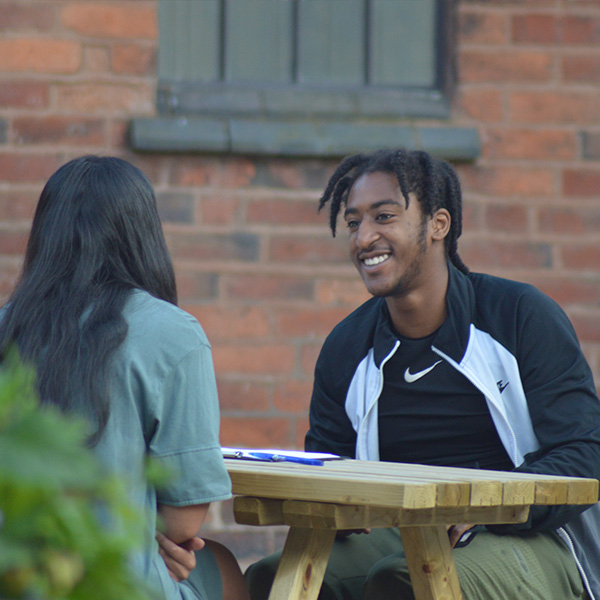 Upcoming employability events
There are currently no events.
Mock interview programme
Mock interviews teach you how to answer difficult questions, develop interview strategies, improve communication skills, and reduce stress before an actual job interview.
We partner with local businesses who volunteer their time to make interviews more realistic. These corporate partners can help you develop your interview skills by giving you real employer-based feedback and tips on where to improve.
Social Action Projects
Organised Social Action Projects allow you to make a difference in your community, build your CV and meet other young people.
Develop leadership and Teamwork Skills
Build confidence, resilience, and self-awareness
Meet new people, make friends, and expand your social networks
Contribute to your community and make a positive impact on society
Participating in Social Action Projects is an incredibly rewarding experience. You'll develop your personal character, confidence and improve your overall mental well-being.
These projects will also help build your CV and develop skills that are valuable in the workplace, such as communication, problem-solving, and project management. You'll also develop vital skills and networks that can support future employment.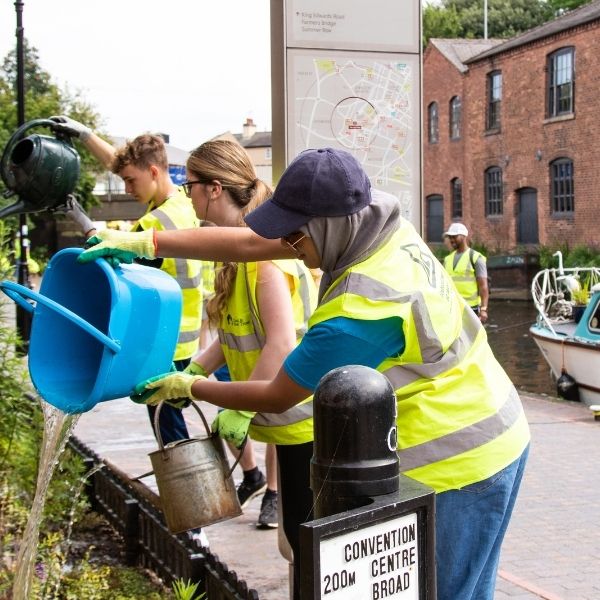 Employment pathways
We understand entering the job market is highly competitve. Thanks to our partnership with local and national businesses, our employment pathways give you exclusive access to future employment opportunies and related training programmes.
Entering one of our pathways will give you valuable connections and skills to help you stand out from the competition and increase your chances of employment.
"Sport 4 Life helped me pursue my dream of becoming a certified personal trainer and supported my mental health throughout."
Essouma
Read more