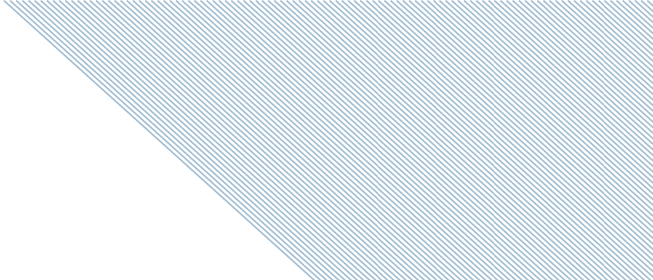 Sport 4 Life UK Charity Ambassadors
Sport 4 Life UK's ambassadors play a vital role in supporting our sports-themed personal development programmes to enhance the life prospects of people aged between 11 and 29.
Our ambassadors work closely with the team to help promote our work and encourage more people to support us. They are committed to our cause and helping us make a difference in young people's lives.
ALL THAT WE DO IS FOCUSED ON CHANGING THE LIVES OF YOUNG PEOPLE.
Casey Bailey
Writer, educator, performer
Birmingham's Poet Laureate, Casey Bailey, was born and raised in Nechells, Birmingham. His work across teaching, poetry and music is unified by his deep commitment to reducing inequality, and his drive to ensure young people from disadvantaged backgrounds have the opportunity to discover their own rich potential.
In 2018, Casey's contributions to writing, education and the community were recognised by the Birmingham Mail's 'Birmingham Live', leading to him being named as one of Birmingham's '30 under 30'. Casey was also recognised in 2019 when he was made a Fellow of the University of Worcester.