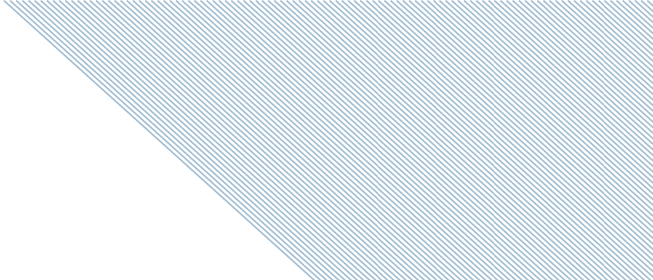 Functional Skills qualifications in English and Maths
If you are 16-29 and looking to gain skills all employers value, yet were unable to gain English and Maths GCSE qualifications at school, this course is the course for you.
Our functional skills qualifications are Ofqual regulated and are universally accepted by employers and colleges and will greatly improve your chances of further education and employment.
Level up and improve your chances of further education and employment
What are Functional Skills?
Functional Skills are a widely accepted alternative qualification to GCSEs.
Functional Skills in Maths and English qualifications are FREE to 16-29 year-olds, Not in Education Employment or Training (NEET), and who do not already have a GCSEs in these subjects or higher than a Level 1 in Functional Skills.
Demonstrating your skills in Maths and English should always be something you highlight on your CV. We use them in almost every task we do, whether that's writing a social media post, composing an email, or calculating how much we spend on groceries.
With functional skills in maths and English, you'll be reading, writing, and communicating with more authority and efficiency.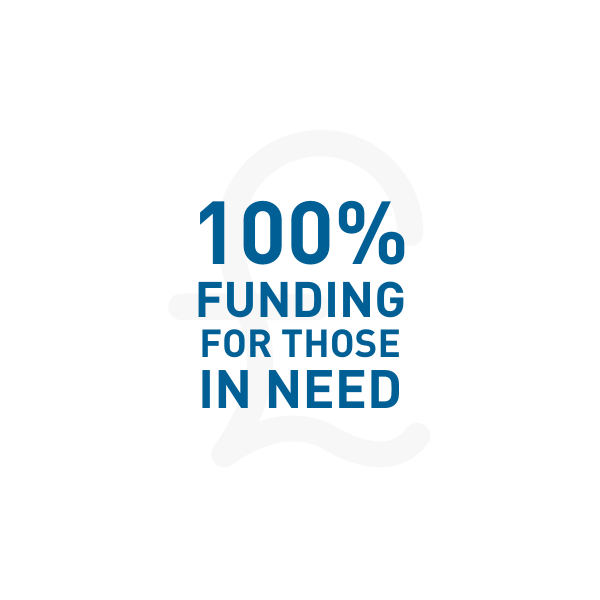 What you'll learn on these courses
In this course, you will gain essential knowledge, abilities and understanding that will boost your confidence, independence and everyday communication skills.
Functional Skills English
You will develop a clear understanding of:
Grammar
Spelling
Sentence structure
How to avoid common mistakes
And much more
Functional Skills Maths
You will develop a clear understanding of:
Fractions
BODMAS
Unitary method
Percentages
And much more
Current courses
To register your interest in attending one of our free functional skills courses, select the course from the list below and select register for event on the course event page.
Those wanting to enrol will need to conduct a pre-assessment prior to starting the course. Funded bus travel is also available for those that need assistance with transport.
There are currently no events.
Future courses
Register for future Functional Skills in Maths and English courses using the form below.
Cost: FREE to qualifying candidates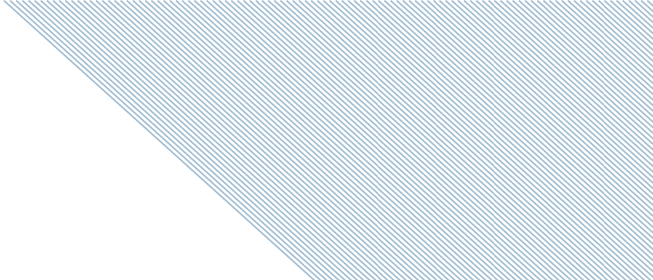 Functional Skills qualifications are nationally recognised qualifications
Register for future courses
If you are interested in registering for future Functional Skills qualifications courses or would like to find out more information, please complete the form below.
"I'm really glad that Sport 4 Life UK didn't give up on me. I really appreciate the support they gave me. It has motivated me to do better and be a better person."
Hazel Robinson, aged 13
Read more