Zachariah Okusi
Hi, I'm Zach and I joined Sport 4 Life in September 2022, having previously worked as a volunteer coordinator for the Birmingham 2022 Commonwealth Games. During my time there, I had the opportunity to work closely with the countries participating in the games and learn about their cultures and values. It was through this experience that I discovered Sport4Life and was immediately impressed by the organisation's values and the positive impact it has in the West Midlands.
As Sports Coordinator, I am passionate about creating experiences for young people that allow them to develop their personal skills, make new friends, learn about other cultures and most importantly, have fun playing sports. I truly enjoy working at Sport4Life as the working culture is one where you feel the passion and care that the organisation has. My days can be very different, from being at our weekly sport sessions or planning our Half Term camps to networking with National Governing Bodies and key organisations within the sports industry.
I have always been fascinated by the power of sports in bringing people together, and this is something that I learnt at a very young age while growing up in Spain, when I couldn't speak the language. This experience taught me the value of integrating people into society and building links with others through sports.
Some fun facts about me are that I once played at the highest level of football in Spain for my age category. With my experience, language skills, and passion for sports, I am looking forward to contributing to Sport4Life's mission and making a positive impact on the community.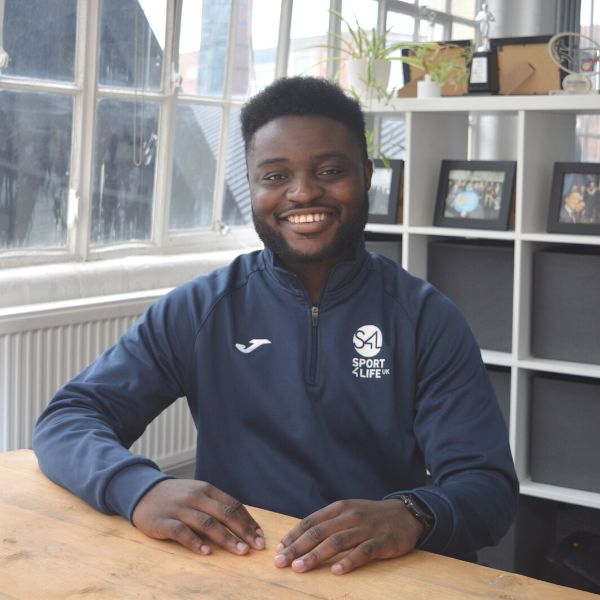 Zoe-Jane Littlewood
Hello, I'm Zoe, and I became a part of Sport4Life in May 2021. Interestingly, my journey with this organisation began as a young person accessing their services in November 2020. Having graduated as a sports therapist in 2019, I faced the unfortunate setback of being unable to practise due to the COVID-19 pandemic. This left me feeling lost and stagnant in my personal development. That's when I decided to seek help from Sport4Life through a self-referral, and I have been an active member ever since.
Working with young people and adults is my true passion, and I get satisfaction from helping them realise their full potential. As someone who is proudly dyslexic, I understand that conventional learning methods don't always cater to everyone's needs. Therefore, I make it a priority to create inclusive, engaging, and accessible sessions for all participants. There's nothing quite like the joy of witnessing others achieve their goals, break out of their comfort zones, and it remains one of the most fulfilling aspects of my job.
Sport has always held a special place in my heart, whether I'm watching or playing it, as it possesses a unique ability to unite people and teach us valuable life lessons. Alongside my love for sport, I also find great joy in volunteering. In fact, I had the incredible opportunity to volunteer at the 2023 Special Olympics World Games held in Germany Berlin.
A fun fact about me is that I had the incredible opportunity to perform in the opening ceremony for the Birmingham 2020 Commonwealth Games. The event achieved the attention of over 1.5 billion viewers worldwide, and a live audience of 30,000 individuals.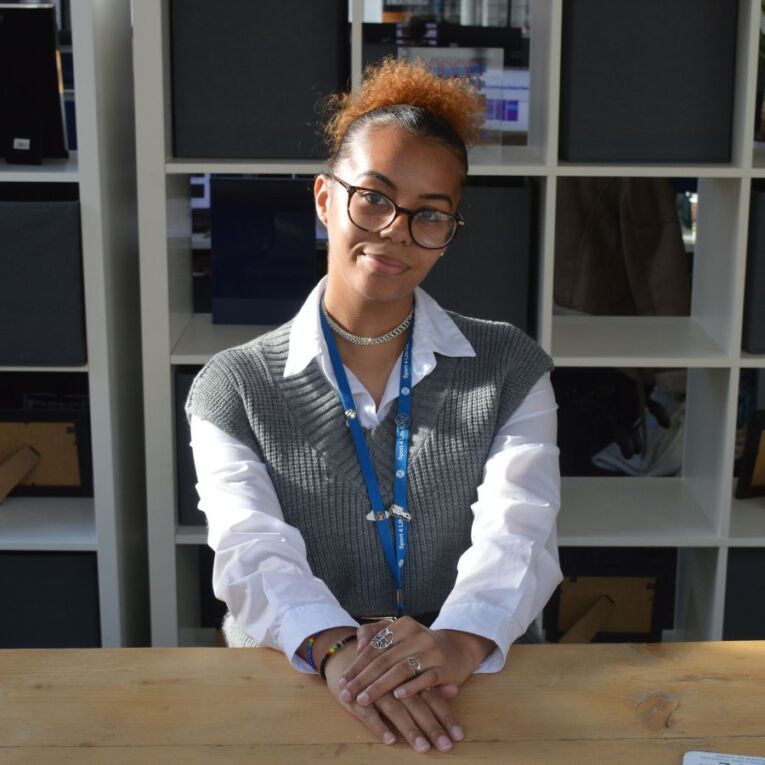 Rebecca Meah
Hi I'm Becky and I joined Sport 4 Life in September 2023 after previously working as a sports and dance teacher in a primary school. Before I started teaching, I attended a performing arts school where I studied dance. Whilst attending BOA I was fortunate enough to dance at many events including Wireless Festival and Free Radio Live. After attending BOA I knew I wanted to pass my skills on and get into teaching and that's exactly what I did. After working in schools for 9 years I felt like it was the right time to move on and that's where I found Sport 4 Life.
I decided to join Sport 4 Life as their values really stood out to me. Due to my previous job, it is my passion to help young people fulfil their full potential and that's exactly what Sport4Life does.  I am really looking forward to getting stuck into my role as an education and skills trainer to pass on the skills and knowledge I have learned over the years of being a teacher.
A fun fact about me is that I used to do ballroom and Latin dancing and was 3rd  in the country in my category.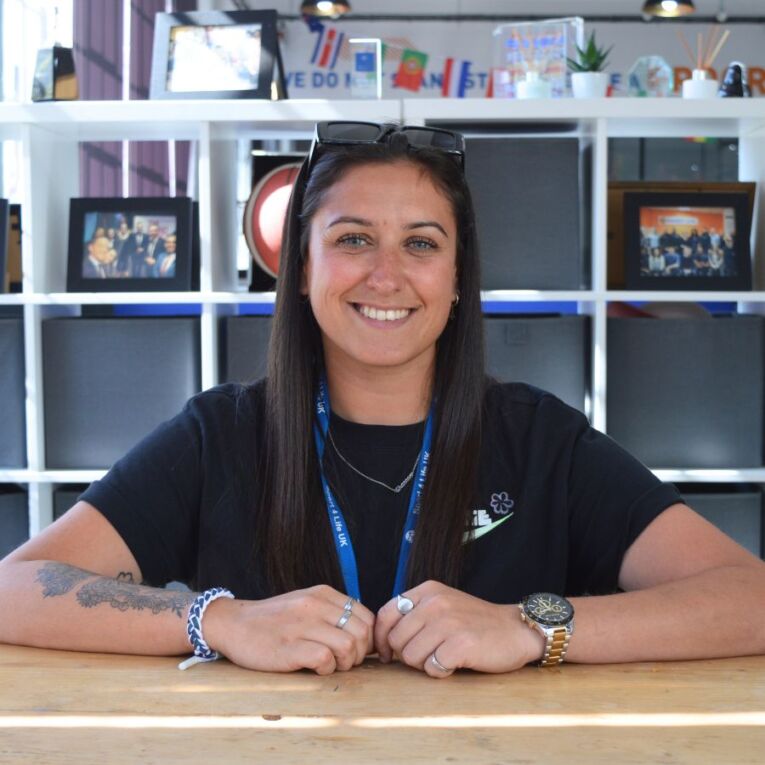 Rhys Gordon
My Journey, I started working for Sport 4 Life from October 2022, it started off with me beginning as A casual coach, I loved this role as it allowed me to chase my dream, of making the world a better place through Sport ( For Me Coaching and Converting Participants to Thee Arsenal) , I love coaching, seeing the impacts of how sports can open doors and break barriers, across different roads, Months Later I was given an opportunity to have a bigger impact, through sports, in ways that, I never thought about. This eye-opening experience, reignited the flame inside. 
I am now A Sports Trainer for Sport 4 Life I really excited to contribute and do my part in making the world a better place through the power of sport. This is a dream mine which, Sport 4 Life have given me an opportunity to have a larger impact, coaching young people and encouraging them to find the impact on the world, in a way they would be proud of. Everyone Should have the chance to reach for as many stars as they possibly can.