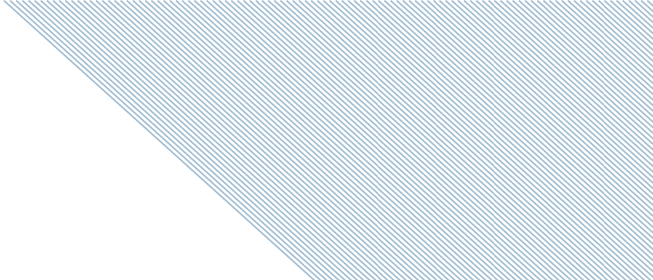 Sport 4 Life Sports Coaches
Sport 4 Life UK's Sports Coaches Team help young people participating in our sports sessions to work towards achieving their full potential.
All our sports coaches are passionate about sport and improving well-being through physical exercise. Many of our younger coaches have been through our employability and mentoring services and want to share their experiences with other young people.
ALL THAT WE DO IS FOCUSED ON CHANGING THE LIVES OF YOUNG PEOPLE.
Zekarias Tadesse
I'm Zekarias, the training team assistant and coach.
Working with Sport 4 Life UK has made me realise the passion and the drive to help young people be the best version of themselves and achieve their goals is a satisfying experience. I believe the core foundation for everyone, whether it's to improve yourself, your financial situation, relationships, education, or health of the mind and body is to improve human discipline. I've got the skill of Neymar, the speed of Ronaldo, the strength of Akinefenwa and the passion of Arsenal fan for football (minus the rage).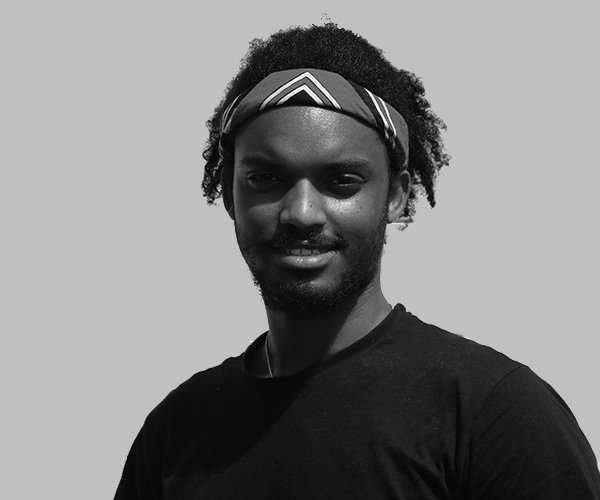 Charlotte Joynes
My passion is getting more females involved in sport – and this has led me to become a sports coach with Sport 4 Life UK.
I have always loved playing football and badminton. I want to make people's lives better, and I feel that this can be done through sport and doing this with Sport 4 Life UK is an amazing opportunity. The most interesting fact about me is that I had the amazing opportunity to ref a mini-match on the pitch during the half time of an Aston Villa Ladies game at Villa Park.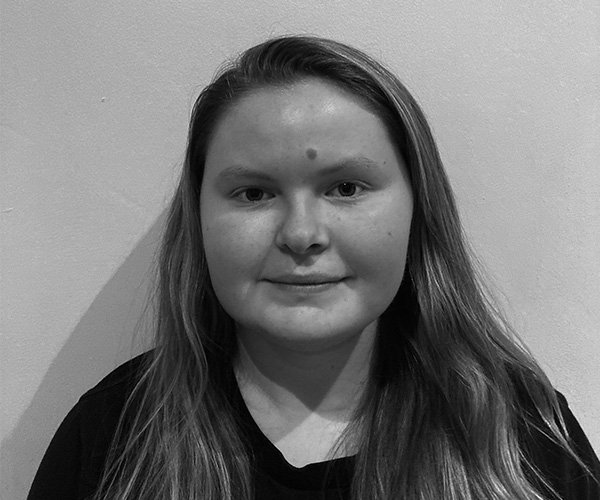 Keanna Arnett
My name is Keanna. I'm 24 years old.
I came to Sport 4 Life UK at the start of 2020 to complete a qualification in sports leadership. Off the back of that, I was given the amazing opportunity to become a sessional staff member. I have a keen interest in the gym/ fitness where my PB for a barbell squat is 100kg.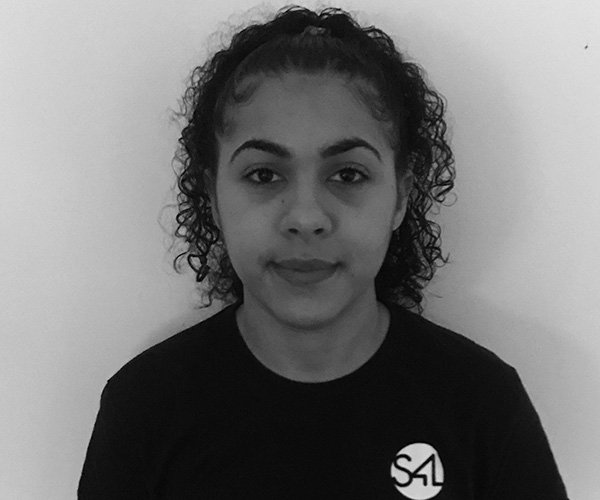 Yuzdaan Ul-hassan
I'm an outgoing, fun and sociable individual who enjoys spending my time with my family/ friends. I also enjoy travelling and am quite adventurous. I've been interested in sports since I can remember. Football and cricket being my go-to sports but I have found enjoyment in a variety of sports such as tennis, table tennis, basketball and many more.
My pathway to Sport 4 Life UK started in 2018 where I was on the 'get fit 4 employability' which I completed in the 6 weeks. A few months later a job opportunity arose for me with Sport 4 Life through another company called BVSC. Not too long after that I was employed and have now been a Sport 4 Life employee for 2 years. I have learned and gained a lot of key skills and experience over the past 2 years and can say that it's been a job that I really enjoy – and it keeps me fit.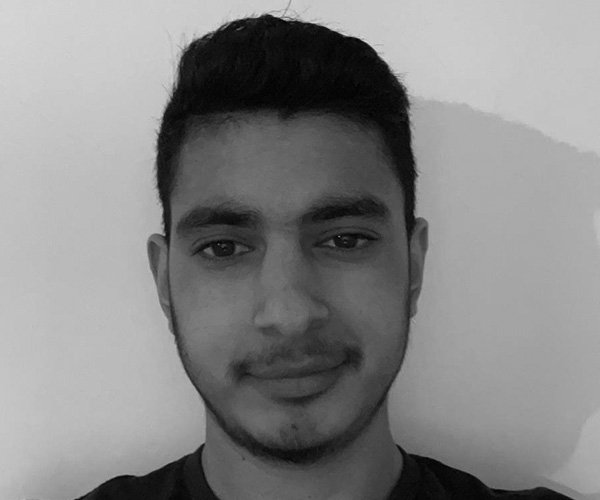 Joshua Johnson-Hector
I've been interested in basketball since I was 11, and I starting training at a national league between 13 and 19 years old. I still participate in the local men's league, which we won for the 2013/14 season. I also workout with free weights, play basketball pick up games and jog in my spare time. I'm into comedy and travelling.
I was recruited from Perry Barr jobcentre by a previous sports trainer, Sam Bunari. He lead me into a Sport 4 Life UK course, and after viewing my CV saw more potential. I expressed how I dreamed to be in a job that helps me to keep fit and work at the same time, so after the NEETs course finished he helped me update my CV and apply for the job of sports leader assistant with Sport 4 Life UK – and now, here I am!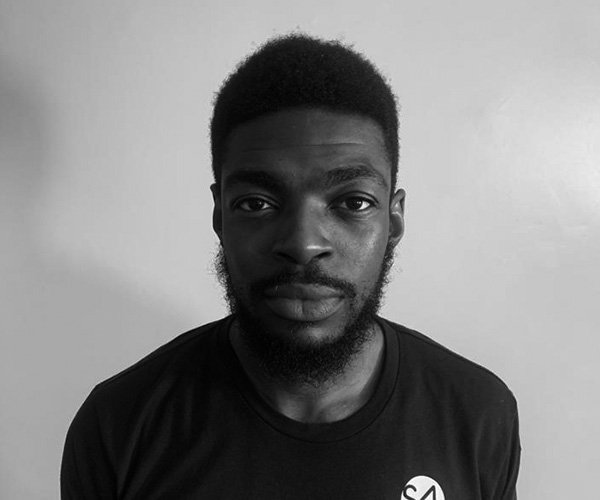 Jade Ballantyne
I'm Jade, and I am 21. I have recently just finished and gained my degree in sports coaching practice.
I was very grateful to find Sport 4 Life UK during the coronavirus pandemic which has enabled me to fulfil my passion for coaching football and table tennis with young people in the local area. My goal is to increase and encourage more young people, mainly young females, to participate more in sporting activities.