Heidi Kaur
Hi! I'm Heidi, the Digital Marketing Executive at Sport 4 Life. As part of my role, I am responsible for creating compelling content and implementing strategic plans across social media, and creating effective marketing communication campaigns.
What drew me to Sport 4 Life was my lifelong passion for sports. My journey led me to become a professional dancer, performing on national stages across the country. This experience gave me a deep appreciation for the transformative power of sports and the positive impact it can have on individuals' lives.
Another reason I was eager to join Sport 4 Life was due to my personal journey through education. As someone who decided not to pursue the traditional university route, I faced challenges in finding external support and guidance for alternative options. Now, I am thrilled to be part of an organisation that not only provides those alternative pathways but allows me to actively promote and spread this message!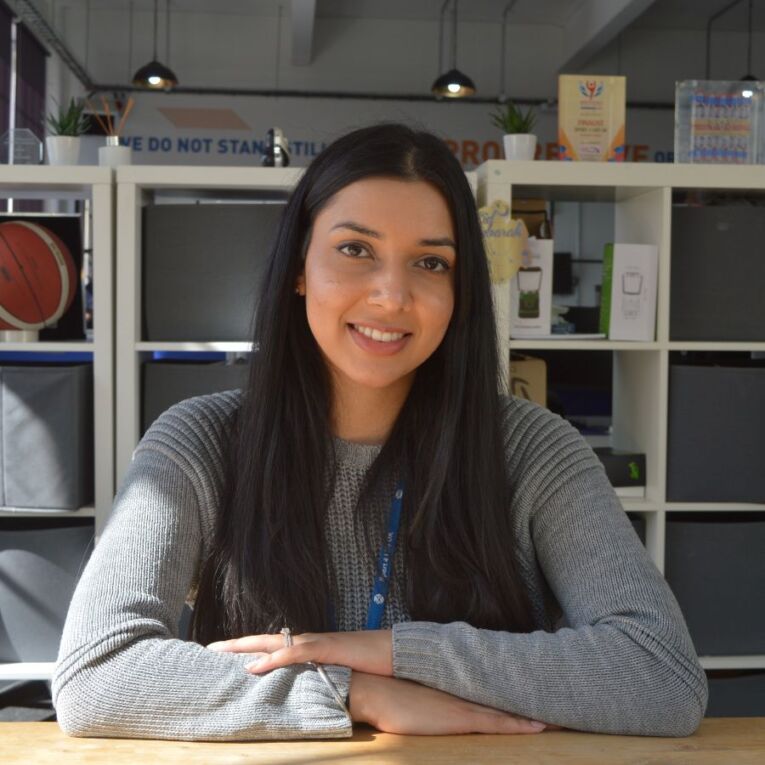 Rashid Hussain
Hi there, my name is Rashid and I'm thrilled to be a part of the team at Sport 4 Life UK! I joined the organisation back in October 2022, and I have to say, it's been an incredible experience so far.
I've always been passionate about sports and the impact it can have on people's lives. When I heard about Sport 4 Life UK and their mission to use sports as a tool for change, I knew I had to get involved. Their values align with mine, and I knew that this was the kind of organisation that I wanted to be a part of.
I believe that everyone, regardless of their background or circumstances, should have access to the benefits of sports, and I'm excited to help make that a reality through my work at Sport 4 Life UK. Overall, I feel incredibly lucky to be a part of such a fantastic organisation, and I'm looking forward to making a positive impact alongside my colleagues here at Sport 4 Life UK.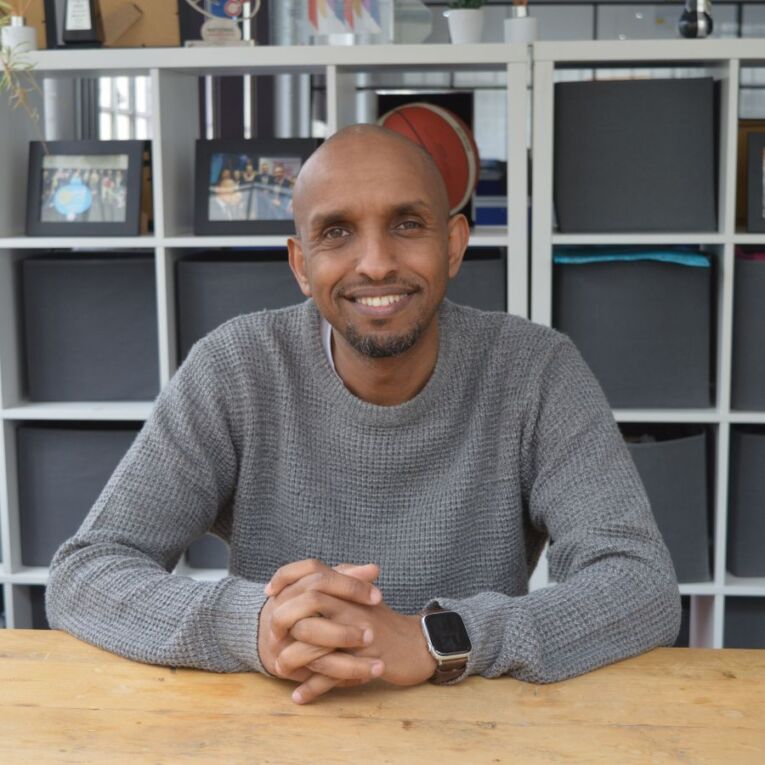 Christine Tse
My name is Christine, and I joined Sport4Life in December 2022. This job is my very first role in the UK and I feel so fortunate to be working with such a wonderful organisation.  Although I have never worked in a charity organisation before, I am excited to join a team of professionals who are dedicated to making a difference in people's lives. From what I have learned about Sport 4 Life, they have a fantastic reputation for empowering young people through sports and helping them reach their full potential. I am looking forward to contributing to this mission by utilising my skills and experience. I have always been someone who values a friendly and supportive work environment, and I have no doubt that Sport 4 Life will provide just that.