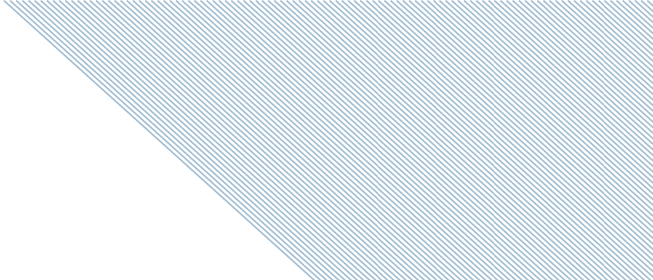 Sport 4 Life Mentors
Sport 4 Life UK's qualified mentors will work with young people on a one-to-one basis to provide support, assistance, encouragement and inspiration during and following our programmes.
All our mentors work with young people to accurately assess their needs, develop a clear action plan and ultimately support them to progress into education, employment or training.
ALL THAT WE DO IS FOCUSED ON CHANGING THE LIVES OF YOUNG PEOPLE.
Lincoln Shaw
Hi, I'm Lincoln and I joined Sport 4 Life around two years ago, coming from a similar role at The Prince's Trust. I wanted to join Sport 4 Life because I liked the idea of using sport as motivational tool to help people improve their employability skills.
What I enjoy the most about my work here is the closeness of the team, specifically how we support each other. I enjoy the times when we get to work with other team members, like the Training team or NCS, it's always fun to see how other people work. I'm motivated to help people reach their potential so that everyone can contribute to society. I think the complex problems faced by inner city areas can be tackled by greater employment and people learning to take responsibility for their actions.
Most of the time when I work with young people I provide support with CV's and applications, pep talks and interview preparation. The people we work with are all different, thus, require bespoke support to bring out their best.
An interesting fact about me is that I used to be part of a comedy duo. We produced a number of satirical instructional videos called 'The Gentleman's Lounge'.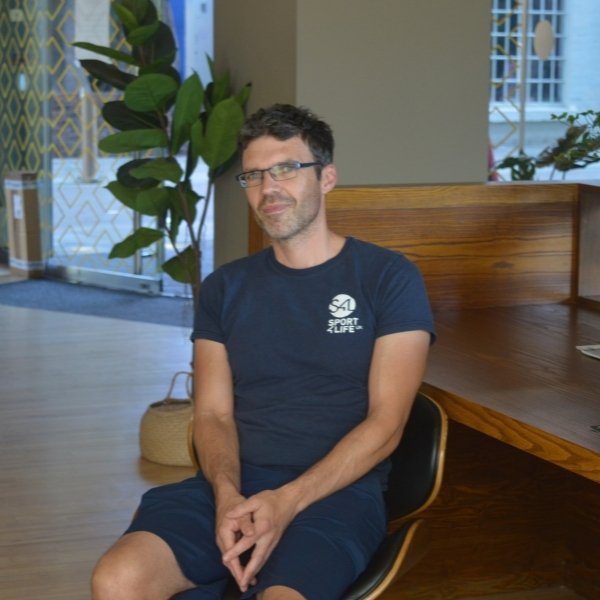 Hannah Kaur
Hi there! I'm Hannah and I was first introduced to Sport 4 Life through a friend between 2008-2010. I volunteered at sports sessions whilst I attended college to build my CV. In 2017, I reached out to Sport 4 Life to do my Criminology placement for University which ended in April 2018. I was then employed as project assistant across two areas, sports and mentoring, that then led to my current full-time mentoring role.
I wanted to join the organisation because I wanted to make a difference and have a positive impact on young people who need support. Seeing Sport 4 Life do this with my own eyes during volunteering and completing my placement, it was the right thing to do. What I enjoy most about my work here is acting on our values as an organisation and our strong team dynamics.
Seeing how far I've come personally and professionally moves and excites me for what's coming next…the world is my oyster (vegan oysters)!
Here are a few interesting facts about me:
– I went to University without realising or knowing what University actually was (in London)
– Night times are my favourite time of the day (crystals and full moons)
– I had the opportunity to watch Arsenal vs Napoli, front row seats, in the Europa League quarter-final in 2019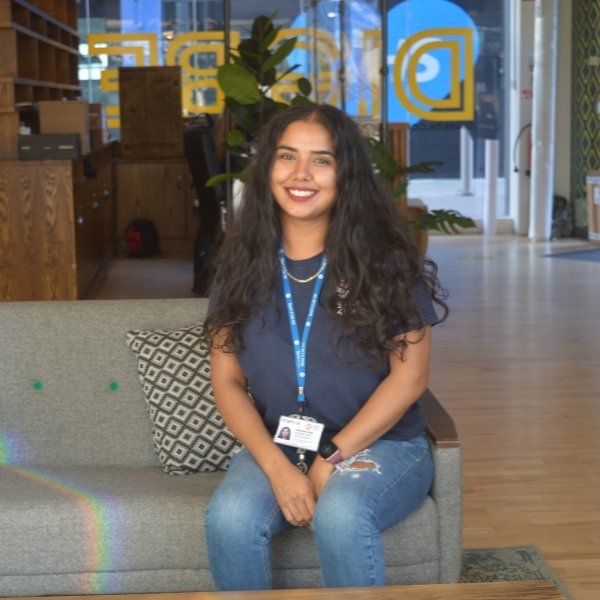 Don Graham
Hey everyone, I'm Don. I joined Sport 4 Life in May 2019. I felt there was no competition once I was offered the place at Sport 4 Life.
Two things here I enjoy most, firstly the incredible support, understanding and genuine friendship of the whole team at Sport 4 Life and secondly when I receive feedback from a young person I've been able to support thanking us for what we did for them.
My particular field of work is generally with the young people who are age sixteen and above and not in employment, education or training. The work is bespoke and supports young people by helping them develop their sense of motivation, self-esteem and sometimes team, communication and behaviour skills as well. It could involve referring them to various work or training options as well as working with them on CV development and job searching.
My dream is to work and live in a world where there are no more wars. An interesting fact about me is that I performed in a male voice chorus at the Royal Albert Hall in London.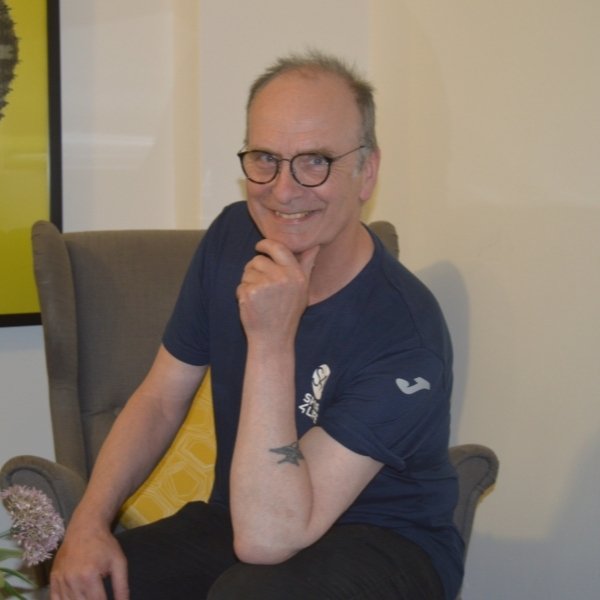 Jevaughni Robinson
Hello there! I'm Jevaughni and I joined Sport 4 Life at the end of January 2022. My journey within the sporting field started back in 2018 when I joined the coach program at Sport Birmingham, during that time I won 'Graduate of the year'. During my time at Sport Birmingham, I delivered a sporting session in front of the Duke and Duchess of Cambridge.
I joined Sport 4 Life because I believe in the organisation's mission and vision, I can add something special to this amazing organisation. I have been working with young people for the past 4 or 5 years within the schools and the community.
One thing that motivates me to work with young people is to help them see their true potential because I believe today's young people are our leaders of tomorrow.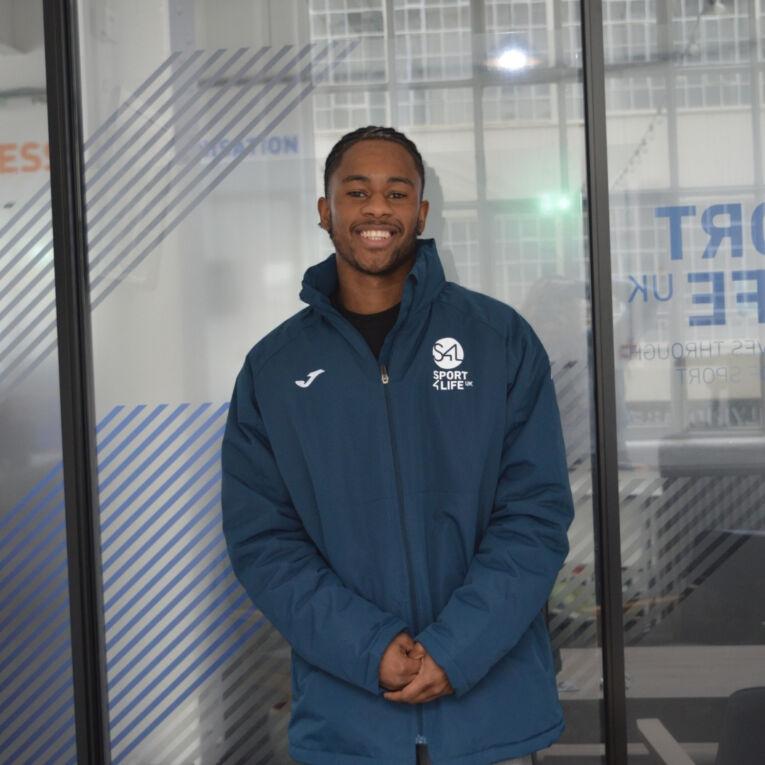 Daniel McCalla
Hi, I'm Daniel and I joined Sport 4 Life in March, 2022. I have previously been a under 13's and 14's football team manager/coach for a Sunday League youth team. During my time as the manager, I also took on a mentoring role with the players, helping and advising them about making the right decisions for themselves outside of football.
I joined Sport 4 Life as they have values that I fully believe in and I want to be a part of helping the organisation grow. Sport 4 Life has a vision for young people and going above and beyond to help them is what I am all about. What motivates me to work with young people is getting them to unlock their true potential and to realise that they can be anything they choose to be if they put in the hard work.
Working as part of a team is a big thing for me and I always contribute and help my colleagues whenever I am needed. I have always said that teamwork makes the dream work and if you have a good, friendly strong team, you can accomplish many things together.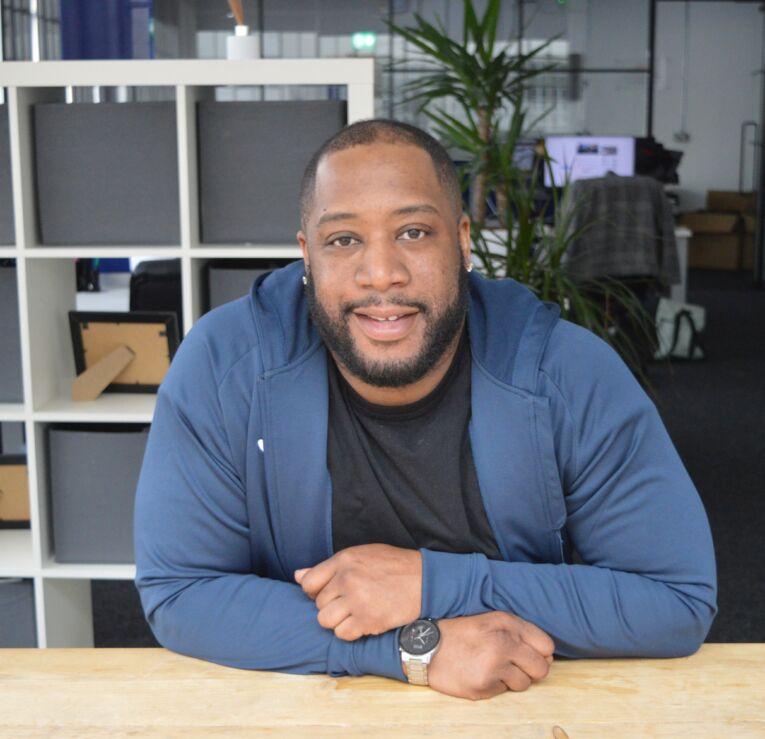 Karl Cheng
Wei! Dai Ga Ho Ar ! (Hi! Everyone!), I'm Karl, and I joined Sport 4 Life in late January 2022. Since joining, I have experienced two different roles within the organization. First, as a Youth Engagement Officer (sessional), and then as a Community Youth Mentor, which recently transitioned into a full-time position. Prior to joining Sport 4 Life, I worked as a Youth Worker in Hong Kong for over 10 years, serving young people facing various challenges such as behavioural issues, parent-child relationship problems, emotional struggles, and career uncertainties. Witnessing the transformation of disadvantaged youth and helping them find happiness has become my lifetime mission.
I decided to join Sport 4 Life simply because they chose to hire me! (Just kidding…). Actually it is because I was truly attracted to their mission and values. During my time in Hong Kong, I was responsible for overseeing a basketball team consisting of at-risk young people aged 11-18. Through weekly training sessions led by coaches and my mentoring efforts, I witnessed the tremendous impact of sports and mentoring on their lives. They discovered their goals, learned how to cooperate, and developed respect for others. These unforgettable moments continue to motivate me to create more positive impacts in the lives of young people here.
I thoroughly enjoy working with this supportive, experienced, and professional team. Our excellent teamwork consistently brings out the best in our services, and I can truly feel that at Sport 4 Life.
One interesting fact about me is that I used to be a guest football analyst and provide Cantonese commentary on a YouTube channel."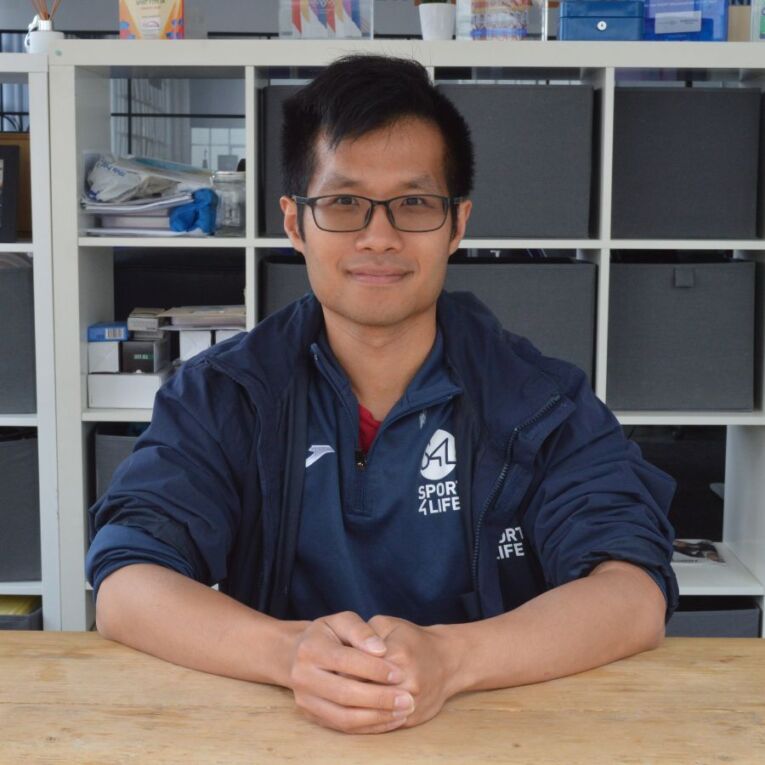 Patreiss Duberry
Hi my name is Patreiss! I joined Sport 4 Life in September 2023. 
I chose to join the Sport4Life team because their mission, vision and values resonate heavily with my own personal values. I have worked with young people for the past 9 years both in primary and secondary school settings – acting as an educator and pastoral mentor, and also externally completing work within the local communities.
I am motivated to work with young people as a youth mentor because I believe in the power of transformative guidance and leaving a positive impact during their most important years. The rewarding aspect stems from witnessing a young person's growth, resilience and seeing their potential – in sport or beyond, which in turn fuels my passion even more. I find fulfilment in building confidence, self-esteem and enhancing life skills and choices, helping to navigate through challenges and difficult times through positivity.
Ultimately, working with young people is my way of contributing to a brighter and empowered future generation, for them to be the next architect of hope and being an example of what overcoming adversities looks like.