Employability message from CEO, Tom Clarke-Forrest
Today, 26th June, Sport 4 Life UK (S4L) is celebrating 'Employability Day' and joining the #EmpDay20 campaign to shout about the sector's successes and to drive understanding across key stakeholders at local, regional and national level.
Why we focus on employability
Youth unemployment is not yesterday's problem. In terms of social mobility, disadvantaged young people are disproportionately likely to be NEET (Not in Education, Employment, or Training), and too many of these young people are getting stuck NEET. Even when young people from disadvantaged backgrounds have the equivalent qualifications to their better-off peers, they're still 50% more likely to be out of education and employment in early adulthood. And 75% of young people who are NEET for three months have been NEET for 12 months. This means that most NEET young people remain so for the long-term.
We believe that improving employment prospects for young people is a crucial factor in achieving national productivity gains and enhancing health and wellbeing. And focusing on employability skills is critical. These skills are important not only in enabling young people to enter and succeed in employment, but also in terms of transitions to Further and Higher Education.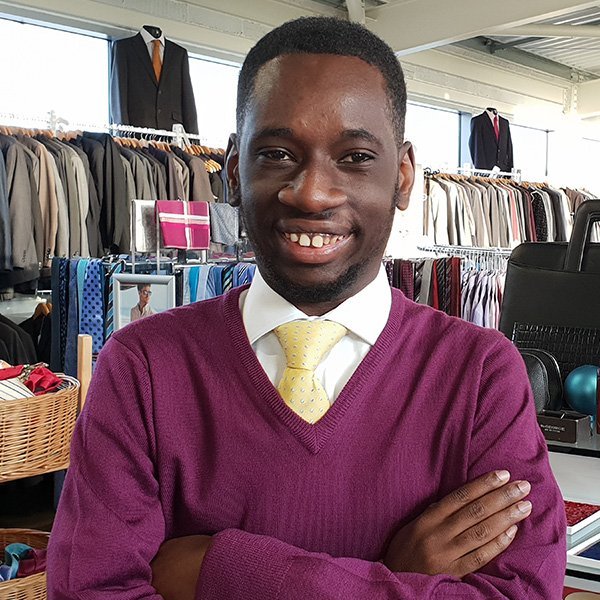 Young people's futures are not defined by their present.
How we do it
Despite the challenges that unemployed and disadvantaged young people face, we know young people have a huge amount to offer society – and we are proud to create a better future for young people by improving their employability and key life skills, through our sports-themed personal development programmes.
Here's how our award-winning model works…
Recruitment and Outreach: Young people are recruited into S4L through a range of referrals, including: (i) partner organisation (including the Job Centre Plus), (ii) sports engagement sessions, (iii) community outreach and (iv) digital platforms. Following this, young people go through a structured in-take and needs assessment, and are profiled to determine their eligibility, their needs and barriers, and establish the tailored route that they will take through our model and services.
Engagement: All young people then progress onto a qualified Employability Mentor's caseload (delivered by our 'Mentoring' team). One-to-one mentoring is the key service that runs throughout a young person's journey with S4L, and covers action plans, employability support, mentoring and key personal development.
Following this, and on a needs-led basis, young people then progress onto group-based 'Training' activities (delivered by our 'Training' team), which include: (i) accredited qualifications, (ii) employer encounters (including formal mock interviews), (iii) structured sport, (iv) youth-led social action and (v) NCS (National Citizen Service). The sport sessions increase physical health and mental well-being. But they also drive through key life skills – by delivering the drills, activities and matches against a structured syllabus designed specifically to target these developments, both consciously and subconsciously.
Progression: This bespoke package of mentoring support and training activities support S4L beneficiaries into meaningful and sustainable progression, that is fully evidenced. NEET young people (aged 16 to 29) progress into employment, education or training, and EET (currently in employment, education or training) young people (aged 11 to 18) progress within employment, education or training. S4L supports all beneficiaries following their progression, to ensure that the impact is sustained. S4L works directly with beneficiaries for up to 12 months. Our activities and services support these young people to: (i) transform their key life skills (motivation, self-esteem, communication, behaviour and teamwork), (ii) gain accredited qualifications and (iii) progress into sustained employment and education.
See our delivery model in action!
Does it work?
Our model changes lives. And we're on a continual journey to better understand what works, what doesn't work, and how to deliver long-term and sustainable outcomes and progressions that stand the test of time
In 2019, S4L supported 967 young people with 464 meaningfully progressing through the delivery model. 306 of these 464 young people achieved a combined 491 outcomes:
129 young people progressed from NEET to EET

67 achieved a sustained job outcome

139 young people gained an accredited qualification

87% of young people transformed their key life skills (as evidenced by the 'Outcome STAR' framework)
See our 2019 impact report.
We're also proud of a recent success, when in May 2020 we were named 'Winners' in the 'Improving Impact' category of the 2020 Charity Governance Awards! More info here.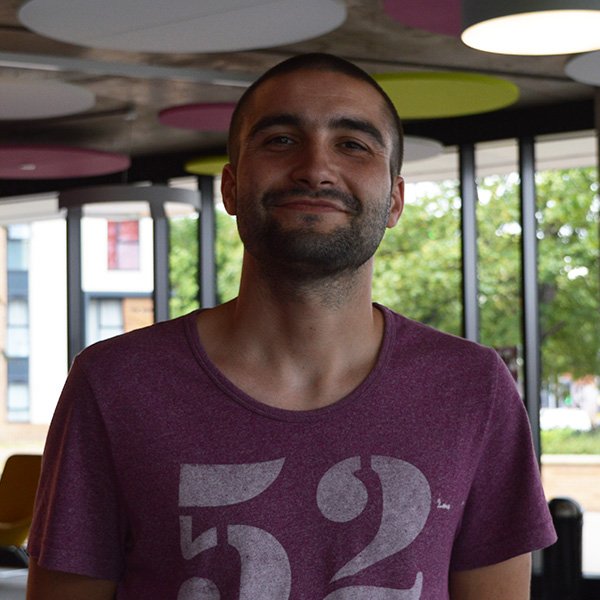 What now (Covid-19)?
Supporting young people's employment opportunities – in the immediate and medium term – will be key to ensuring that the UK makes a rapid and full economic recovery from Covid-19. As a new member of the 'Youth Employment Group' (a collaboration of 100 organisations with significant expertise and experience of supporting young people into sustained, meaningful employment), we believe the government should respond to the concerns of young people and urgently consider a number of key priorities – as outlined in their 'A rapid response to Covid-19' paper – to design an appropriate and proportionate response to the present economic crisis. 
Read our COVID-19 action plan and response.