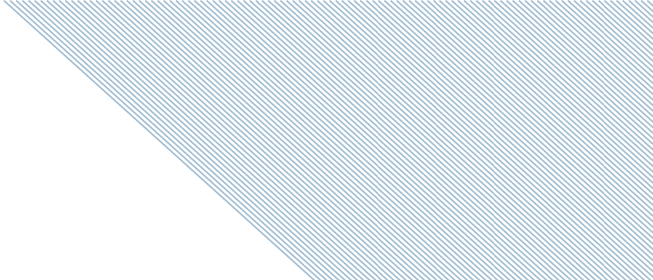 Continuing to support young people
Now, more than ever, we need to work together to ensure young people, communities and organisations stay safe and as strong as possible.
We are committed to working with our partners to continue to support young people in creating a better future for themselves. Our coronavirus action plan includes support for schools, key workers and young people isolated at home.
We stand together through this challenging period
We are adapting the way we work to ensure we can continue to support young people, at a time when they need us the most.
Moving mentoring online
Online mentoring through Google Hangouts and other virtual platforms, connects young people (aged 11-29) with experienced Sport 4 Life UK mentors to support them in making confident and informed decisions about their future, as well as the opportunity to check in on their wellbeing
Online mentoring is a supportive, structured relationship which helps young people develop skills and achieve their goals.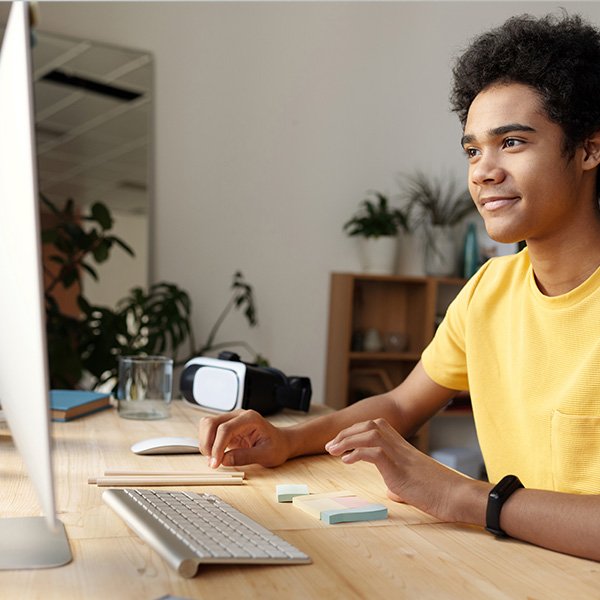 FREE offer to schools
With the closure of schools, colleges, and increased social distancing and isolation measures, we need to find new ways of supporting young people.
Online mentoring with Sport 4 Life UK is a FREE service for schools, helping to provide one-to-one support and structure to pupils (aged 11+), increase self-confidence and improve physical and mental wellbeing.
Using a variety of online and distance learning approaches, Sport 4 Life UK will work with schools to support the most vulnerable individual students staying at home, or provide group activities for those still in the classroom.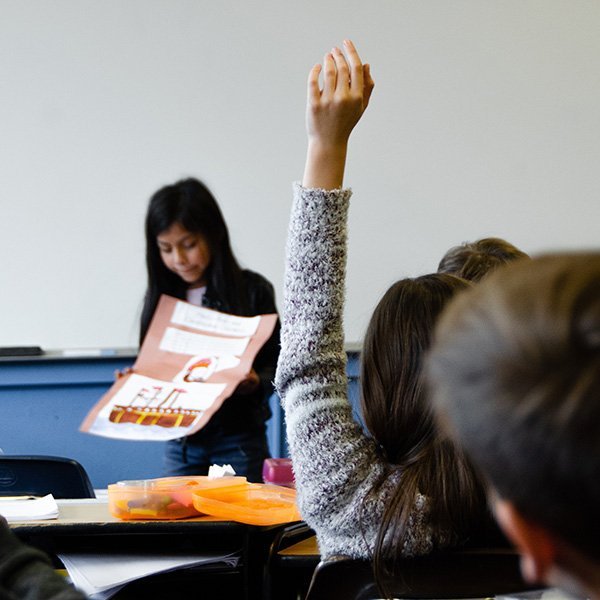 Sports leader qualifications with FREE bursaries
Sports Leadership qualifications are specifically designed for young people looking to develop their leadership skills and help themselves and others stay physically active.
These recognised qualifications will help you become more employable by increasing your skills and improving your CV. Candidates will learn essential life skills, including how to communicate and organise effectively, as well as learning to lead basic physical activities to younger people.
If you are 16-29 and out of work or in education for 16-hours or less per week, courses are completely FREE.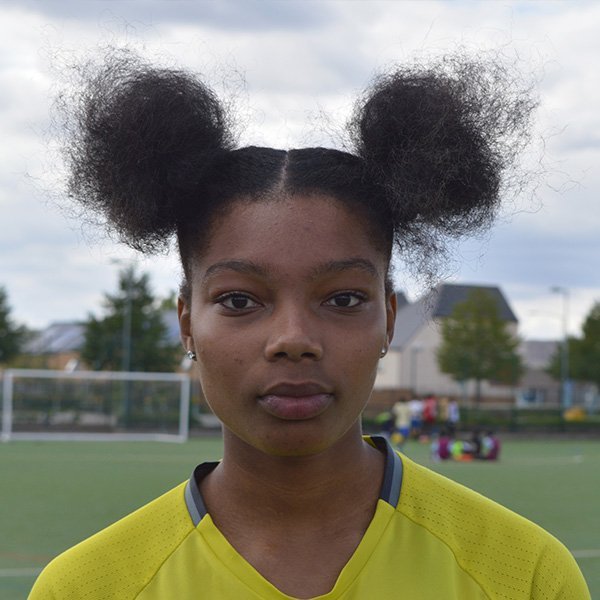 Your support
In these uncertain times, young people need us more than ever.
Your support and donations are vital to ensure we can continue to provide young people the one to one support they need.
Your generosity will help young people during these unprecedented times and prepare them to move into sustained employment, training and education.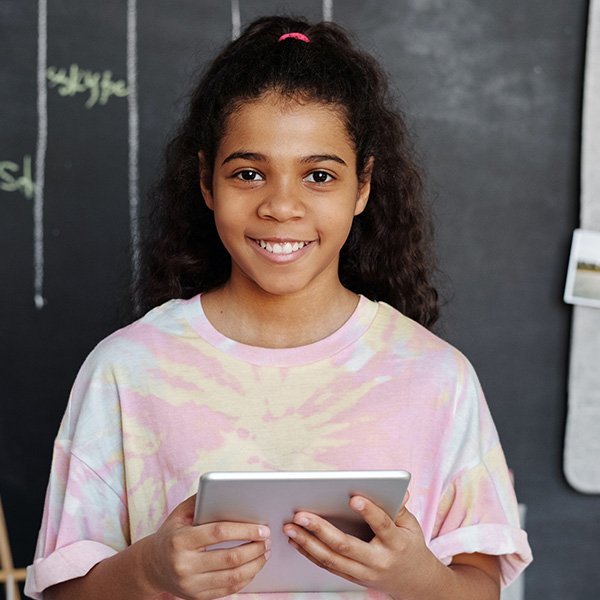 We're here to help
To keep our staff safe, all members of the Sport 4 Life UK Team are working remotely from home. Individual team member contact details can be found on our meet the team page.
If you would like to speak to us about how we can support you, or if you can help us provide support to young people in the community, then please get in touch on 0121 456 1818, we would love to hear from you.
We remain committed to offering vital services, even in these trying times. At Sport 4 Life UK we believe in the power of sport (and people) to come together to overcome challenges. And we will.
Stay safe. We look forward to hearing from you soon,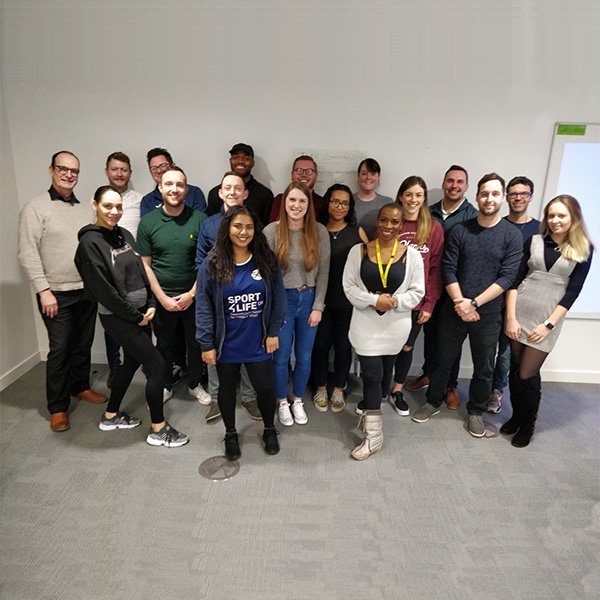 Social Media challenges
From toilet roll challenges to daily workout routines, we are encouraging people to get creative and active whilst at home.
Although we can't meet up and play sports together, it doesn't mean we can't stay active and have some fun. Exercise is a great way to improve both mental and physical health. This is extremely important now we're all staying at home.
We're also running online workshops on our social media to support job searching, including what makes a good CV and many more.
Follow us on social media, get involved and get active. Remember, help us spread the word by sharing, liking and engaging with our daily posts.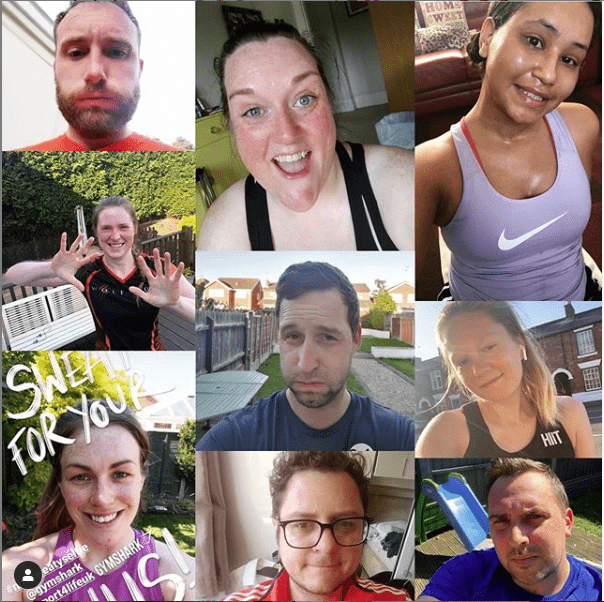 During the coronavirus pandemic we are exploring new and innovative ways to engage with, and support young people remotely and digitally.