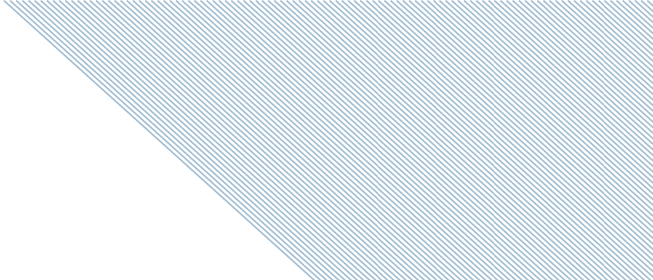 Accessible mentoring 
Online mentoring through Google Hangouts and other virtual platforms, connects young people (aged 11-29) with experienced, Sport 4 Life UK mentors to support them in making confident and informed decisions about their future.
With the closure of schools, colleges, and increased social distancing and isolation measures, we need to find new ways of connecting and supporting young people.
Online mentoring provides a safe, supportive way of continuing to guide young people struggling to find employment.
Improving Mental and emotional wellbeing in light of increased social distancing
Prepare for social restrictions to be lifted – Use this time to Improve EMPLOYABILITY
How it works
Online mentoring with Sport 4 Life UK is a supportive, structured relationship which helps young people develop skills and achieve their goals.
Sport 4 Life's online mentoring is available to all young people (aged 11-29) not currently in education or employment. Working with a trained, Sport 4 Life UK mentor, one to one, through a safe and secure online platform, mentees will cover:
CV Creation and enhancement
Interview skills training
How to research market trends and prepare for an interview
Your mentor will also be able to help with personal development, increase self-confidence and provide you with a network of like-minded individuals and supportive professionals.
If you're a young person looking to improve your employability, or enquiring about our online mentoring on behalf of someone else please complete the form below: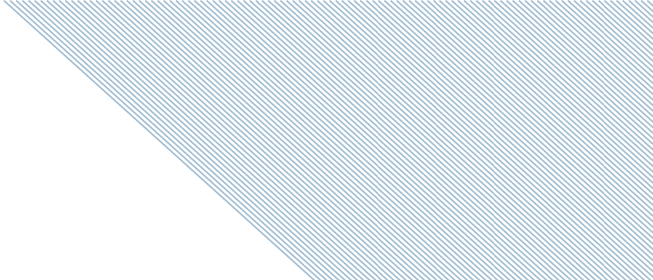 Online mentoring will offer ongoing, structure, support and guidance to young people who are struggling to enter the jobs market