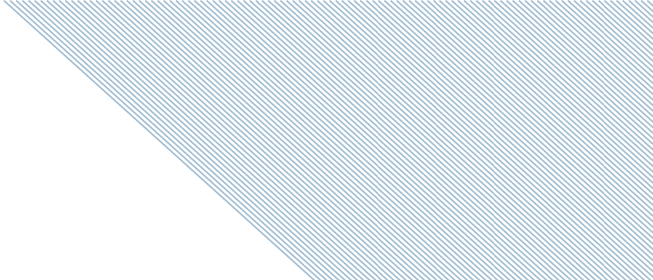 Online support for the younger generation
With the closure of schools, colleges, and increased social distancing and isolation measures, we need to find new ways of supporting young people.
Online mentoring with Sport 4 Life UK is a FREE service for schools, helping to provide support and structure to pupils (aged 11+) and increase self-confidence and improve physical and mental wellbeing.
Using a variety of online and distance learning approaches, Sport 4 Life UK can work with you to support individual students staying at home, or provide group activities for those still in the classroom.
Improving Mental and emotional wellbeing in light of increased social distancing
Supporting schools and teachers in continuing to provide structure, support and guidance to young people
How it works
It's important for young people to remain active and motivated.
Sport 4 Life UK mentoring is a FREE service for schools, providing a safe, supportive way of continuing to guide young people (aged 11+) in making confident and informed decisions about their future.
Working together, we can create individual plans for students and groups and help maintain physical and mental wellbeing. This can include:
Online

activities

for classrooms
Online

activities

for individuals at home
Video calls with individuals to discuss personal development
Active mentoring sessions (physical exercise while connected to a mentor)
Several schools are already taking advantage of this FREE service to support their existing physical and wellbeing strategy. Now, in light of the current COVID-19 situation in the UK, we have decided to extend our support and help schools fill gaps created as a result of lockdown, and staff isolation.
"The mentoring you [Sport 4 Life UK] have given some of our most vulnerable pupils has had a positive impact on their own and their families lives. You have given invaluble support to our young people and helped them face some very difficult situations and emotions they are experiencing.
Services like Sport 4 Life have given our young people the opportunity to 'off load' their worries to a trained mentor who listens, advises and most importantly support them – this service is invaluable to us as a school."
Miss S. Kooner, Washwood Heath Academy, Birmingham
"This service is invaluable to us as a school"
Register your school
If you would like to find out more about our FREE online mentoring services, please use the form below: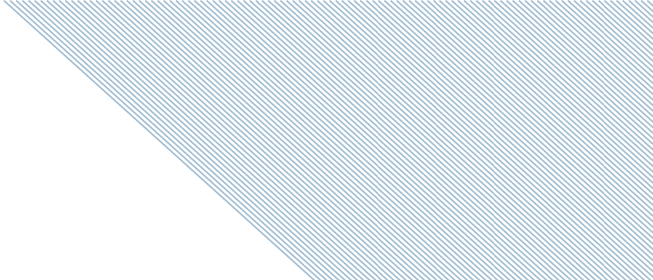 Online mentoring will offer ongoing, structure, support and guidance to young people who are social distancing
"I'm really glad that Sport 4 Life UK didn't give up on me. I really appreciate the support they gave me. It has motivated me to do better and be a better person."
Hazel Robinson, aged 13
Read more