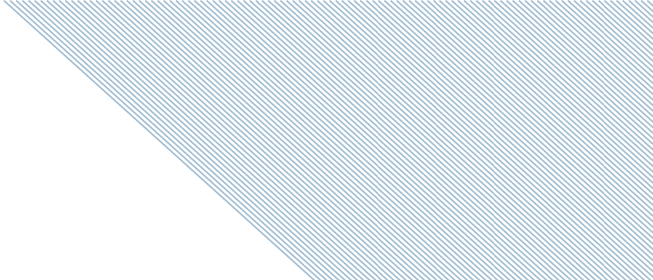 FREE Sports Leadership Courses
Sports Leadership qualifications help young people develop leadership skills and stay physically active.
Our West Midlands based sports Leaders courses are a nationally recognised qualification. Candidates will learn essential life skills, including communication, leadership, teamwork, organisation and confidence.
Upon completion, candidates can assist in leading physical activities and increase their chances of further developing their careers – both in and out of sports.
Developing confident, healthy leaders through sport and physical activity.
Develop and hone your leadership skills while helping yourself and others stay physically active.
Sports Leaders Courses
Sport 4 Life UK deliver Level 1 and Level 2 Sports Leadership accredited qualifications.
Our courses are FREE to 16-29 year olds out of work, or in education or work for less than 16-hours per week. Eligible candidates can sign up below.
As part of the Sports Leadership course, you'll learn how to deliver fun and engaging physical activities. Candidates will also develop essential leadership and communication skills. By the end of the course, candidates will know how to motivate and lead others and how to plan and evaluate physical activity.
Sports Leadership qualifications are delivered in combination with our other employability skills workshops to help provide a rounded skill set. These courses can also be delivered in schools through our Career Support Services.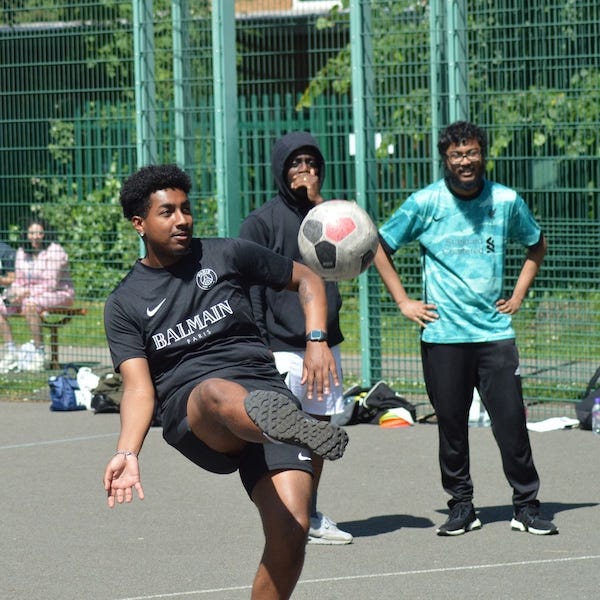 Available courses
Courses will be added here when they are ready to take sign ups. Courses are delivered in different locations around Birmingham.
If you can't find the free course, employability workshop or sports session you're looking for, visit our events page or register your interest using the form below.
There are currently no events.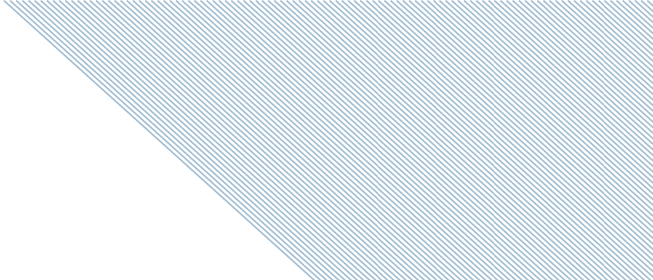 IMPROVE YOUR CHANCES OF EMPLOYMENT WITH A nationally recognised Sports Leadership Qualification
More about Sports Leaders courses
Who is a Sports Leaders course for?
Sports Leaders courses are ideal for any young person looking to develop their leadership and communication skills.
You don't have to be an athlete or a sports fan to take this course. These courses will teach you essential life skills that can be used in employment, further education or training.
What does a Sports Leaders course teach you?
Sports Leaders courses teach you essential skills and behaviour needed to lead others. The course also outlines how these new skills can be used in a variety of situations outside of sports and physical activity, including at home, with friends and in your career.
Upon completion, you'll better understand the roles and responsibilities of a leader and start developing your own leadership skills.
What are the benefits of completing a Sports Leaders course?
Sports Leadership is a nationally recognised qualification which looks great on your CV and can help progress your career or training. Students who have completed a Sports Leaders course felt more confident about speaking in front of a group.
Candidates will learn how to lead basic physical activities. As a result, students will develop skills and behaviour needed to lead peers, older generations and others in their community.
Am I eligible?
Sport 4 Life UK Sports Leaders courses are FREE to 16-29 year olds out of work, or in education or work for less than 16-hours per week.
build confidence and Boost your CV with a new qualification
Let us help you get job ready
Stand out from others, and get one step closer to your dream job by boosting your CV with additional training and qualifications.
Get in touch
Sport 4 Life UK run a range of activities from sports sessions to employability workshops and qualifications. We've helped 1,000s of young people create a positive future for themselves.
If you would like more information about the available courses, please complete the form below and one of our friendly staff will get in touch.
"I'm really glad that Sport 4 Life UK didn't give up on me. I really appreciate the support they gave me. It has motivated me to do better and be a better person."
Hazel Robinson, aged 13
Read more