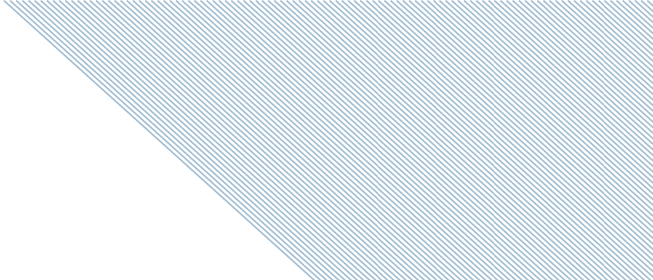 Become a sports leader
Sports Leadership qualifications from Sport 4 Life UK are specifically designed for young people looking to develop their leadership skills and help themselves and others stay physically active.
Candidates will learn essential life skills, including communication, leadership, teamwork, organisation and confidence. As well as, learning to lead basic physical activities to younger people, their peers and older generations within the community.
Each course is divided into guided peer-to-peer learning and supervised leadership to ensure that candidates have all the skills they need.
The sessions use sport to deliver fun and engaging physical activities with other students and within the community. Candidates will plan, lead and evaluate physical activity sessions over several tutored hours.
Developing confident, healthy leaders through sport and physical activity.
Develop and hone your leadership skills while helping yourself and others stay physically active.
Sports Leadership Courses
We deliver Level 1 and Level 2 Sports Leadership Accredited Qualifications.
Our course are FREE if you are 16-29 and out of work, or in education or work for less than 16-hours per week. You can sign up through our available courses below.
Sport 4 Life UK can deliver bespoke courses for this cohort in partnership with other organisations.
Sports Leadership Qualifications can be delivered in schools through our Career Support Services.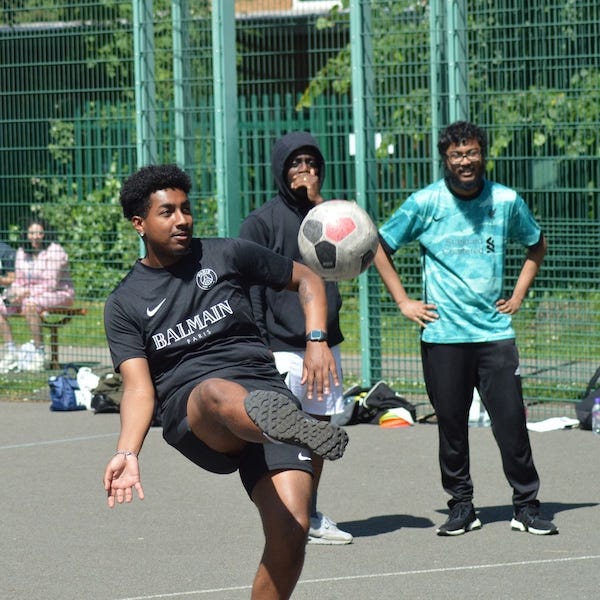 Available courses
Courses will be added here when they are ready to take sign ups. Courses are delivered in different locations around Birmingham.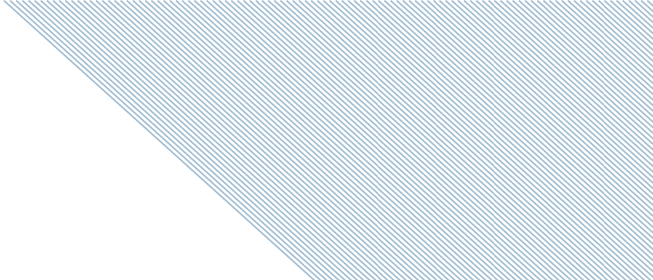 Sports Leadership Qualifications are nationally recognised qualifications
Get in touch
If you would like more information about the available courses, please complete the form below.
"I'm really glad that Sport 4 Life UK didn't give up on me. I really appreciate the support they gave me. It has motivated me to do better and be a better person."
Hazel Robinson, aged 13
Read more