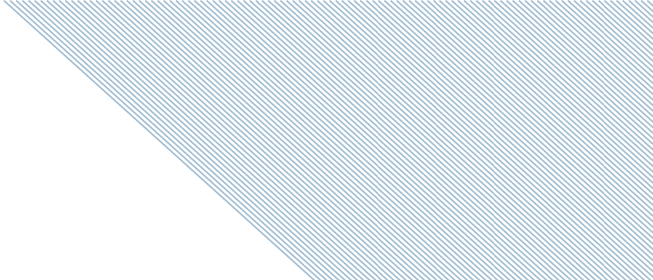 Impact report 2018/2019
We are delighted to present a summary of our work, services and impact over the last year (2018/2019).
Disadvantaged young people are disproportionately likely to be NEET (Not in Education, Employment, or Training), and remain so without support. In 2018/2019 we are proud to have engaged with over 960 young people, achieving a combined 491 outcomes.
Youth unemployment is not yesterday's problem.
Sport 4 Life UK is proud to provide the opportunity for young people aged 11-29 to prepare for, and move into, sustained education, employment or training.
Outcomes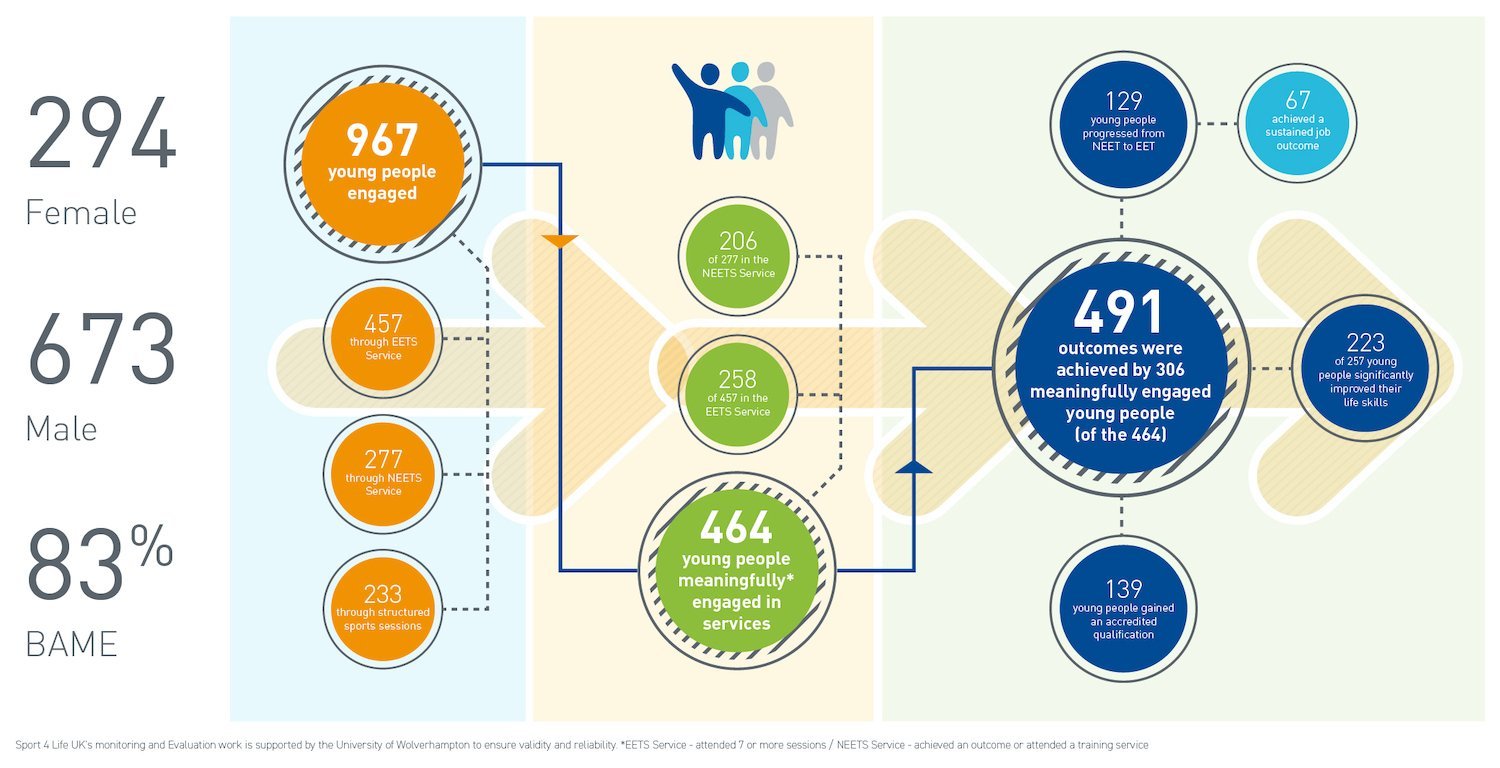 New delivery model
Following a strategic review throughout 2018/19, Sport 4 Life UK went through an exciting and significant re-structure. This new delivery model was developed in partnership with the young people we aim to support.
This youth-led and bespoke service helps us achieve better, sustainable outcomes for our young people (aged 11 to 29).
You can see how this new model works, and how we support young people through each of our services, providing ongoing support for up to six months after they progress, using the button below.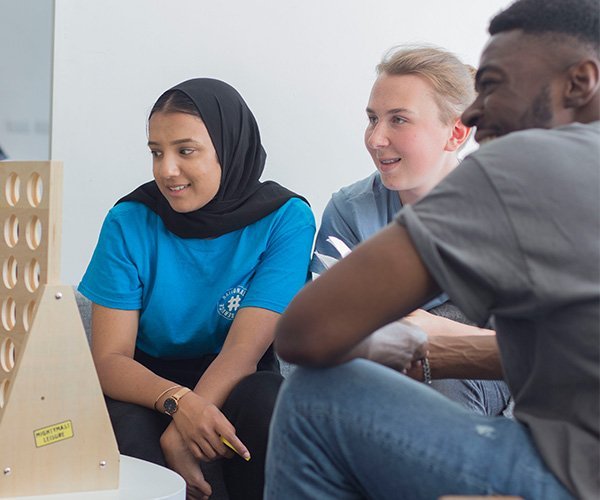 The year ahead
2018-19 has been a year of significant change for Sport 4 Life UK, with the introduction of a new tailored delivery model, new and improved services for our young people, and a greater focus on sustainable and evidenced impact.
We are committed to supporting young people to progress into positive and sustained outcomes and to create better futures for themselves. In the coming year (2019-20), we commit to:
Fully implementing the new delivery model
Engaging and supporting more female participants
Continuing the expansion into the West Midlands (from the city of Birmingham)
Increasing transparency, accountability and evidence of our impact
Learning from what works (and what doesn't work) to create the most impactful services possible for our young people