Our CEO presented a great paper of the future of the charity – we considered its strategic focus, as all good board members should do, but then it dawned on me. All this is bittersweet, the fact that one of our board members hometown is now in dire need of Sports4Life services, that its children and residents are some of the poorest in the country is just simply sad.
For whatever reason, the state/government/council cannot deal with and help those young people on the ground, in and out of education or in the home, so the charity sector has to step in. Some might say it should be the states role to do this, but I disagree. We have an amazing charity and voluntary sector in the UK that we should be proud of. Charities help many of us fulfil that basic human need – to help others. As Trustees we don't necessarily have hours and hours each week to donate to a particular cause or issue, (our own work and home life seems to never stop expanding to take up our time) but as Trustees we hope to make well-timed and decisive input into our charities, usually at a board meeting, and sometimes outside of the meetings, that random phone call with the CEO or visit to the office to provide some oversight and scrutiny.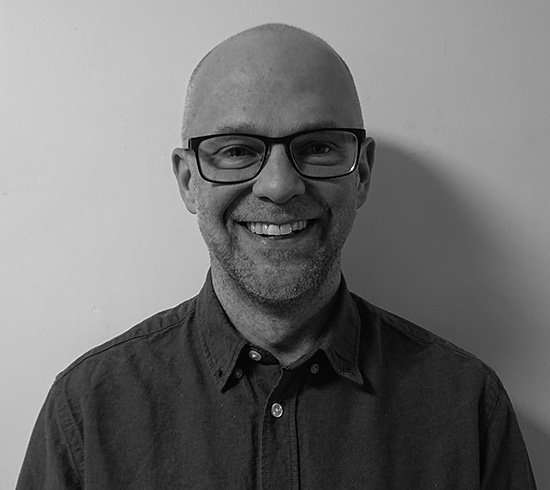 The Future
Our charity's finances are in a healthy position at the moment. It's great we have won some additional funding to provide services to young people during a global pandemic – but you know what? I'd sooner we didn't have the additional funding. I'd sooner there wasn't a global pandemic that's ruining the immediate and long term employment chances of millions of young people in this country and around the world. But there is nothing we can do to change that, so yes, I'm pleased we have won this funding, as I genuinely believe Sport4Life will make life better for young people in Birmingham and the West Midlands.
Often boards tend to spend a long time talking about their own composition and performance. The appointments committee were to interview four prospective, high calibre, trustees over the next couple of weeks. This is great news. We do Governance really well, we have a strong chair that never loses sight of this, but we were keen as a board to have all the remaining board places filled.
"This is good news," I said.
"It will be great to have a full board and then we can really concentrate on supporting the charity over the coming two years, rather than worrying about Trustee recruitment"
"Actually Max, " said the CEO
"If you check the table on page 15 of my report you'll see your term of office ends on March 2021"
I was speechless. Almost six years I have been on the board. It honestly feels like yesterday when I interviewed for the role. I had a three year old and seven year old, I now have a 10 year old and a teenager. How did that happen?
They say time flies when you are having fun. But it would be wrong to talk about being a trustee as fun. For some of the young people we work for, they don't even have some of their basic human needs met, let alone the time, space and energy to have fun. But what I can say is time flies when you contribute, when you make a difference, when you volunteer as a Trustee.
A big thank you
The staff team would like to thank our incredible Trustees for their continued support, despite this year being one of the most challenging we have remained strong and doubly committed to change the lives of young people and to bring an end to youth unemployment.