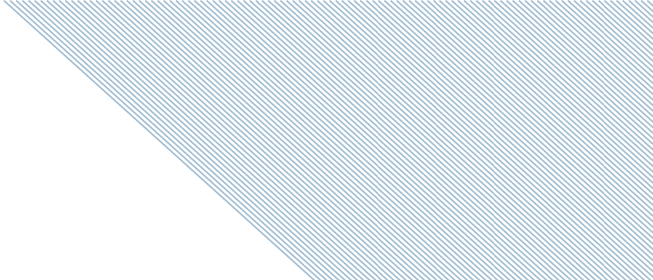 Sport 4 Life trustees
Learn more about our Board of Trustees.
Our board is made up of volunteers from a wide range of backgrounds and are responsible for the charity's strategic direction. They meet regularly to discuss and review our strategies and policies to help make sure Sport 4 Life continues to support young people in the community.
ALL THAT WE DO IS FOCUSED ON CHANGING THE LIVES OF YOUNG PEOPLE.
Hitesh Patel
Chair
Hitesh is the Head of Music, Publishing & Copyright at the Department for Culture, Media and Sport. He has held a range of senior positions since entering the Civil Service in 2002.
In a previous role, Hitesh has been responsible for major sports events since 2012 and his team led on the Government's support of events including the 2015 Rugby World Cup, the 2014 Tour de France Grand Depart, the 2013 Rugby League World Cup, and the ICC Champions Trophy.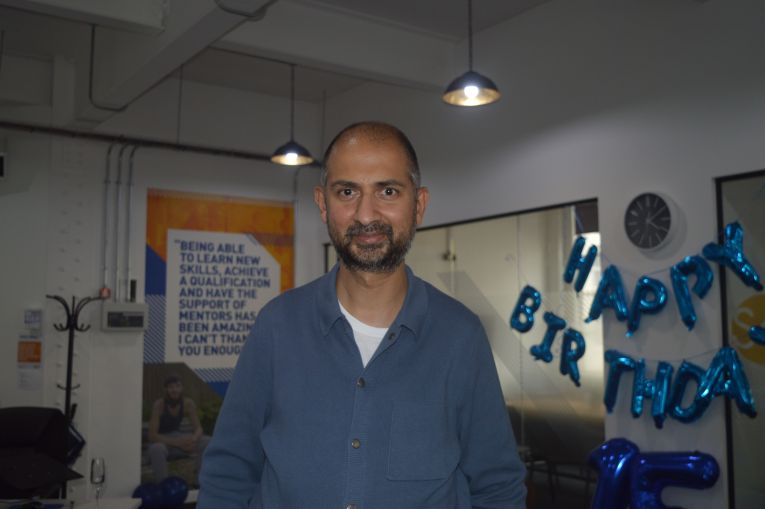 Mundeep Johal
Trustee
Mundeep is the Head of Financial Reporting at Secure Trust Bank Plc, where she has responsibility for regulatory reporting, tax and external reporting.
Mundeep began her career at PricewaterhouseCoopers, after which she moved into financial services, working at Santander and Coventry Building Society. Mundeep joined Sport 4 Life in 2020 and brings to the Board experience of financial accounting and reporting.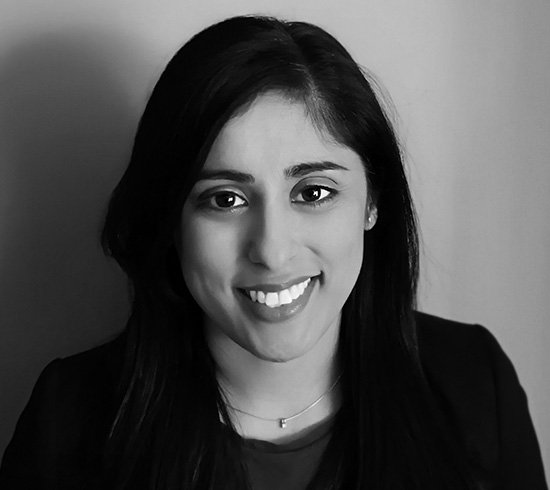 Thomas Crane
Trustee
Thomas is the General Counsel at Coventry Building Society, where has responsibility for legal, procurement, data protection and corporate governance matters. He began his career at Theodore Goddard, before moving on to roles in private practice and the financial services sector.
Tom joined Sport 4 Life in 2019 and brings to the Board experience of strategy, governance and legal matters.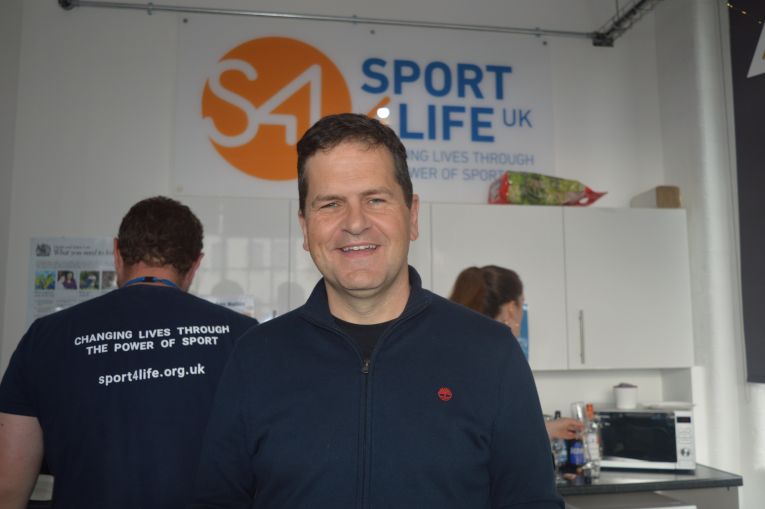 Alexandra Ireland
Trustee
Alexandra is a solicitor specialising in general commercial contracts work, grant funding agreements, brand protection issues, intellectual property matters, data protection and privacy. Alexandra has experience working with a wide range of clients from smaller charities working in local communities through to much larger organisations working both nationally and internationally, education sector clients such as independent schools, academies and universities.
Alexandra joined Sport 4 Life in 2019 and brings commercial experience, intellectual property and charity legal matters.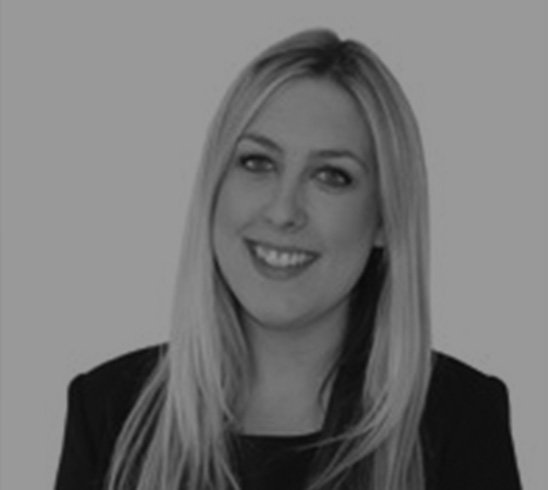 Max McLoughlin
Vice Chair
Max is the Chief Executive Officer of the Birmingham based charity Aston Students' Union. He is responsible for the effective support and representation of over 15,000 students.
Max has held various senior roles in charities over a number of years including CEO at De Montfort Students' Union. Max brings to the board considerable experience and expertise in contemporary governance, management and organisational development issues that many modern and relatively young charities face.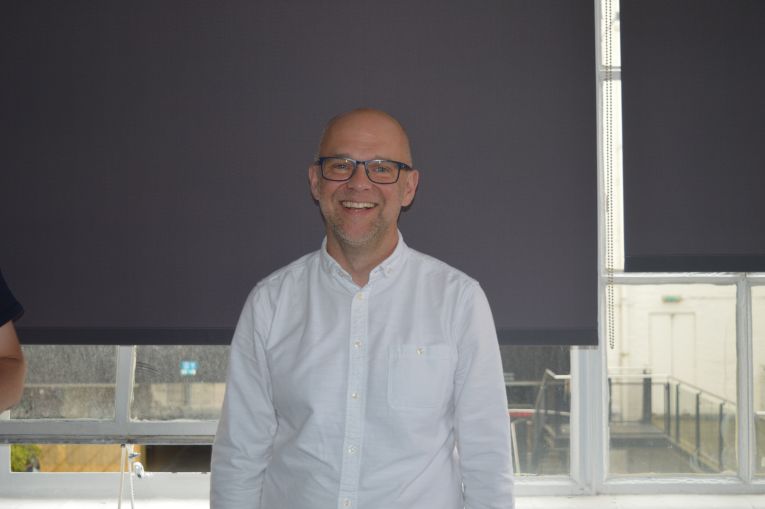 Pam Wilde
Trustee
Pam joined Sport 4 Life in 2021 and brings strategic marketing and board-level experience from organisations such as technology experts SSP, Rolls-Royce, Barclays Bank and Interserve. Her experience covers marketing strategy development, campaign development, PR, brand strategy and market positioning.
Pam has a lifelong interest in sports participation and the impact of activity on mental and physical wellbeing. She has run marathons including Boston and New York, plays singles tennis leagues and is currently training to enter a bodybuilding competition.
"I am delighted and proud to be appointed as Trustee for Sport 4 Life. Sport 4 Life make a significant difference to young people in the West Midlands, using sport and activity to help equip people with the skills to secure employment and live a life filled with hope. In the challenges of the post Covid environment organisations like this are even more imperative."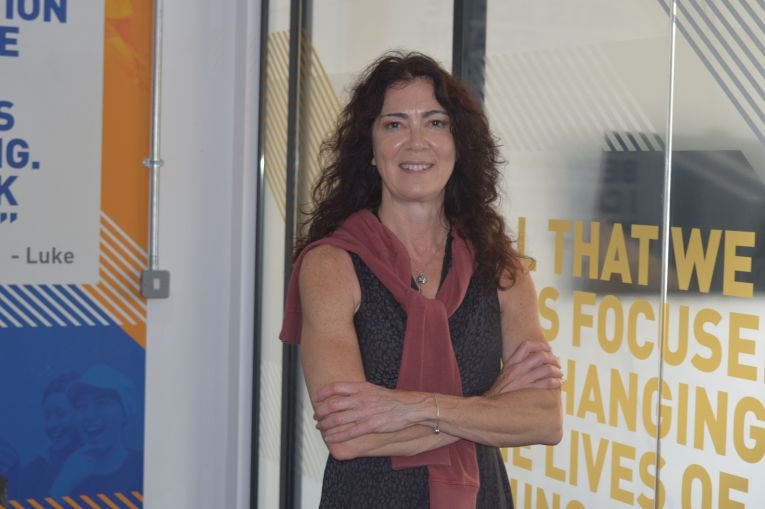 Emma Neale
Trustee
Emma is an Associate Professor in Marketing and Employability Lead at Birmingham City University. Emma specialises in teaching Marketing Strategy and Management, as well as embedding employability skills within the curriculum, to create placement and graduate opportunities for students.
Prior to embarking on a career in Higher Education, Emma worked at Siemens as a European Direct Marketing Manager and also Emma ran her own marketing consultancy, working with SMEs within the region.
Emma joined Sport 4 Life in 2021 and brings to the Board marketing and employability experience.
"I chose to apply for the role as trustee at Sport 4 Life, as I was really impressed with the strategic vision and overall leadership of the charity. The core values of "changing the lives of young people", is perfectly aligned with my own ethos and philosophy of life, so being a trustee will be extremely fulfilling on a personal level, as we continue to have an impact on the lives of young people. I will also be able to contribute with my knowledge and skills from an employability and marketing perspective as my experience, expertise and networks, I will assist with the continued growth and success of Sport 4 Life, which I am very much looking forward to being part of."