"I can't believe it is my one-year anniversary at Sport 4 Life UK, this year has flown by!"
A New Year ahead of us! I am extremely proud to be part of such a fantastic team and be involved in such a wonderful charity, helping to empower and inspire young people. I had the absolute pleasure of joining the Sport 4 Life team at their office in December, for a pre-Christmas quiz and festivities. It was so lovely to meet the whole team and experience the unity and togetherness which is enriched by the organisation culture and leadership team. There were lots of laughter and fun had by all and it was a great start to the festive season.
By Emma Neale, Sport 4 Life Trustee
Q2 Board Meeting
The plan was to hold the Q2 board meeting in person, with myself to welcome all my fellow trustees and the senior leadership team by hosting at Birmingham City University. Unfortunately, there was a last-minute change, due to the advice from the Government to 'work from home if you can!' and it was switched to a virtual meeting. We are hoping (fingers crossed) that the next meeting in April will be in person again and we will finally all meet up!
The meeting was well-prepared as always, with reports emailed ahead of the meeting for us all to observe and digest. It was almost a full (virtual) house, with only apologies from Mundeep who kindly sent comments and observations ahead of the meeting. We were also joined this time by Sam Jackett, who efficiently took the minutes of the meeting.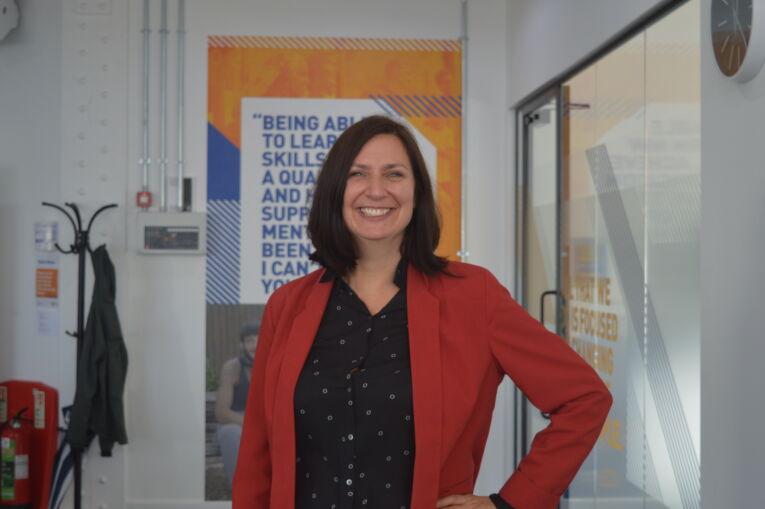 Meeting insights, interactive sessions, youth voice
As always, the meeting was well structured, and followed by a concise agenda, with Hitesh (our chair) keeping us on track. We followed the usual themes of the board, such as a strategic review, an overview of operational activities and marketing, plus trustee activities and governance. We also had an interactive session during the meeting, which was dedicated to 'youth voice'. We are committed to hearing the voices of the young people and Matt (Head of operations) engaged with the board, to try and ascertain the 'youth voice' from a young person's perspective and the view from Sport 4 Life and the board itself
There was lots of fantastic discussion around this area, with words such as 'belonging', 'empowering', 'impact' and 'connected' emerging as key themes. The meeting concluded with all the board in agreement that 'youth voice' is instrumental for the development and growth at Sport 4 Life and is an essential element as we continues to impact, empower, and inspire young people.
Final thoughts
The next board meeting in April will be extended slightly, as we have finance training before the main board meeting- we are hopeful this one will be in person. I am looking forward to the year ahead at Sport 4 Life, especially meeting the young people who are on the programme and I am fully committed to helping the team impact, empower and inspire more young people in 2022.
Emma Neale