Black Lives Matter – a reflection on our progress, learning and ongoing mission
by Tom Clarke-Forrest, Founder & CEO, Sport 4 Life UK
One year on
It is a year since Sport 4 Life UK (S4L) released its Black Lives Matter statement, following the tragic death of George Floyd in the US – the racism and deep inequalities in society that this highlighted, and the waves of global protests that it evoked.
Our statement articulated our desire to do more to normalise equality and included a set of commitments by which we wanted to hold ourselves accountable. As an organisation proudly serving a diverse community, we wanted to stand united with all those taking a stance in creating a new normal – where people of all ages, backgrounds and beliefs can grow up in a better and truly equal society, without fear of unfair treatment, and one which enables them to realise their full potential.
One year on, we're reflecting on our progress, our learning, and the ongoing need to keep it front and centre.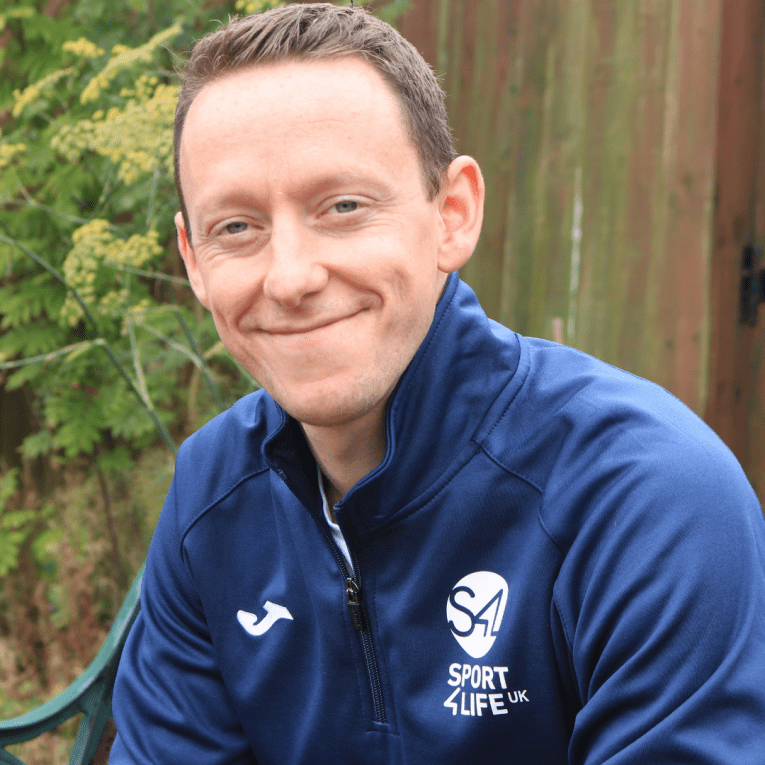 Looking back
Through our existing approaches to equality and diversity, through our workforce and trustees, through the demographics of our beneficiaries, and through our use of sport as a vehicle to unite, we were making progress through our actions and work, and normalising equality has been a key strategic objective throughout our 2021/21 Strategy.
However, collectively, we didn't want to be complacent and certainly didn't want to just pay lip service to such an important movement. We wanted to and needed to, do more, which required us all to play our part. Over the last 12 months, we have:
Whilst we're proud of our progress this last year, there is still so much more to learn, and to do. Indeed, the recent controversy surrounding football teams taking the knee have highlighted the challenges we continue to face in tackling racism for good.
Looking forward
The battle for racial equality continues.
Over the next 12 months, as we enter our 2021/22 company year, we will continue to normalise equality and have this as a key strategic objective. We will come together as a team to further discuss key issues in an open and safe space – looking broadly at all equality, diversity and inclusion issues through our new committee.
We will continue to empower our young people to enact change, to learn and to create a better world for future generations. We will also ensure our governance encourages us to work with a more diverse set of stakeholders (including partners, funders, suppliers and contractors – not just employees). And we will challenge all forms of inequality whenever and where we see it – whether internally or externally. And we will hold ourselves to account to ensure we continue to make progress, and encourage our friends and partners – including authorities in Birmingham and across the West Midlands, to do the same.
The young generation we exist to support will still be the ones who decide where we go from here and will shape our future. We continue to stand together in our ongoing pursuit to be better.