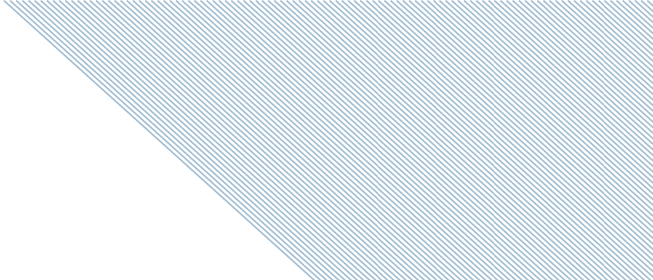 Sport 4 Life Leadership
Sport 4 Life UK's Leadership Team are responsible for the strategic direction of the charity to ensure we meet our purpose and to support the Administration and Delivery team in the daily operations and planning of our activities to achieve maximum impact for our young people and stakeholders.
ALL THAT WE DO IS FOCUSED ON CHANGING THE LIVES OF YOUNG PEOPLE.
Tom Clarke-Forrest
Founder & CEO
As founder, I've been at S4L since the very start, so 15 years now! You can read about why I started S4L and my key passions in my recent 15 year blog here
It's a huge privilege to lead this organisation, and there's so much I love about it. But for me it's the teamwork and the camaraderie – all collectively working towards our mission. One of my favourite memories at Sport 4 Life is probably securing our first 'big win' (in terms of grant funding) back in 2007. It was a key step change and I knew it meant we could bring in more staff, improve our services, and ultimately work with more young people.
No two days are the same for me at Sport 4 Life, and that's what makes it so exciting! As the CEO, key parts of my role include leadership, strategy, ensuring good governance, income generation and managing the SLT.
An interesting fact about myself is that I lived in Brazil for 6 months, straight after university.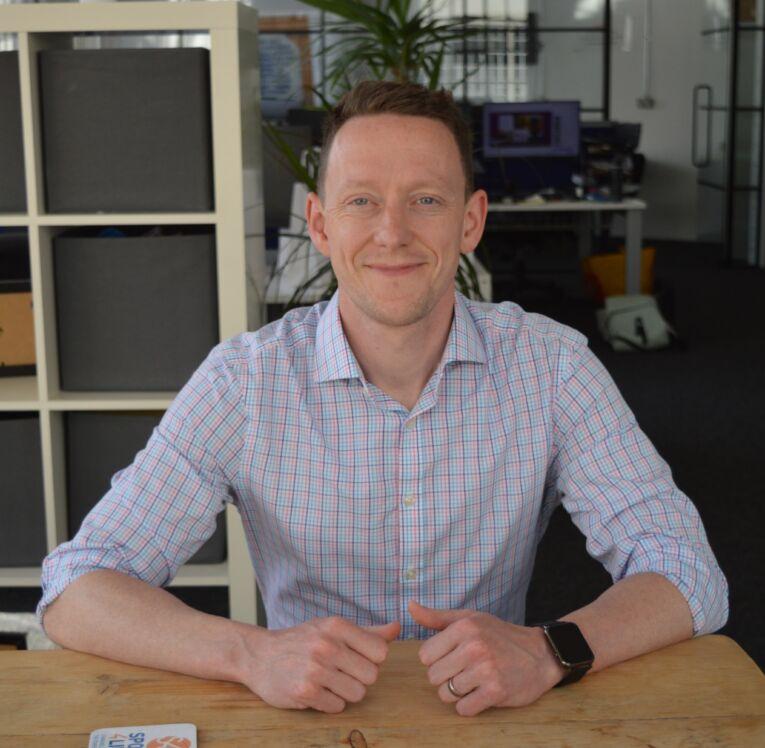 Matt Forsyth
Director of Operations
I joined Sport 4 Life way back in October 2010, I was working in Sport Development for a local authority in Leicestershire, however I returned to the West Midlands to start a family. The first thing that struck me about Sport 4 Life was how passionate and important making a difference to disadvantaged young people is.
I love working with our fantastic team. I thrive off making a difference and knowing that our work is changing lives. My role oversees the operational delivery at Sport 4 Life, as well as being the Designated Safeguarding Lead, so every day brings a new challenge! I also am a member of the Senior Leadership Team and contribute to income generation by leading on commissioned contracts.
An interesting fact about me is that I failed my driving test 9 times!!! I'm a good driver now though… I promise!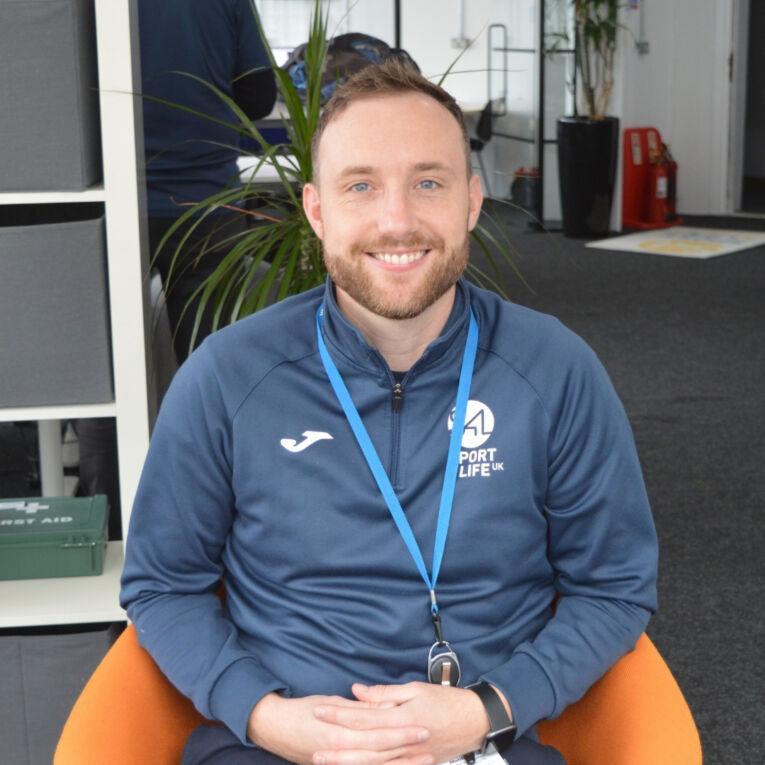 Rob Wells
Director of People & Strategy
I joined the organisation in October 2019, I had to change my flight for a family holiday to attend the interview but it was totally worth it in the end! I wanted to work at Sport 4 Life, because I was inspired by the work they did and really wanted to make a difference to the lives of young people.
What I enjoy most about my work here is the team and the variety, I get to be involved across the whole organisation, from people development to marketing and income generation.
I love working with people, helping them to become unstuck and make transformational change (and having some fun along the way).
An interesting fact about myself is that I ran an Ultra Marathon across Scotland and was fortunate to play in a charity football match at Stamford Bridge (although I wish it was Anfield).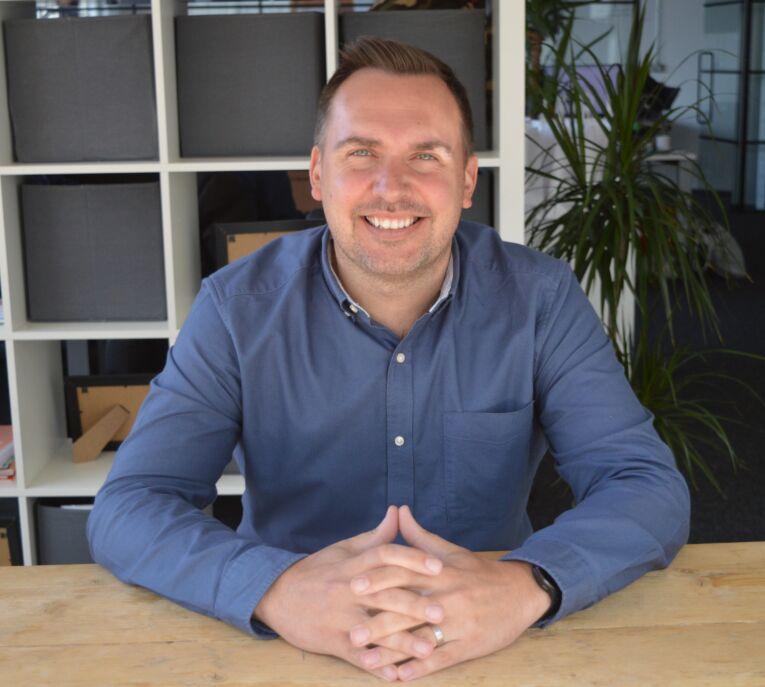 Nick Cheese
Education & Skills Manager
Hi there, I'm Nick and I joined as NCS Programme Manager after working on the delivery side of NCS for 8 years at a different organisation back in October 2019. I felt that the values of Sport 4 Life UK aligned with what I believe and I wanted to continue making opportunities for young people.
What I enjoy most about my work is that Sport 4 Life can offer opportunities for young people from all backgrounds and abilities and I am encouraged to use my previous experience of working with young people to improve our services and engagement of young people. With a background in playing sport at a high level, a Sports Coaching degree and a decades experience in NCS, Sport 4 Life feels like the perfect place for me to be.
An interesting fact about me is that I hold the course record at Dudley Golf Club with a score of 63 (-6).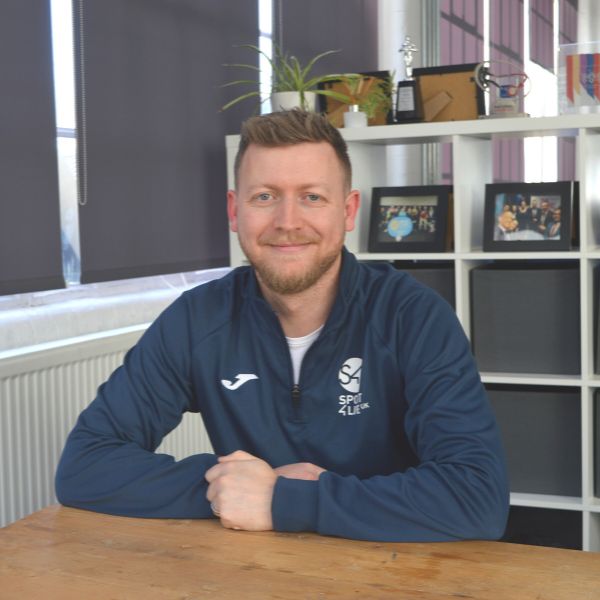 Alex Jeavons
Bid Manager
Hello, I'm Alex and I joined Sport 4 Life in May 2022. When I was made aware of the role, I was really excited about the opportunity to contribute towards the already amazing work being done to support young people in the West Midlands. I spend a lot of my time writing, and it is therefore very important I am enthused and motivated about what my employer does.
I want to play my part in helping Sport 4 Life increase their growth and impact on young people, by successfully drawing as much income via grants, trusts and tendering as possible. The more I am able to achieve this, the greater our investment in supporting young people to access employment and education opportunities will be.
I am a staunch believer that everyone should have the same opportunities to succeed in whatever it is they want to do with their life.
My go-to story is that Derren Brown once stole my wallet. It took me well over a minute to realise, by which time I had walked off. I then had to turn around and walk back up to him to ask for it back. I can't imagine there was anything of interest to Derren in a poor 18 year-old student's wallet!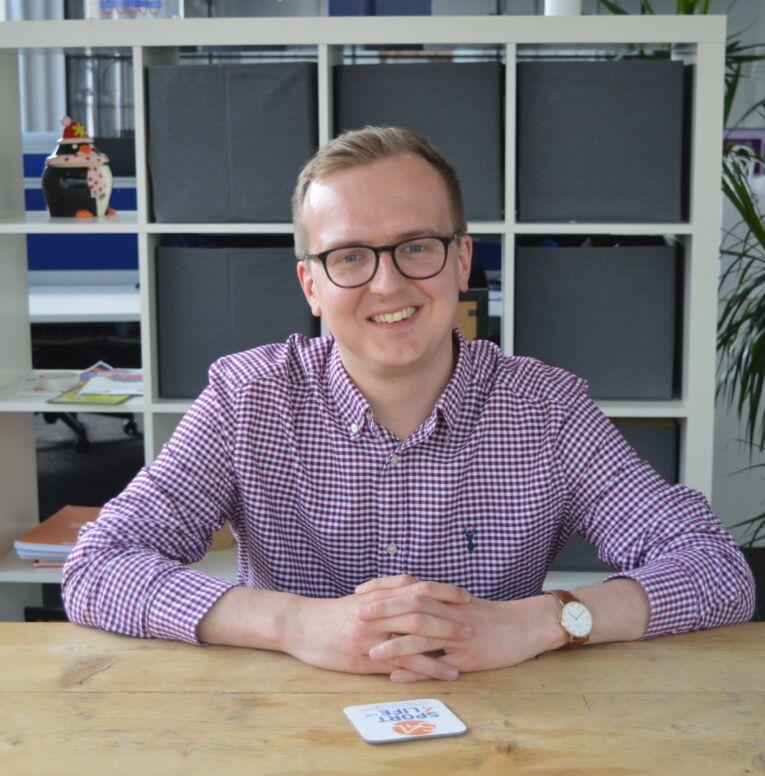 Nicola McCavana
National Partnerships Manager
Hello! I'm Nicola, and I'm absolutely thrilled to be a part of the Sport 4 Life team as the National Partnerships Manager.
With close to a decade in the education sector, I am passionate about young people. I began working with the NCS programme back in 2015, and when Sport 4 Life joined as a delivery partner, I was able to witness their incredible dedication and transformative work up close.
Sport 4 Life's unwavering commitment to fostering positive change and providing sustainable solutions deeply resonates with me. Their dedication to creating lasting impact aligns seamlessly with my personal values.
An interesting fact about myself is that I am a qualified advanced level scuba diver. One of my most unforgettable experiences was celebrating my 30th birthday by diving alongside over 30 sharks in the depths of the Coral Sea!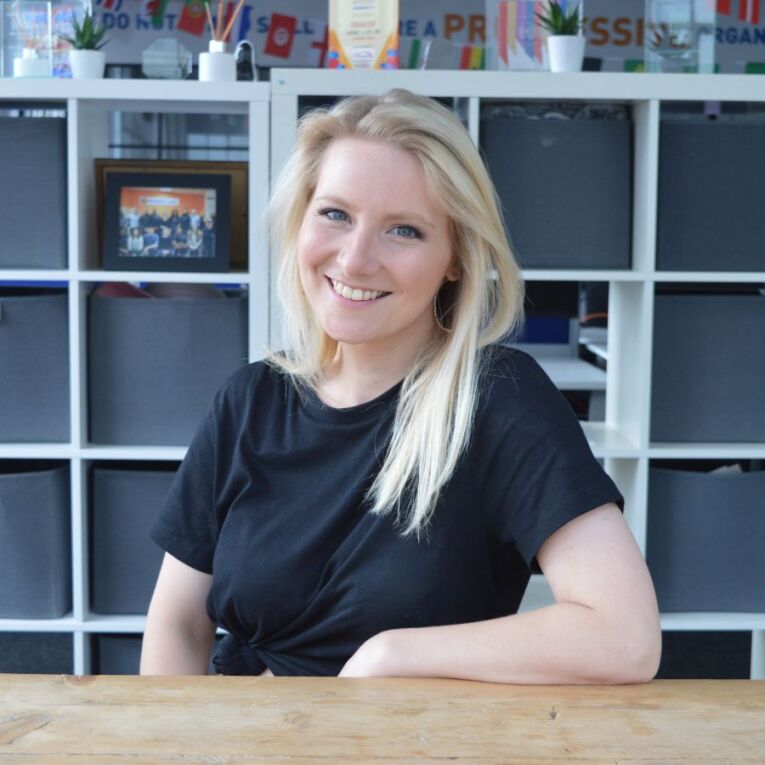 Matt Dandy
Mentoring Services Manager
Hey Everyone! I'm Matt, I am really excited to join the Sport 4 Life team as the Mentoring Services Manager.
I have worked in Sports Development for close to 10 years and it feels like a lifetime. I feel very fortunate to have predominantly worked in Football, using this incredible sport as a vehicle to positively impact individuals lives. After starting as a coach all those years ago, I have worked locally at a County Football Association alongside National roles with Further Education, Higher Education and most recently The Football Association.
I love working with young people and my passion for personal development and supporting individuals to grow, learn and develop has led me to Sport 4 Life. Working within an organisation so driven by its values and commitment to positively impact the lives of Young People is an exciting place to be.
A few interesting facts about me are that as a football fan I have been privileged to walk down the tunnel and play at Wembley Stadium and had the opportunity to witness history happen when the England Lionesses lifted the Women's Euro Trophy back in 2022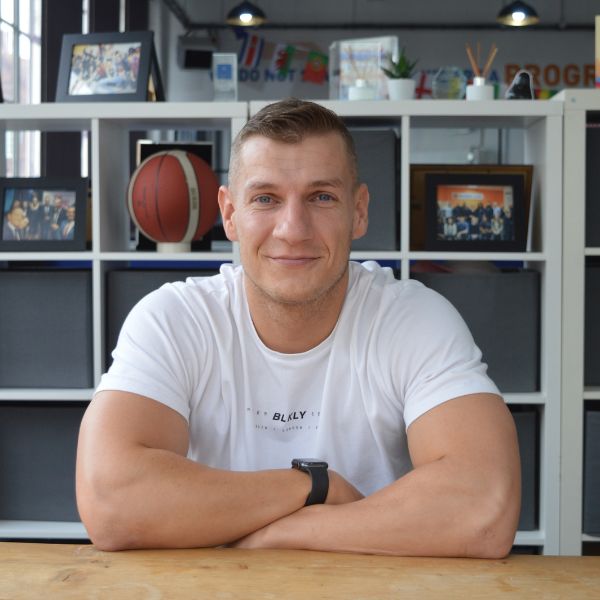 Sarabjoyt Minhas
Business Development Manager
Hi, I'm Sabs and I am delighted to have joined Sport 4 Life as the Business Development Manager.
I joined Sport 4 Life in October 2023. Having worked in the Charity Sector for four years before stepping out into the corporate world, I am so pleased to have returned to a charity. Especially one as brilliant as Sport 4 Life. I previously worked to support young people into employment, education and training in another charitable organisation for two years so recognise the vital work S4L does to support and develop young people as they really are our future.
I believe having a strong purpose and aligned values unites the team to ensure we are supporting young people who need us the most. It has been great to experience Sport 4 Life as a people-centric organisation: supporting young people is at the heart of what we do (even though I am no longer working directly with them).
An interesting fact about me is I love to travel and explore new places- 16 countries (and counting). I really enjoy experiencing new cultures, sights and food.