Casey Bailey
Sport 4 life UK are excited to announce the appointment of renowned Birmingham writer, performer and educator Casey Bailey as its first ambassador.
Casey, who is also Birmingham's Poet Laureate, will use the voluntary role to help raise the profile of our sports-themed personal development programmes and enhance the life prospects of people aged between 11 and 29.
Casey is the first in a series of forthcoming ambassador appointments and forms part of our growth programme, which recently saw us move offices from Ladywood to larger premises in Digbeth's Custard Factory.
Commenting on his new role, Casey said he was looking forward to helping make a difference to the region's young people.
"I've been an admirer of Sport 4 Life's work for some time so it's a privilege to be offered the opportunity to become an ambassador, particularly at a time when so many young people are seeing their life chances snatched away as a result of circumstances beyond their control.
"I aim to use my platform to keep young people's challenges on the agenda in a positive way and play a small part in helping Sport 4 Life's beneficiaries to enhance their prospects so they can thrive in today's fast-paced world," he said.
Visit Casey's website to learn more about his award-winning poety, music and work across the community.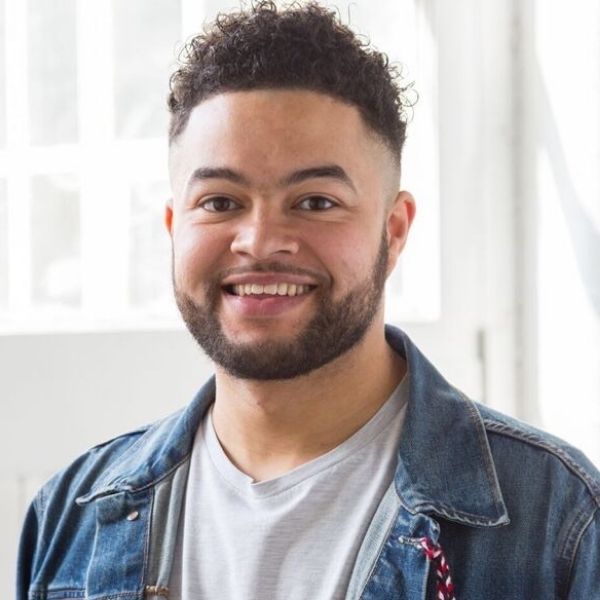 Sport 4 Life UK CEO Tom Clarke-Forrest added that the charity was thrilled to have Casey on board.
Tom said: "Casey is such a positive role model for young people, not only in Birmingham but across the West Midlands and beyond. He has this fantastic quality of being able to relate both to the people we're working with as well as important decision makers in government and business – he resonates across generations. We know Casey will make a real impact as an ambassador and we extend our wholehearted thanks to him for his support."
Tom added: "Our ambassador programme is part of an ambitious plan to build strong relationships across the community to enable Sport 4 Life to reach more young people with our life changing sports, mentoring and training activities. Casey's appointment is an important milestone in that plan."
Born and raised in Nechells, Birmingham, Casey has performed nationally and internationally, spent some time on a residency with the Royal Shakespeare Company, and taught, facilitated and led projects the length and breadth of the country.
We can't wait to start working with Casey.