We have teamed up with international facilities management company OCS Group UK Limited to deliver a range of routes into employment for disadvantaged young people. Through the partnership, beneficiaries of Sport 4 Life UK will be able to access work experience and job opportunities in a variety of services, including security, front of house and stewarding to name but a few.
OCS will host talks and workshops with young people, in addition to coordinating site visits, one-to-one support calls and application guidance, with the aim of offering a pathway towards employment with OCS.
Of the partnership, Jeremy Dicks, OCS Director of Venues and Events, said: "Since our business started 120 years ago, OCS has been all about supporting others and helping people to achieve their goals in business and life. But in this Commonwealth Games year it's fitting that we look to future generations and get behind efforts to ensure the event creates a positive legacy in Birmingham and beyond. This partnership is established in that spirit and we're proud to partner with Sport 4 Life, which is doing vital work with young people across the region."
Both Sport 4 Life, as a United by Birmingham 2022 project, and OCS, as an official provider to Birmingham 2022 Commonwealth Games, aim to create a positive legacy for young people in Birmingham and the wider West Midlands region during this landmark year.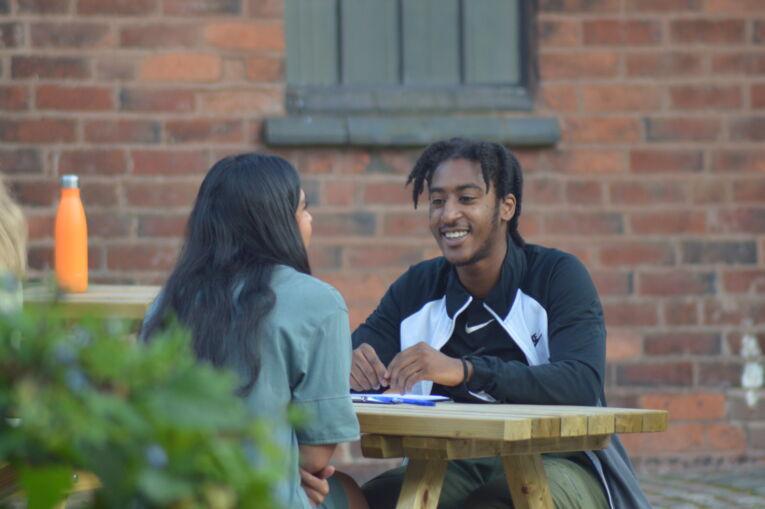 Rob Wells, Head of Business Development at Sport 4 Life UK, added: "We're truly grateful to OCS for choosing to work with us, supporting our mission to reach and help more young people across the West Midlands. This year, perhaps more so than others, will define the lives of many young people. On one hand, the next generation faces significant challenges as a result of the pandemic and its impact on the economy, whilst on the other, there is an opportunity through partnerships like this in the Birmingham 2022 Commonwealth Games year to make a real difference and create a more positive future."
OCS Group UK Limited is part of the OCS Group, which is trusted by more than 20,000 customers around the globe. With more than 72,000 colleagues in its international team, the business provides essential and sustainable services to a range of sectors across multiple countries. It delivers more than 70 internationally accredited facilities management services, ranging from cleaning, security and catering to waste management as standalone, bundled or fully-integrated solutions.