We're delighted to launch our new 2018 Impact Report! Over the last 12 months, we have supported 476 young people to achieve 877 combined tangible outcomes (an increase of 90 from 2016/17) through our two core programmes: TEENS and NEETS.
This has been achieved by delivering more of these projects, including increased bespoke mentoring services through commissioned contract. Our impact has been measured through our robust monitoring and evaluation framework and we are grateful to the University of Wolverhampton for their support to validate these figures. The full journey and breakdown of these outcomes is set out on pages 5 and 6.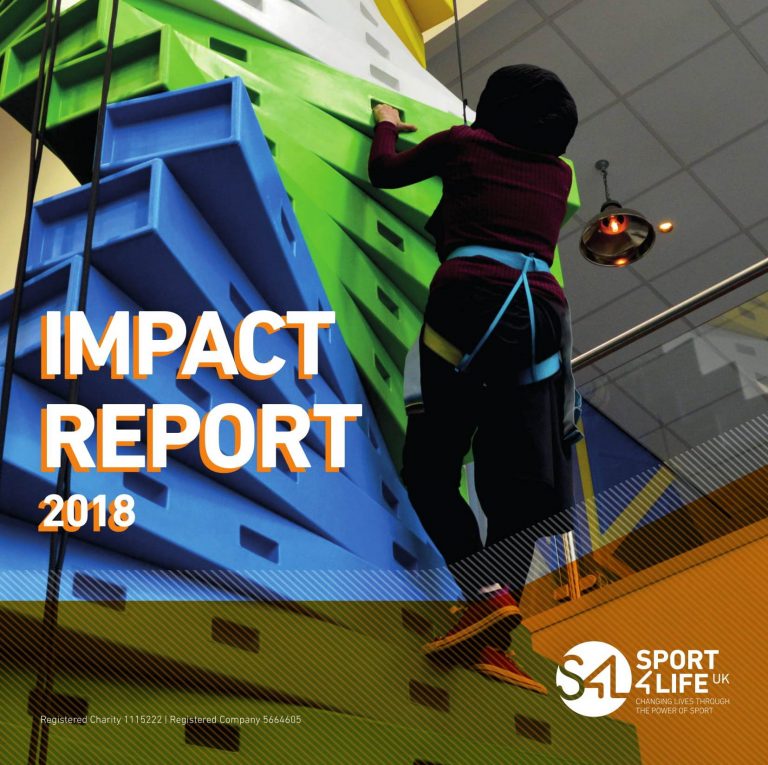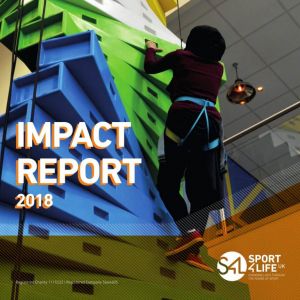 Sport 4 Life UK's work this year was recognised by the European Lotteries who awarded us the 'EL Sports Awards 2018' in respect of our organisation's use of 'sport as a tool to promote social inclusion, and make society a better place.' We also featured on BBC Midlands Today and Channel 5 News, who reported on our sport for employment initiatives.
Youth unemployment continues to be a huge societal issue for young people living in disadvantaged communities, and who lack the required qualifications and life skills to enter and succeed in the workplace. We are proud of what we have achieved and remain committed to supporting young people, including those furthest away from the job market, through our sports-themed employment services.
Thank you to all of our staff, funders and partners who have supported us and been part of our exciting journey in 2017/18 and we hope to build on this success over the coming year.