IWD 2021 – Choose to Challenge
by Zoe Littlewood, S4L Young person and Member of Social Action Group 
I remember when I first got involved with social action projects and I had no idea what it was or what was expected of me. All I knew is that I wanted to do something productive and get my mind working again. I'm so glad I got myself involved with the project so stay tuned to find out what it was like.
Like I stated before, for the past couple of months I have been involved with the Social Action Project group and honestly, it's truly been a great experience. Being able to talk to people around my age and interact especially seems as that has been limited due to the lockdown has really helped with me getting back on track.
Our social action group is filled with so many different characters with different personalities and it's great as we get to work with people who many are not like us.
Jordan, a member of the group said: "Working on this project for International Women's day has been a very challenging one but an exciting opportunity to work with new and different people who have been an absolute pleasure to work with as they all worked very hard to make this project a success.
I loved the communication and creativeness that everybody brought to the group and that everyone was able to work together positively and give one another more confidence and motivation to do similar projects in the near future".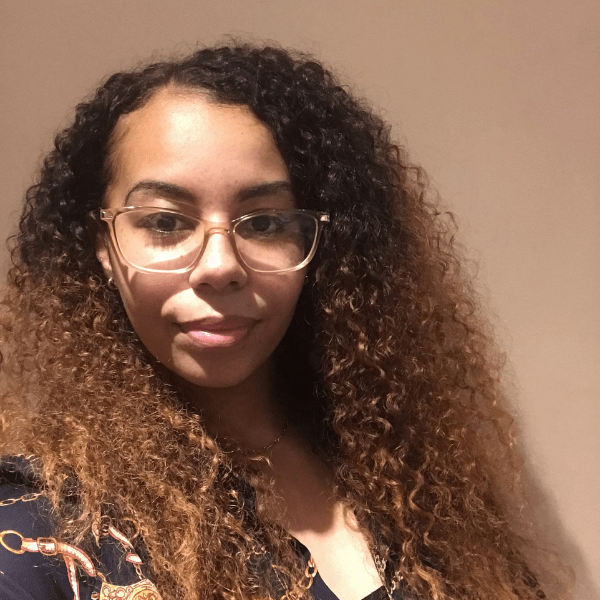 But this gives us the skills we need in life as everyone different and we need to know how to work with a whole range of people. Not only that it's a space where you can be yourself.
The best thing about our group is that it's a comfortable and safe environment where you can talk about anything. We have great conversations about many different things and it's these open conversations that lead and build on our ideas.
This month our Social Action Project was focusing on International Women's Month. As a group, we made so many great ideas and so many creative people who were able to put forward some really cool ideas. Our idea was to celebrate women and give our thoughts and well as other people thoughts on a few questions we put forward. We wanted to spread awareness as well as get more men involved and speaking about this cause.
Zahra, a member of the group said: "As part of this project I have recorded myself and my views on International Women's Day this took a lot of confidence and courage. As previously I have been an individual who has suffered with confidence issues. This project has made me overcome my issues of confidence and in fact made me feel more positive then ever before and fully able to take part."
Overall being a part of the social action group has given me a place to belong which was needed during this hard time. It has helped me to make some strong connections with people as well as work on my soft skills which I can adapt to everyday life.
Our social action group is like a family so feel free to join in with some of the projects. If you are like me and want something to get your mind thinking again then come along and join our team.
Logging out
Zoe 😊
"I got to know and work with so many wonderful people; I am so happy and thankful for this experience"
Dannielle