First year of us delivering HAF. What a success! Encouraging young people to stay active during the school holiday through our multi-sports sessions. Our summer sports camp has been a total success so far, with more than 175 young people attending on a weekly basis.
Lessons from the summer holiday activities camp
School holidays can be difficult for some families. We're proud to be working on the Department for Education's HAF programme across the West Midlands in partnership with Street Games UK. We are encouraging our young people to stay active during the school holiday through our multi-sports sessions, including football, cricket, dodgeball, basketball, rounders, tennis and more!
Craig Corrigan, our Training Project Manager, who has worked tirelessly for the successful completion of the camp, alongside all of our team members, says:
"I am so pleased that HAF has allowed Sport 4 Life the opportunity to widen our reach this summer. We know that, in Birmingham, there is an abundance of young people living in poverty. To be able to offer young people a safe place to play sport, socialise, learn and receive a nutritious meal fills me full of joy. We are utilising HAF funding to ensure that local children have a fantastic summer, and get to experience opportunities that they may not have been able to afford, such as trips to Drayton Manor and expert sports coaching. Our plan now is to ensure that all of these young people also get the chance to continue to receive support from Sport 4 Life. Our weekly sports & physical activity timetable will operate from HAF locations, allowing everyone the chance to receive free sports sessions & mentoring advice all year long."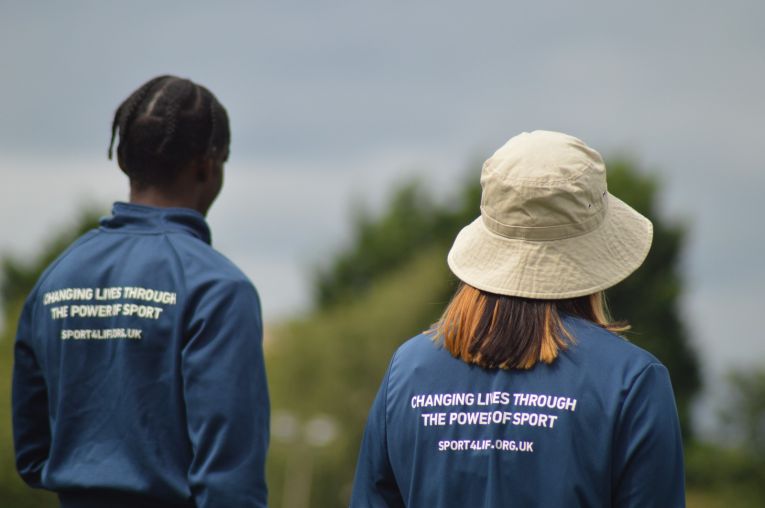 The sites
The HAF sites have generally been open for five hours a day (11am-4pm), and we will continue to run them until the 26th of August. The sites are located throughout Birmingham and Sandwell to provide our young people with easy to access and appealing locations.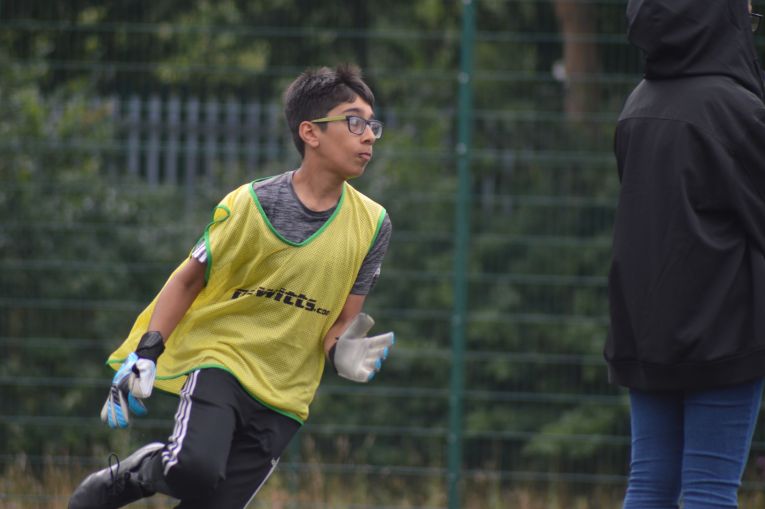 The Activities
Our young people are encouraged to take part in various activities, meet new people and have fun.
They have access to the following activities:
– A wide range of sporting activities, including football, cricket, dodgeball, table tennis, basketball, rounders, tennis, golf
– Specialist coaching sessions from Cricket coaches, Boxing coaches, Skipping coaches and Commonwealth Games taster sessions
– An opportunity to complete a Sports Leaders Level 1 qualification
– FREE food & snacks
– Mentoring support & advice
– Off site trips to locations such as Go Karting, Air Zone, Bear Grylls, Star City, Climbing Centres, and a trip to Drayton Manor theme park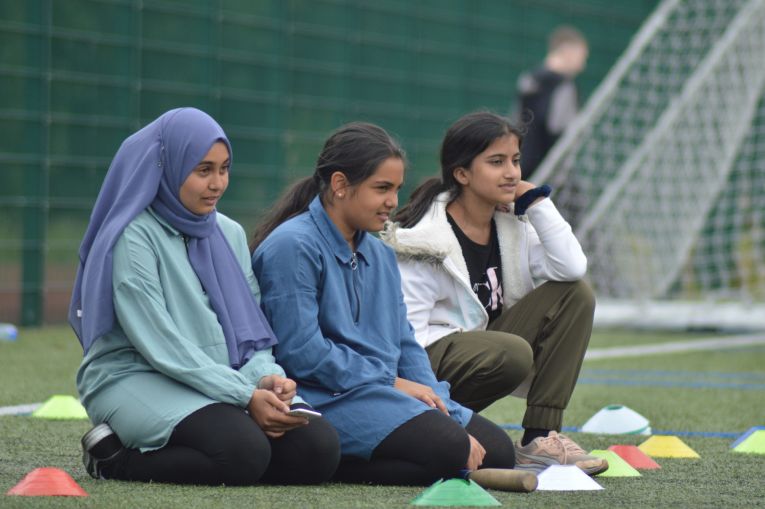 Overview
We are so pleased that HAF funding has allowed us the opportunity to widen our reach this summer and support more young people than ever. We couldn't not mention that we have also been able to employ over 21 seasonal coaches, offering them paid work experience as they start their careers in the sports and teaching industry. What is even more exciting, is that four of these young coaches were active NEETs from mentoring caseloads. This makes us proud!
The heart and soul of our organisation are our young people. We strive for providing them with new opportunities to be active, work-ready, happy and successful. Therefore, it is important to us to always listen to them and receive feedback. We couldn't be happier with the fact that the feedback we received from our young people and quality assurance team so far has been overwhelmingly positive. This is what keeps us going- witnessing the positive success!
Stay active, meet new people, enjoy a range of sports and youth-friendly activities! Join us on an exciting summer here: https://sport4lifeuk.coordinate.cloud/list