National construction and interiors business Willmott Dixon has cemented a new relationship with Sport 4 Life UK, in a bid to help young people supported by the Birmingham charity build a better future.
Activities led by Willmott Dixon are set to include talks and workshops about the construction industry, site visits, mock interviews and application guidance, with the aim of offering a pathway towards employment in the construction sector.
The business, which has two offices in the West Midlands, is confident that the initiative will strengthen community wellbeing, enhance life chances and leave a legacy in the areas in which it works. Sport 4 Life UK operates out of the Custard Factory and works with more than 1,000 young people from hard-to-reach neighbourhoods across the region.
Of the partnership, Marie Wilkes, Senior Social Value Manager at Willmott Dixon, said: "We're seriously impressed with the work Sport 4 Life UK have been doing with youngsters who might not otherwise have a chance to realise their true potential. We're very proud to be involved and are looking forward to assisting youngsters into a rewarding career in the construction sector, which offers a wide range of opportunities from bricklaying and surveying to management and marketing."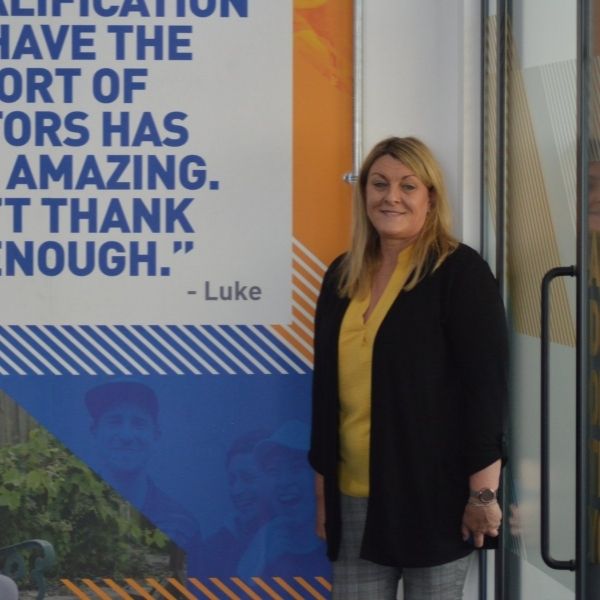 Rob Wells, Head of Business Development at Sport 4 Life UK, added: "We're incredibly grateful to Willmott Dixon for choosing to work with us and help open up a range of opportunities to our beneficiaries. I've no doubt this partnership will prove life-changing for some of the people we support, as it's sure to provide that first step towards learning a valuable trade and sustained employment. Partnerships with businesses such as Willmott Dixon are vital to our mission, as they give youngsters a chance to gain on-the-job experience, build confidence and grow a network of contacts."
Willmott Dixon Employment pathway