Youngsters from disadvantaged backgrounds in Birmingham are to benefit from the support of a qualified mentor as part of a Commonwealth Games Legacy Charity initiative delivered by Digbeth- based Sport 4 Life UK.
The project is being made possible by law firm Shoosmiths, which has committed to a year-long partnership with the personal development charity, and is providing the funding for a professional mentor to work with a group of 15 young people in Birmingham's most deprived neighbourhoods.
In an effort to improve social mobility, the Mentor will help young people access genuine pathways to professional development. The principal beneficiaries of the scheme will be young people from underrepresented ethnic minority backgrounds, as data from the government's Race Disparity Audit (2018) shows that 16- to 24-year-olds from ethnic groups were almost twice (23%) as likely to be unemployed as those classed as white British (12%). Each year, Sport 4 Life UK works with around 2,000 young people not in education, employment or training (NEET) between the ages of 11 and 29.
Shoosmiths, which was recently crowned Law Firm of the Year at the Legal Business Awards, has offices across the UK and in Europe. Its Birmingham office is in Colmore Row and is home to a team of lawyers specialising corporate, real estate, litigation and commercial law among other key areas.
Beth McArdle and Alex Bishop, co-heads of Shoosmiths' Birmingham office, believe the partnership will improve the employability of young people in the city and increase confidence in their own abilities.
Beth McArdle said: "We're extremely pleased to contribute to the physical and mental health of local young people through opportunities to be active and socialise, while learning skills that really enhance their professional development."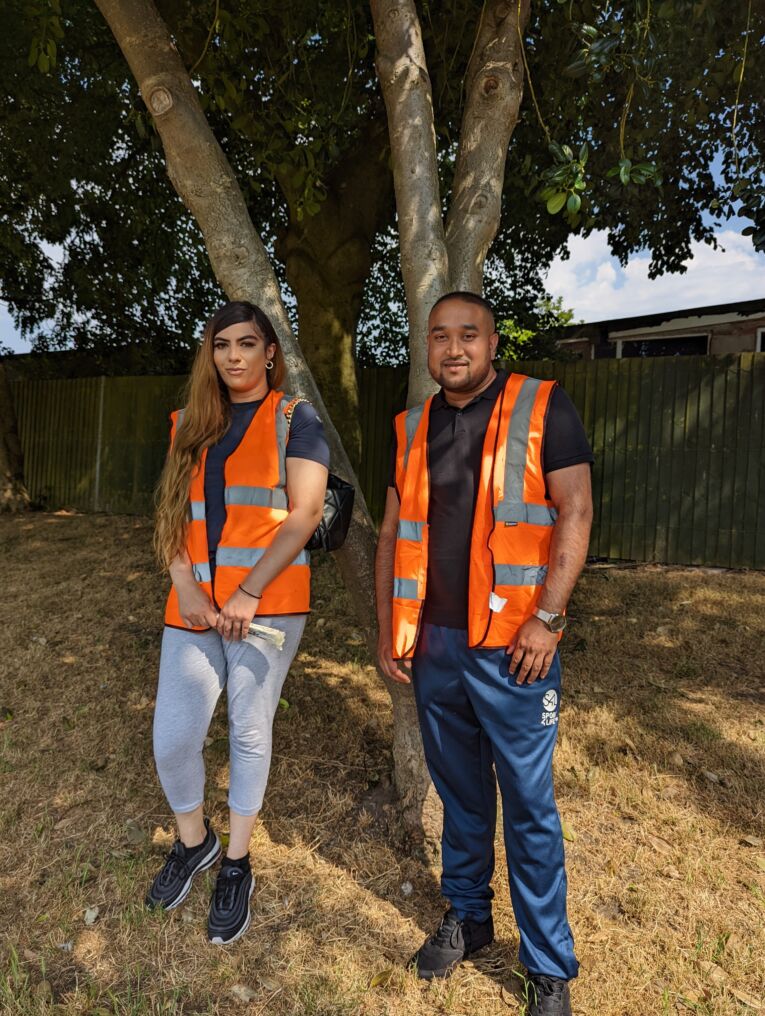 Alex Bishop said: "It's great to work with experts at Sport 4 Life UK who are making a fantastic difference to so many youngsters who might otherwise struggle to access openings that lead to meaningful employment and a better life."
Rob Wells, Head of Business Development at Sport 4 Life UK, added:"Our employability mentors have a proven track record of lifting young people up and empowering them to gain a foothold on the career ladder and all the benefits that that brings. So, we're absolutely delighted to be able to announce this partnership with Shoosmiths, which will make a measurable impact on the lives of our beneficiaries and help us to reach more young people from disadvantaged backgrounds."
Businesses and individuals interested in working with Sport 4 Life UK to support young people should visit sport4life.org.uk/work-with-us for further information.