This month, we say goodbye to our Chair of Trustees Hitesh as he parts away with Sport 4 Life after over a decade of service. Hitesh states that, "As I prepare for my last Sport 4 Life UK Board of Trustees meeting as Chair this month, I've been reflecting on what we've collectively achieved since I first joined the organisation as a trustee in 2012, and over the ten-year period from 2013 when I had the privilege of taking on the Chair role. There are too many to mention, but I wanted to highlight the following:
Growth – in 2012, we had eight staff with a turnover of £230k; we now have 27 staff with a turnover of c.£1.4m.
Location – we've moved from Ladywood to a more central hub which reflects our shift from a city-focussed charity to a wider regional footprint.
Governance – we've significantly strengthened our governance in areas ranging from trustee recruitment to risk and financial management.
Diversity and inclusion – I'm pleased that we've become a more diverse and inclusive organisation, and this is visible from the Board down.
Opportunities – we've harnessed various opportunities as they've emerged, most recently through the Commonwealth Games.
Recognition – we've received numerous awards at a local and national level.
Impact – most importantly, though, we've supported thousands of young people to: gain qualifications; transform life skills; improve wellbeing; and progress in education and employment.
Thank you to my fellow Trustees (both past and present), Tom and the staff team and, of course, our funders – without you we wouldn't have been able to make such a positive impact on the lives of the youngsters who've passed through our various programmes."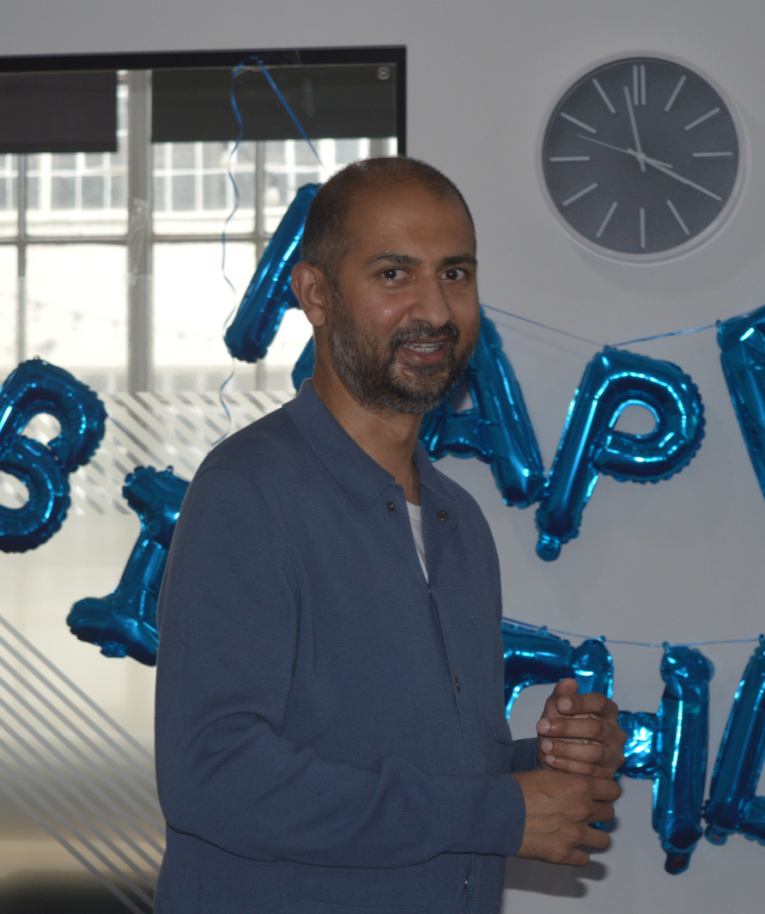 Founder & CEO Tom Clarke-Forrest paid tribute to Hitesh's decade of service: "I would like to personally go on record to thank Hitesh for his incredible service and contribution to Sport 4 Life UK over the last decade. The Chair:CEO relationship is vital in the success of any organisation, and I'm grateful for the learning, challenge, accountability and shared vision that strengthened our collective ability in becoming what we are today. We've been on an incredibly exciting journey in pursuit of our vision and mission, and Sport 4 Life is in a strong position to continue this over the next decade."