Today, 14th March 2022, is 'Commonwealth Day' – an annual celebration observed by people all over the Commonwealth in Africa, Asia, the Caribbean and Americas, the Pacific and Europe. The theme for Commonwealth Day 2022 will centre around the theme for the forthcoming Commonwealth Heads of Government Meeting – 'Delivering a Common Future' – which highlights how the 54 member countries in the Commonwealth family are 'innovating, connecting and transforming' to help achieve goals like fighting climate change, promoting good governance and boosting trade.
Thinking of 'Delivering a Common Future' and the Commonwealth, my focus turns to the upcoming Commonwealth Games – Birmingham 2022 – which will be with us in exactly 136 days! Four years ago, I wrote this blog 'Birmingham – Heart of the UK, Soul of the Commonwealth' on my excitement for the Commonwealth Games coming to the region, and my hopes for real, long-lasting legacy.
And now the Games is just round the corner, am I still as excited? Am I still hopeful for social change, sustainability and a lasting legacy? If anything, I'm more excited…
In the build up and planning phases, the Organising Committee have consulted with local communities, listened, and have planned the most inclusive, diverse and fully integrated programme of sports and para-sports, competition, community activity, volunteering and legacy on record.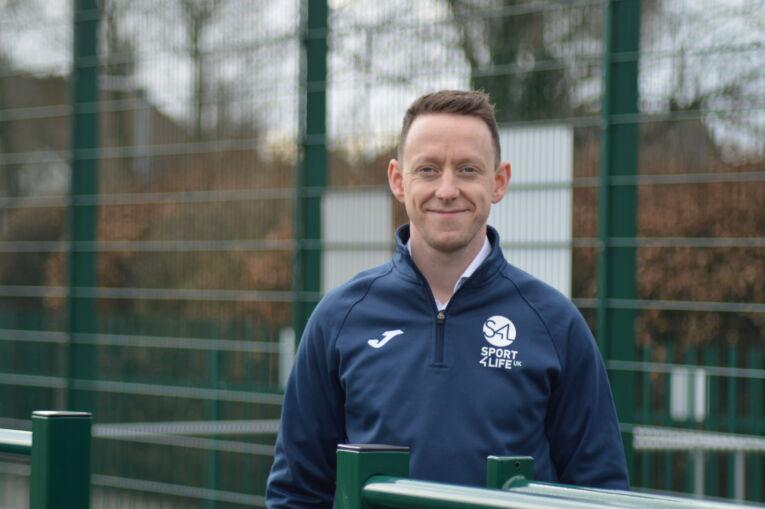 The Games will be the first ever multi-sport event in history to award more medals to women than men and will also have a fully integrated para-sports programme. Through its community and legacy programmes, it will work with thousands of volunteers, champion the region's young people, and it will be a real catalyst for change – strengthening local community and delivering new and improved homes, facilities and transport links. It will truly be a 'first' in so many areas – the first carbon-neutral Games, the first for social value requirements in every tender, the first comprehensive community engagement programme and the first Games to fully integrate volunteers from all delivery partners into a united volunteering programme
Sport 4 Life UK is delighted to be playing its part in the Games' community initiatives, working with young people, and supporting the workforce of volunteers and event staff. We're delighted to be a 'United By' partner, and to be working on the 'Gen22' initiative.
The final hurdle this summer is to successfully deliver the best ever Games, and live up to its promise of inclusion and change. Birmingham and the region has evolved from the workshop of the industrial revolution, to a global powerhouse of innovation and creativity. And I can't wait for this powerhouse to have the eyes of the world on it in 136 days time. Happy Commonwealth Day 2022.