West Midlands leading sport-for-employment charity Sport 4 Life UK has appointed business guru Mike Gahir as Chair of its Board of Trustees. 
Mike is a financial and business development professional with considerable experience in leading organisations as an executive and non-executive director. Following a number of director roles at major banks over the past three decades, in 2020 Mike was recruited Managing Director of Lakes Bathrooms Limited with the objective of delivering significant growth. 
Mike also has an MBA from Warwick Business School and degrees in both financial services and economics. Outside of work, Mike has previously chaired a large employment charity in the region, and was named winner of the 2021 Sunday Times Non-Executive Director of the Year ('One to Watch' category). He is also a mentor at Aston, Coventry and Warwick universities, enjoys sport and is a black belt in karate.

Mike succeeds Hitesh Patel, who has completed his two terms in office. During this time the charity has seen significant growth. It now operates across the West Midlands with a team of more than 20 full-time staff and turnover in excess of £1.5million. Most importantly though, Sport 4 Life UK has supported thousands of young people to gain qualifications, transform life skills, improve wellbeing, and progress in education and employment.
Commenting on his appointment, Mike wanted to continue the charity's great work to date and support its growth journey, as it looks to support even more young people to create a better future for themselves.
"I feel very privileged to be assuming the position of Chair of an organisation that has a relentless focus on helping the young people of our region. Tom and the team have shown passion and commitment in abundance to get to this stage and I am incredibly excited to be joining at a time when Sport 4 Life UK begins the next chapter of its growth journey," he said.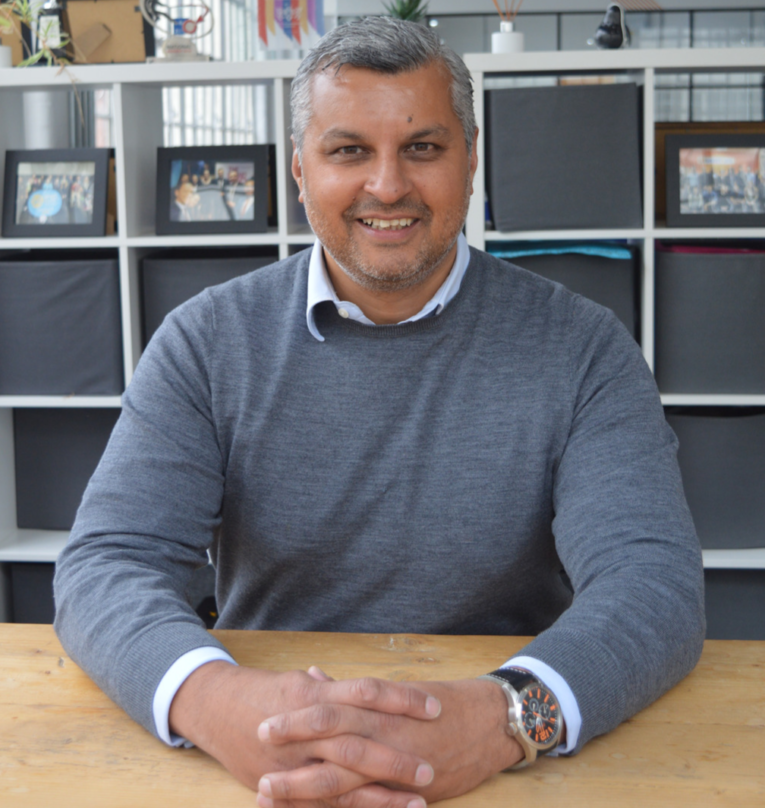 Tom Clarke-Forrest, Founder and CEO of Sport 4 Life UK, added: "I'm delighted to welcome Mike to our Board. He's passionate about sport, young people and the region, and brings a wealth of commercial and charitable experience. I'm really looking forward to working with him in continuing our exciting journey and progress on our exciting five-year strategy"
Sport 4 Life UK works with more than 3,000 disadvantaged young people aged between 11 and 29 each year from across the region. The charity's vision is a level playing field where every young person has the opportunity to create a better future for themselves, and this is achieved by delivering sports-themed personal development programmes to support beneficiaries on their journeys through education and employment.
Businesses interested in working with Sport 4 Life UK to support young people should visit sport4life.org.uk/work-with-us for further information.