A team of accounting and finance recruitment specialists will be totting up the miles-and hopefully cash-when they don their cycling gear to raise vital funds for a West Midlands sports-themed charity next week.
Annual Brummie Peloton
Part of the West Midlands Mayor's Giving Month, Haig & Co of Calthorpe Road, Edgbaston, is to stage its annual Brummie Peloton, along with a bike ride, in aid of Digbeth-based Sport 4 Life UK on Saturday, September 25.
The charity delivers sports-oriented personal development programmes and qualifications to people aged between 11 and 29. Its services are in greater demand than ever as a result of the impact of the coronavirus pandemic on young people.
Groups of cyclists will either hit the saddle at Edgbaston Priory Club's spin studio for one of four 45-minute trainer-led sessions beginning at noon, or join Kings Heath's Gorilla Cafe Cycling Club for one of a series of two-hour rides out to the Warwickshire or Worcestershire countryside from 11am.
Intrepid organiser Damian Navas, director and co-founder of Haig & Co, has opted to do both, committing to the road ride followed by a spin session. He said:
"We raised more than £3,000 for our chosen charity last year and are aiming for a similar amount for Sport 4 Life, which does some amazing and very important work to improve the life chances of young people who have perhaps been overlooked by society."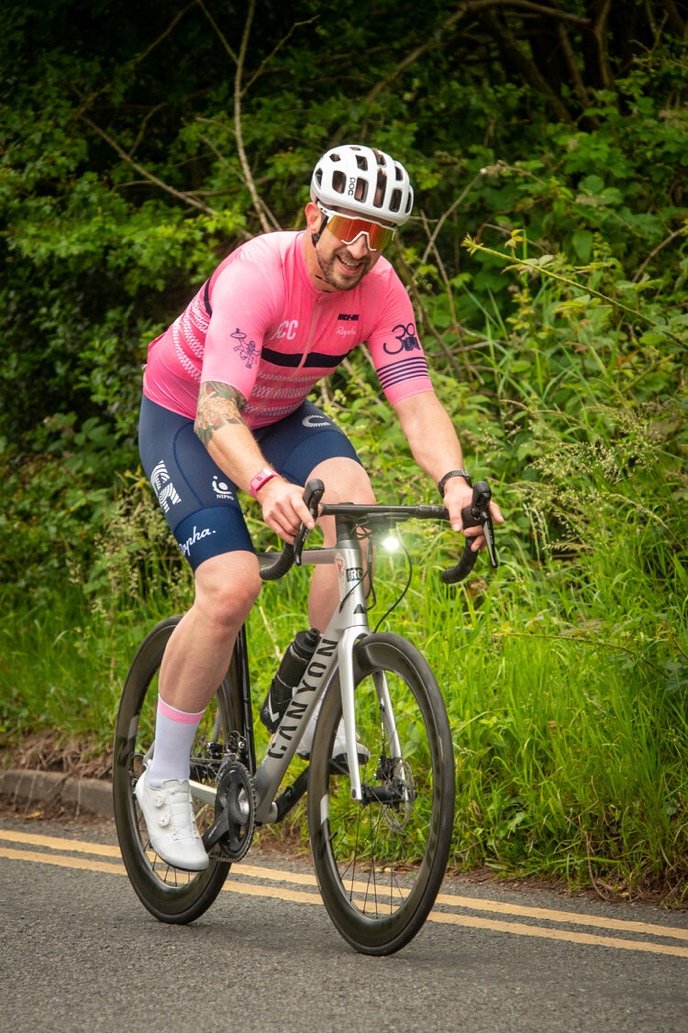 Damian added that entries remained open to prospective participants in both the road rides and spin sessions, with a suggested minimum donation of £20 for each event.
Rob Wells, Head of Business Development at Sport 4 Life UK, thanked Haig & Co for its support.
"We're incredibly impressed by this fundraising initiative which will make an important difference to the young people we work with by providing additional funds for us to work with more disadvantaged young people in Birmingham. I would like to wish all riders the best of luck for Saturday and offer huge thanks on behalf of our beneficiaries."
Haig & Co has developed a reputation across the Midlands as a leading recruiter in the accounting and finance sectors, providing services such as interviews, headhunting, on boarding and psychometric profiling to name but a few.
For further information about Haig & Co's Brummie Peloton, please email: hello@haigand.co
People who are unable to participate but would like to support the fundraiser are invited to navigate to the following JustGiving page
For further information please contact Mark Binnersley on 07392 006928 or at hello@markbinnersley.co.uk