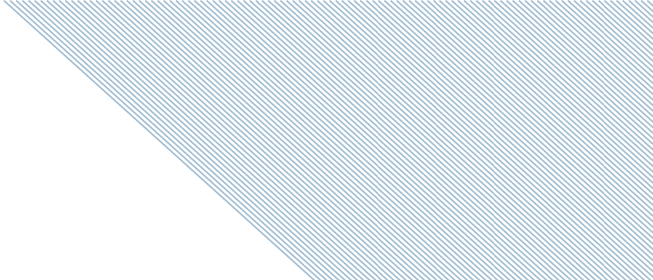 FREE Activities and Food this Summer Holiday
Children and young people aged between 11-16 years old eligible for free school meals are welcome to sign up for a free programme of activities over the summer holiday.
Our sports camps in Birmingham and Sandwell are a great opportunity to keep active, meet new people and take part in multi-sports sessions.
here to make this Summer fun!
Sport 4 Life UK holiday camps are a great way to stay active and meet new people. Activities include football, rounders, cricket, baseball, dodgeball, golf, archery, circuit training, tennis, volleyball and many more!
Healthy snacks and drinks PROVIDED
As the leading sport for employment charity in the West Midlands, we are privileged to be given the opportunity to work with various local authorities and partners to provide free healthy snacks and enriching activities throughout the school holidays.
"I'm really glad that Sport 4 Life UK didn't give up on me. I really appreciate the support they gave me. It has motivated me to do better and be a better person."
Hazel Robinson, aged 13
Read more