We believe everyone should have the opportunity to create a better future for themselves.
At Sport 4 Life UK, we can work with you to build your confidence, develop your career and improve your employability skills.
76% OF YOUNG PEOPLE IMPROVED THEIR EMPLOYABILITY SKILLS
Employers
We can offer career support, including professional support, workplace guidance and career progression advice through high quality, 121 mentoring with a Level 7 qualified Careers Advisor.
Our services are completely free, help your staff to feel supported in their career and can compliment development programmes you are already running.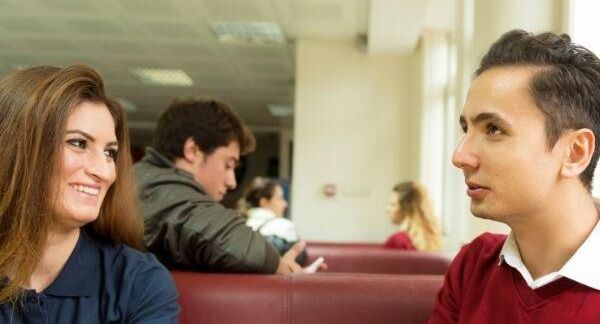 In Employment
Are you in employment but looking for support with developing your career, changing career paths or general workplace guidance? We can offer you bespoke, high quality, 121 support from a Level 7 qualified careers advisor. 
We'll work with you to come up with an action plan and support you in the next steps.
In Education
Are you in higher or further education but not sure what you want to do next?
Our careers advisors can work with you on a 121 basis to give you the support you need to decide what's next and help you get there.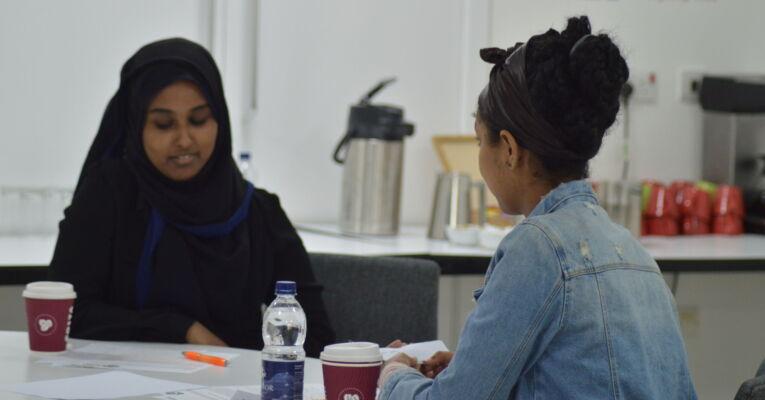 Not in employment, education or training currently
If you're currently not working or in education, we can provide high quality, 121 mentoring aimed at supporting you into work, education or training.
Our advisors will create a bespoke plan with you and offer you advice and guidance along the way.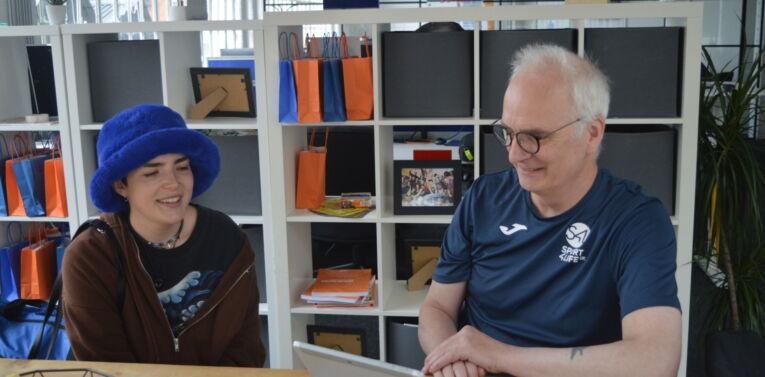 "I was very nervous and doubtful at first due to me thinking I wasn't good enough to apply for jobs and build a career, but I've turned the nerves into excitement, which my mentor - Izzy, helped me out quite a lot with. "
Leo, age 18