Zoe-Jane's story
Aged 23
Zoe graduated from University in 2019 with a sports therapy degree. She has first heard of Sport 4 Life UK through her career advisor at University. Zoe started engaging with Sport 4 Life in November, 2020, after experiencing difficulties and disappointments working in many different sectors. However, almost overnight, the Covid-19 pandemic closed the hospitality and leisure industry and Zoe's career opportunities became seriously limited.
The pandemic presented an enormous challenge for her, because as a sports therapist there was not much she could do, due to the nature of the job. Zoe had no job and felt down and upset. Having been advised to turn to our services for help, she went on our website and self-referred herself.
Wanting to increase her chances of obtaining a meaningful career, Zoe reached out to us and attended several employability workshops.
After feeling stuck and having no idea what to do, with a job she was not having a healthy relationship with, which negatively impacted her work-life balance, Zoe wanted to go back to education and get a qualification. She spoke to one of our Sport Leader Trainers and took part in one of Sport 4 Life UK's employability workshops.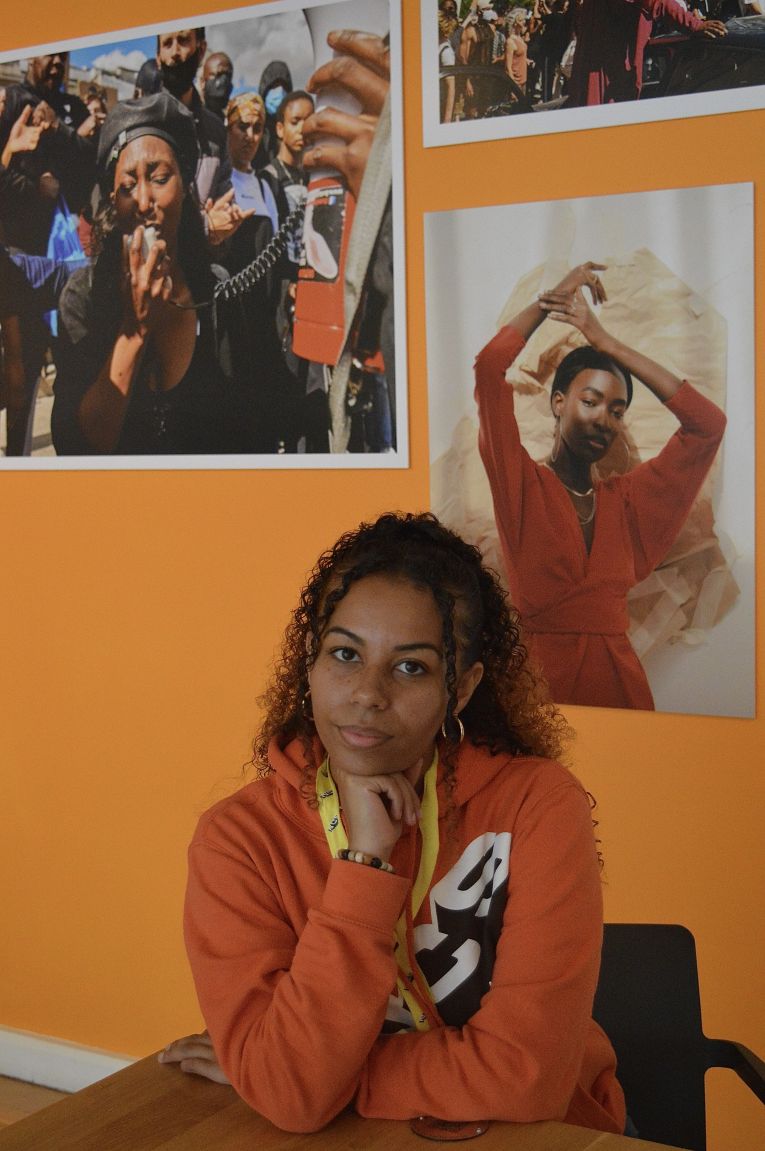 During these sessions, Zoe began to feel safe and supported again. Soon she felt able to speak freely and rebuild her lost self-esteem. As a result, Zoe opened up about her passion for coaching and enrolled in the Sports Leaders qualification. Before joining Sport 4 Life, Zoe was nervous about quitting her job and felt like her generation is not allowed to fail.
"I AM HAPPIER, I AM STRONGER, I AM MORE CONFIDENT IN MYSELF, I HAVE DOUBLED MY CONFIDENCE SINCE JOINING SPORT 4 LIFE. I FEEL TRUSTED AND RESPECTED."
Now, Zoe works as a Recruitment and Delivery Officer for NCS – an affiliate partner of Sport 4 Life UK. She joined the team in May, 2021.
"My favourite part of my job is that I get the best of both worlds – a bit of the recruitment part and a bit of the delivery part, which develops my skills a lot."
Since joining Sport 4 Life & the NCS team, Zoe has become very driven, outgoing and lively. She feels a part of a community!
"I honestly enjoy my time at Sport 4 Life, because you get to work with like-minded young people, everyone is passionate about sports and shares common interests. Staff are very friendly and supportive and do everything they can to make one feel comfortable. A sense of belonging!"
In 5 years' time, Zoe sees herself still working with NCS and Sport 4 Life. Zoe is looking for opportunities to further expand her knowledge and skill set and take on more responsibilities, while perfecting the 'craft' of dealing with young people.