Sarah's story
Aged 20
When Sarah joined Sport 4 Life, she felt like she was stuck in an endless loop of getting work experience in jobs she didn't enjoy that didn't lead to full-time employment. Sarah felt extremely disheartened and frustrated with the job application process. As a result, her confidence dipped and she found it challenging to motivate herself to apply for more jobs.
To help build her confidence and employability skills, Sarah was referred to Sport 4 Life by her job coach.
When talking about her past employment history, Sarah listed various admin and retail positions, none of which inspired her to seek full-time employment. When asked about her dreams, Sarah talked about working with young children; however, she didn't feel like she had the background or experience to apply for child care jobs.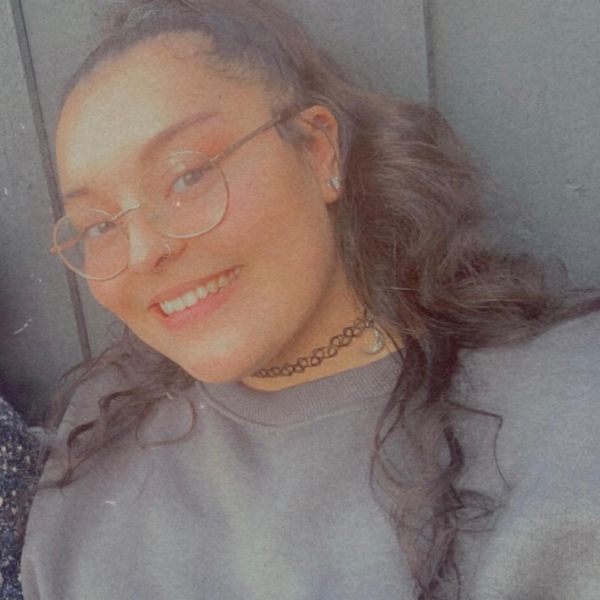 To help identify opportunities and work towards fulfilling her dreams of working with young children, Sarah was invited to attend a Sport 4 Life Employment Encounters Training session. Working with her mentor and employment coaches, Sarah was able to adapt her CV and interview technique towards working in child care. In addition to this, to help gain relevant experience in child care, Sarah also signed up for a Childcare Training course and Aspiration Training.
"Before I became in contact with Sport 4 Life UK, I didn't really see myself really going anywhere jobwise. I didn't think I would have any future at all, or I'd be doing a job that I didn't enjoy for the rest of my life."
After completing both courses, which involved 100 hours of work placement experience, Sarah felt confident enough to apply for an apprenticeship with a local nursery – which, after a successful placement, offered to employ her.
"Sport 4 life got me thinking about what I wanted to do with my life. They encouraged me to do things that were out of my comfort zone.
"I learned a lot through the Employability Encounters training. It was really beneficial to talk and discuss interview questions and how you should answer them. The feedback from the interviews helped improve my confidence when it came to interviews and talking to employers.
In the space of 6 months, Sport 4 Life helped me see the potential I have, and I can do whatever I wanted to do. I now have a job working with children, which is something I've always wanted to do, and I can honestly say I wouldn't be where I am today without the help of Sport 4 Life. I am forever grateful for the help they have given me."