Renee's story
Renee came to her initial mentoring session with Sport 4 Life UK after being made redundant from her car sales job; where she'd been working continuously since leaving education.
By the time she came to the initial session, Renee was devastated at the loss of her job and her motivation and confidence were at their lowest. She was very concerned that she had no idea where to go and what to do to get back into work.
Having had previous experience working at Westminster in an administration role before moving into car sales in the Midlands, Renee's aspiration was to return to work as a Civil Servant. However, she was worried about her CV: was it good enough? And what should she do in an interview as the interviews she had before were very informal?
After helping re-formatting Renee's CV with a professional profile, her Sport 4 Life mentor arranged for in-depth tuition on interview techniques through the Sport 4 Life UK Employer Encounters programme.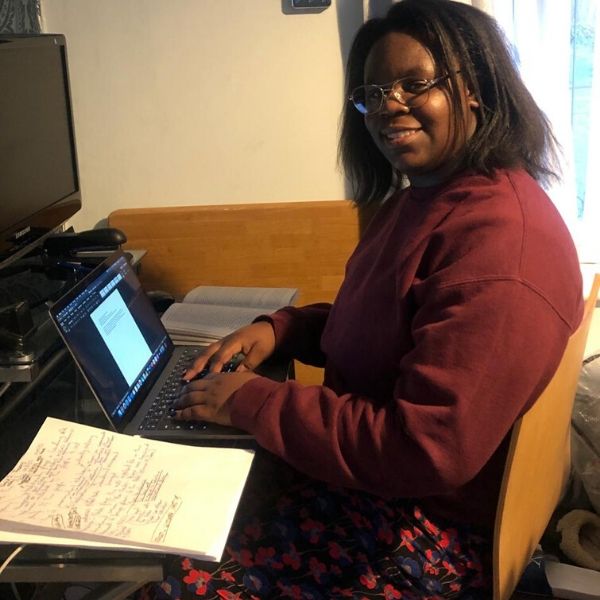 "I'd like to thank you for your support especially during this time [COVID-19]. It has been really useful knowing that there is someone there to turn to during this lockdown as at times it can get very overwhelming."
Together, Renee and her mentor looked at various civil service opportunities and development to improve her chances of a successful job application. As a result of this, Renee decided to apply for further education and commit to a Masters qualification in International Relations, furthering her existing degree as she felt she would benefit from a higher-level qualification.
Renee was thrilled to be accepted and is now studying with the university and hoping to move into a government civil service position on a permanent basis.