Mohammed's story
Sport 4 Life UK first started engaging with Mohammed towards the end of 2019. Mohammed had been referred through our presence in Kings Heath Job Centre.
Mohammed's situation was typical of young people who find themselves unemployed. He found the process of applying for jobs bewildering and desperately needed guidance and advice to help navigate the maze of online forms, creation of accounts and the frustration of not understanding why an application was unsuccessful.
Having never received any training or help, Mohammed struggled with the process of writing a compelling personal statement. In addition to this, Mohammed was also nervous about the prospect of actually being interviewed for a job, anxious that he would not be able to show his full potential to a prospective employer.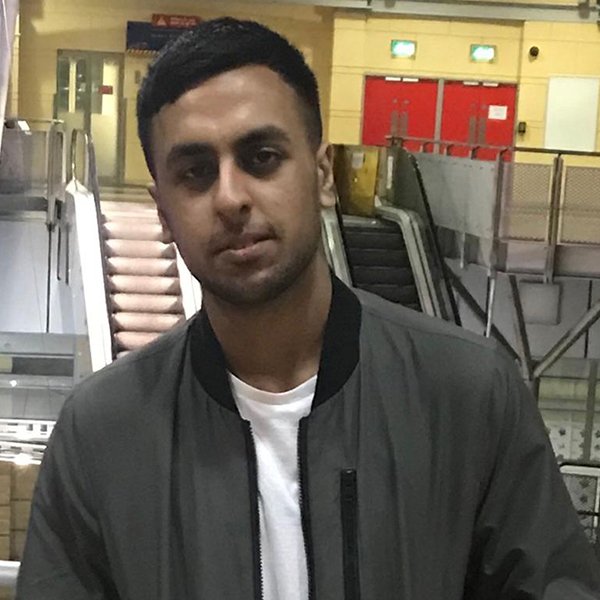 Sport 4 Life helped Mohammed to realise and communicate his strengths and transferable skills, while also being able to identify his weaknesses and areas for development.
Learning the skills to structure his job applications successfully was a significant breakthrough for Mohammed as this enabled him to apply for multiple jobs at once, confident that his applications would, at the very least be considered by a potential employer.
"My Sport 4 Life Mentor helped me understand the process of matching my skills to the job description, and the art of keeping my applications succinct and relevant to the role."
Sport 4 Life also helped Mohammed to overcome his fears of interview situations by teaching him how to effectively research companies and provide meaningful answers to interview questions by using the STAR (Situation, Task, Actions, Result) method.
"It was great to be able to receive 1:1 mentoring for job interview prep. I could meet my mentor at the jobcentre and we could role-play the actual process of being in a job interview. This helped me anticipate difficult questions and give me the confidence that I could deliver under pressure."
Since working with Sport 4 Life, Mohammed has successfully secured an engineering apprenticeship due to start in September 2020. He's also started working in a local Mcdonald's restaurant, where he's thriving as part of a busy team in a fast-paced, customer-focused environment.
Mohammed has not only gained in confidence and communication skills, he's also acquired valuable life skills that will equip him well throughout his career.