Jamie's story
Age 22
Jamie is the epitome of passion. A young person who has been through a lot throughout their school and post-school years, but has come such a long way and is changing her life through the power of art, education and hard work.
Jamie's continual experience with mental health challenges has meant she's had to battle the 'conventional' for most of her life. Sadly, as a consequence, her passion for drama, art and the performing arts was put on hold indefinitely after becoming very poorly with her mental health in her second year of college.
Disheartened but determined to continue with her independence and self-improvement, Jamie enrolled with Sport 4 Life after two years of moving from job to job and frequent hospital visits.
Relationships have always been a significant part of Jamie's life, and they've always helped her maintain stability and inspired her in difficult times. In joining Sport 4 Life's employability programmes, Jamie quickly found herself surrounded by like-minded people who could offer much-needed support.
Jamie's mentor, Don, comments: "Jamie has seized every opportunity provided to her. She's attended our Get Fit 4 Employment three-week program, an NEC event with our partner OCS UK, Active NEET Trips, Boxing sessions, and our own Sport 4 Life careers fair. Not only have I seen her confidence grow, but I've also seen her make new friendships – which have been absolutely invaluable."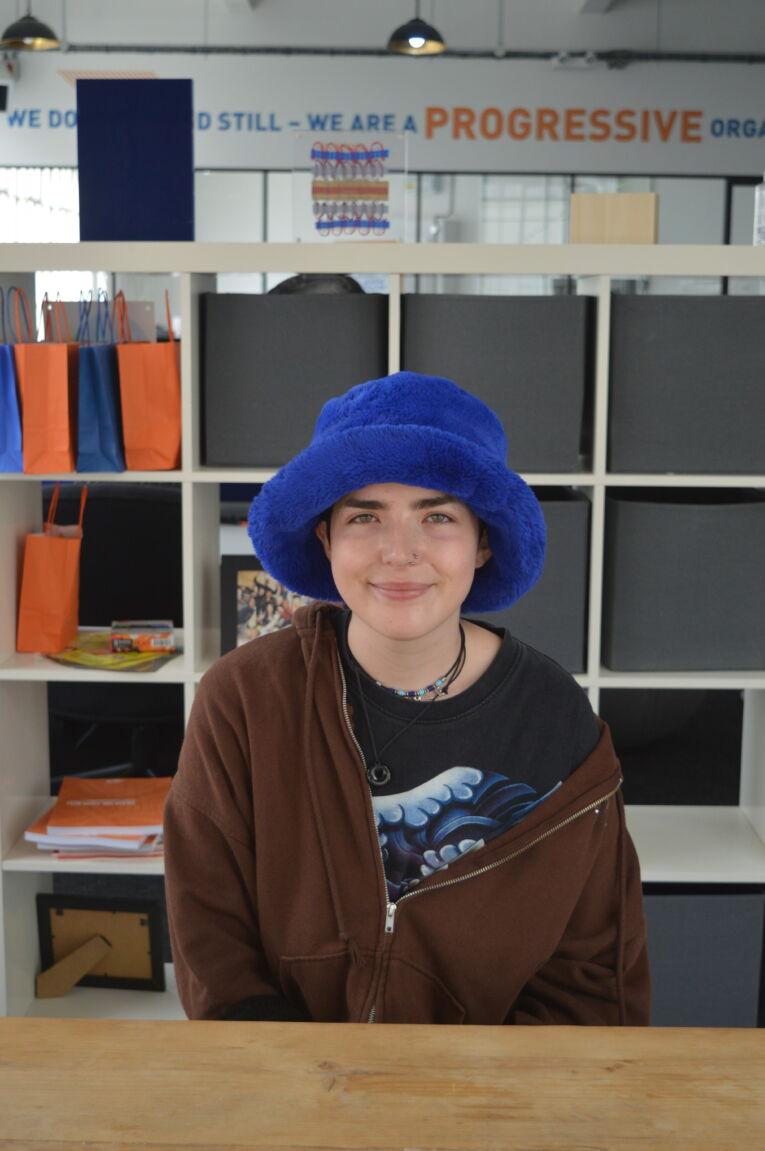 Jamie comments, "I am so thankful and happy because through Sport 4 Life, I met people who are now friends for life."
"I was bullied throughout high school and fell in with the wrong people. I struggled a lot. Everyone at Sport 4 Life really believed in me and understood me. I didn't think I was ready to apply for jobs before coming to Sport 4 Life, but Don's continued support made me realise I'm actually ready. I realised I can take charge of my life and I am now fully aware of what I need the most from life."
"MY MENTOR HAS CATERED TO ME AND UNDERSTOOD ME. I DIDN'T THINK I WAS READY TO APPLY FOR JOBS BEFORE COMING TO SPORT 4 LIFE, BUT HIS CONTINUED SUPPORT MADE ME REALISE I'M ACTUALLY READY!"
As a result of her excellent relationship skills with the young people Sport 4 Life, Jamie was offered an Assistant Sports Coach role.
"I love that I get to help other young people. I know from experience how important it is to build positive relationships and support young people."