Finn's story
Age 20
For many fresh-faced students, the transition from college to the working world can be daunting. It's a time of uncertainty and questions about the future. For Finn, an 18-year-old with dreams of becoming an air host, the journey started with a zero-hour temporary contract at a supermarket. Little did he know that this stepping stone would lead him on an unexpected path to success, thanks to the guidance and support of Sport 4 Life.
Finn's initial opportunity, though temporary, offered a taste of employment. However, he soon realised that it wasn't the pathway to his dream job as an air host. With qualifications that seemed to align with his goal, he found himself at a crossroads when that path was no longer available. Adding to the challenge was Finn's battle with anxiety. This condition limited his options to only those opportunities within walking distance, making the job hunt even more challenging. That's when Finn discovered Don, his dedicated Sport 4 Life mentor.
Finn and Don embarked on a journey to find not just any job but one that would suit Finn's aspirations and address his anxiety. Together, they crafted a plan that involved upskilling and personal development to prepare Finn for the working world. Finn invested his time in several online courses, learning about customer service, hospitality, and administration. These courses not only expanded his skillset but also boosted his self-confidence. He became successful in securing positions in administration, reception work, and a security role at the Commonwealth Games.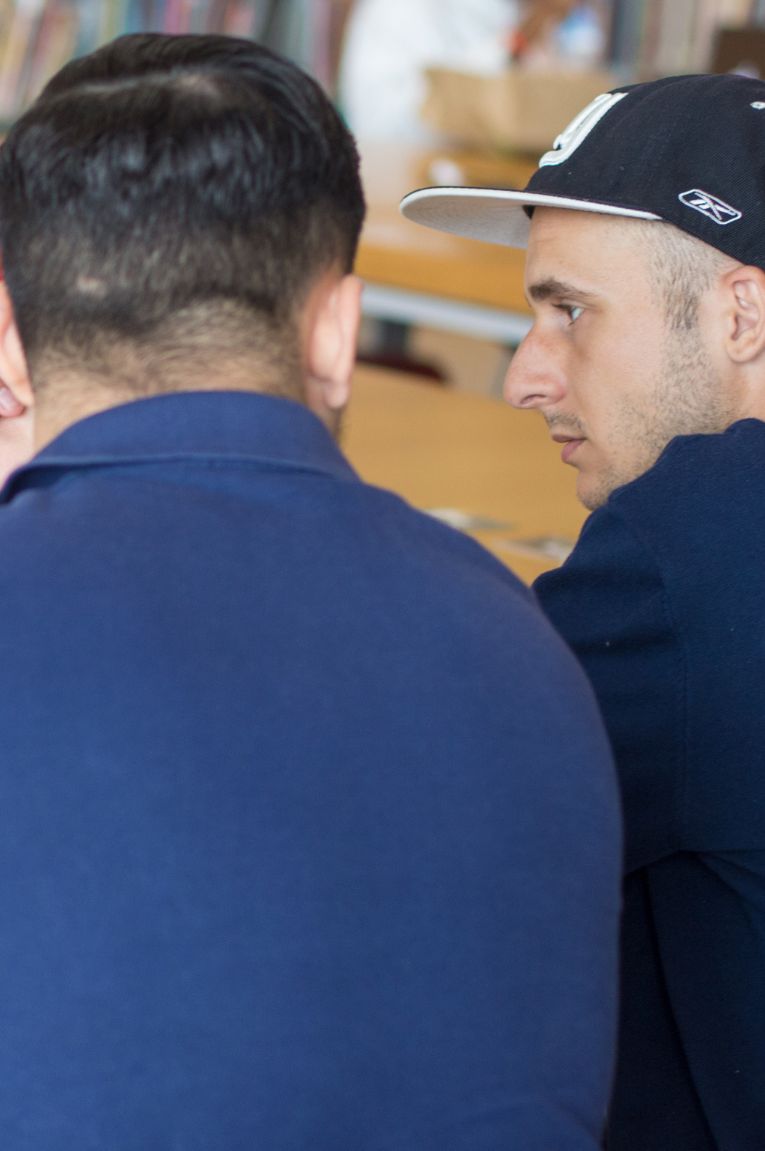 Through these opportunities, Finn learned to set boundaries, understand workplace dynamics, and most importantly, discover what he truly wanted from his career. Months passed, and with each experience, Finn's resolve grew stronger.
Finn's personal and professional growth was evident in his journey. He worked on his anxiety issues, which allowed him to consider job opportunities beyond his immediate vicinity. With the unwavering support of his mentor, Finn's confidence soared. 

Today, Finn has secured a permanent position that he never imagined he'd find himself in—social media! As he eagerly awaits his start date, he looks forward to entering the world of content creation and expanding his skillset even further.
"Don is amazing! He helped me not only progress professionally, but he helped me develop personally. He was always patient, and he became someone that I could trust and depend on during my months of mentoring. I will always be thankful to him for helping me manage my anxiety and being my biggest fan at times of self-doubt. Thank you Don!"
Finn's journey is a testament to his own mantra. "Don't settle, keep looking for opportunities that you think are right for you. Don't be afraid to try something you are not familiar with, you just never know where it can lead you". His story is a reminder that, with the right guidance and a willingness to step out of one's comfort zone, incredible achievements are possible.