Chloe's story
Age 19
Chloe Darby first joined Sport 4 Life in May, 2021 through the housing officer who recommended Sport 4 Life to her and told her we could help with her employability concerns. Her mentor to be- Don, gave her a call after her Housing Officer's referral and that's how Chloe's Sport 4 Life journey started.
Chloe's story has taken her to college, where she did 3 years in hairdressing, nail art and barbering. As do many young people, Chloe wanted to find a part-time job to be able to save a bit of money. However, she lost it due to Covid-19 and she felt down and with no direction.
She then started her programme with us where she took part in various employability workshops.
"One of my favourite memories at Sport 4 Life is the great workshops and the support I received from staff! I find talking about ideas, doing ice breakers, and learning how to talk in an interview very interesting and helpful"
Chloe shared that she has developed both her soft and hard skills throughout her journey with us.
"I learned a lot about the world of work. I can confidently speak now, and I need that for my own business…some day"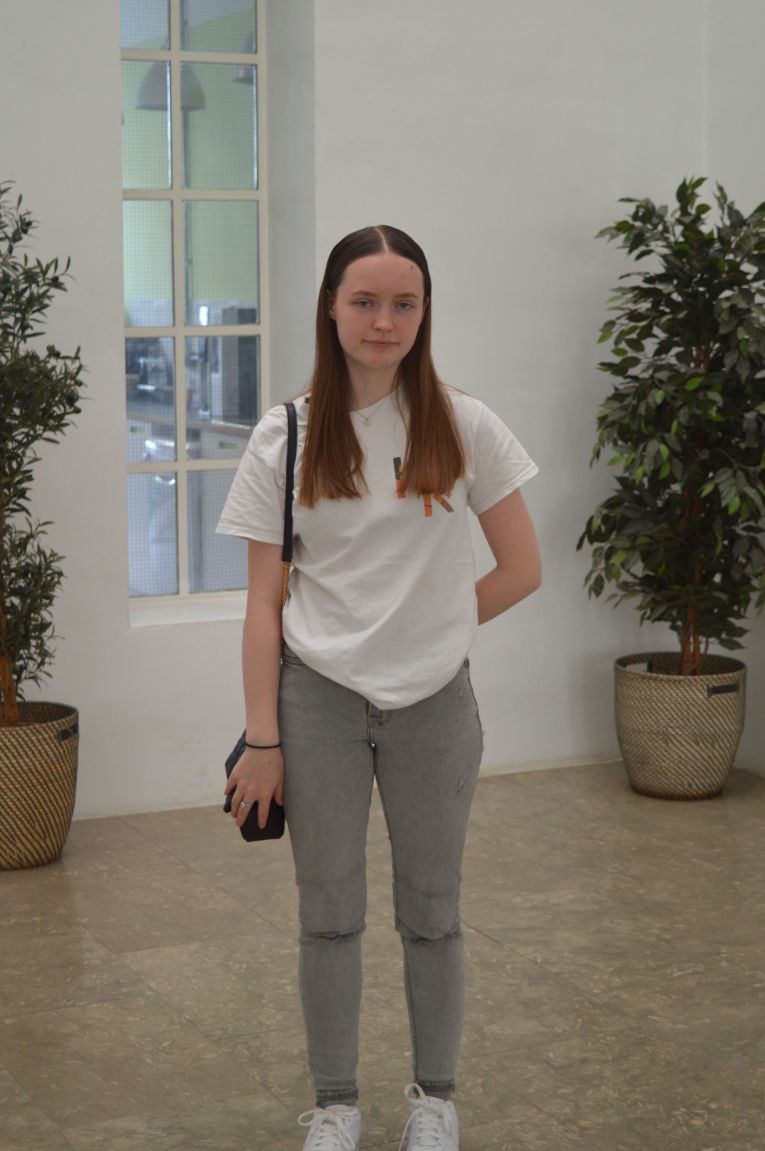 Chloe and her mentor were working tirelessly towards securing her a job. Don (Chloe's mentor), was doing weekly checks to make sure she was on the right track. He then sent her the job description of a part-time social media role that would go perfectly with her extra year at college doing business studies.
"SPORT 4 LIFE HELPED ME GET A JOB AND IT GAVE ME A HUGE CONFIDENCE BOOST! MY CV LOOKS A LOT BETTER NOW, I'M WORK-READY AND I AM NOT FEELING LOST, AS I WAS FEELING PREVIOUSLY"
Chloe liked the position and decided to apply after tailoring her CV and practicing interview questions with her mentor regularly. As a result, Chloe got the job and she still works there.
"I've never gotten a job so fast in my life" Chloe shares
"My mentor helped me a lot. He knew I wanted to learn more about the business world and he signed me up for a Level 1 Business Course online, which I was doing during lockdown"
What are the next steps for Chloe, you might wonder? Her plan is to go to university and do a Marketing degree, because her long term goal is to set up her own business- beauty salons across the country and for that to happen, she'd need marketing and business knowledge.
"I am a lot more open to different things now. I was very closed. I learned to go after things and not hold back. I can talk freely to people now!"