Ben's story
Ben is a single parent of three young children. He has spent 10 years out of work. He is a recovering alcoholic with a history of drug taking and poor mental health. These challenges have directly affected him and his overall life aspirations.
When Ben joined the Sport 4 Life UK NEETS programme, he was looking to turn his life around. He wanted to get back to work, support his young children, and improve his lifestyle. Ben worked with his mentor to create a tailored action plan to get his life back on track.
Ben improved his CV, developed employability skills and gained a clear understanding of his short, medium and long-term goals. The programme supported Ben to gain accredited qualifications, take part in a realistic mock interview to practice his skills, and purchase ID and interview clothing through the bursary scheme.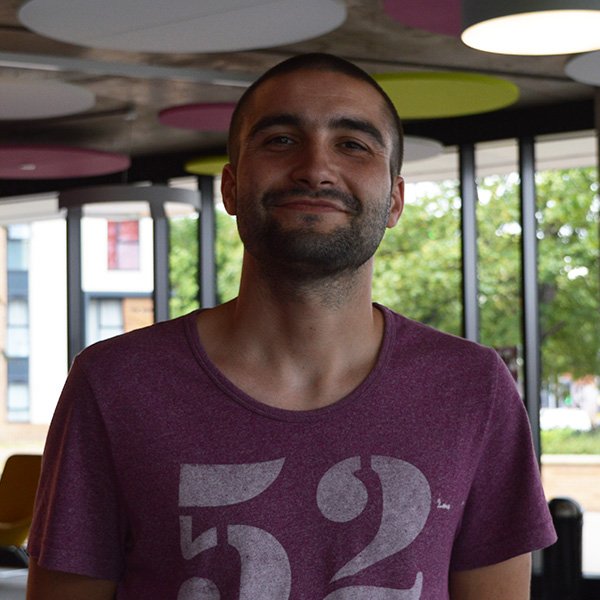 Ben took his new found motivation and skills to apply for various job roles. He eventually secured a work trial as a Hygienist at a local confectioner. After successfully completing the work trial Ben was offered a paid role.
Ben is now in full-time work and living a much happier and healthier lifestyle. To thank Sport 4 Life for their support he joined the volunteering programme to support other young people across Birmingham.