Alima's story
Alima loves to play football and is a very promising player, playing at the West Bromwich Albion Academy. When she first engaged with Sport 4 Life, she was of a very quiet, shy, and nervous disposition.
By initially involving Alima in structured community sports sessions, mentors were able to address her personal challenges using the power of sport.
Alima was made to feel very welcome and comfortable at the sessions, which allowed her to come out of her shell and begin to develop her personal skills.
Alima was encouraged to join the Be Positive service, where she gained an accredited leadership qualification, developed key life skills, and received further mentoring support.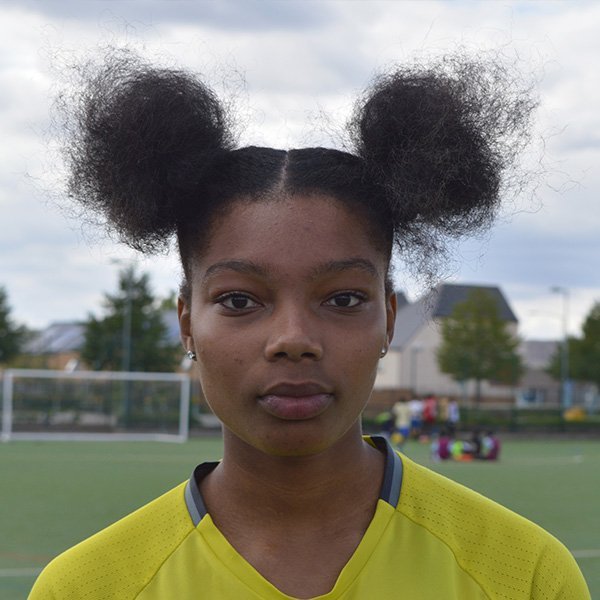 "Sport for life helped to bring me out of my shyness and give me the confidence to speak up and express myself in front of others"
This newfound confidence and leadership did not go unnoticed. Alima was headhunted by 'She Can Play'; an initiative that supports girls and women to play and stay in football. Alima now coaches young girls, putting all her skills into practice. She is also being supported to gain her FA Level 1 coaching qualification.
Alima has aspirations to continue her journey as a footballer and to carry on supporting girls in football.