Ahsan's story
Aged 24
Ahsan first heard of Sport 4 Life back in 2014 when he was only 17. Ahsan and his dad used to go to their local Youth Club and this was when he started getting involved with youth-related activities. His passion for changing the lives of young people was born. Members of the Sport 4 Life team used to visit his local Youth Club when they introduced him to the work of Sport 4 Life and he started getting involved with the programme from there and started participating in activities.
Ahsan graduated from UCB in 2020 with a Sports Fitness Studies degree, after being recommended this course by Sport 4 Life members. When first introduced to Sport 4 Life's work, Ahsan was doing his A Levels, which he was not enjoying.
"A dream of mine is to help younger people than me succeed in life through the power of sports-themed activities and mentoring. This is what helped me and I'd like to share that with the world and support more young people"
He has always wanted to work with young people and support them through sports-themed activities. For Ahsan, working with Sport 4 Life throughout the years was a way of connecting with like-minded people who enjoy what he does.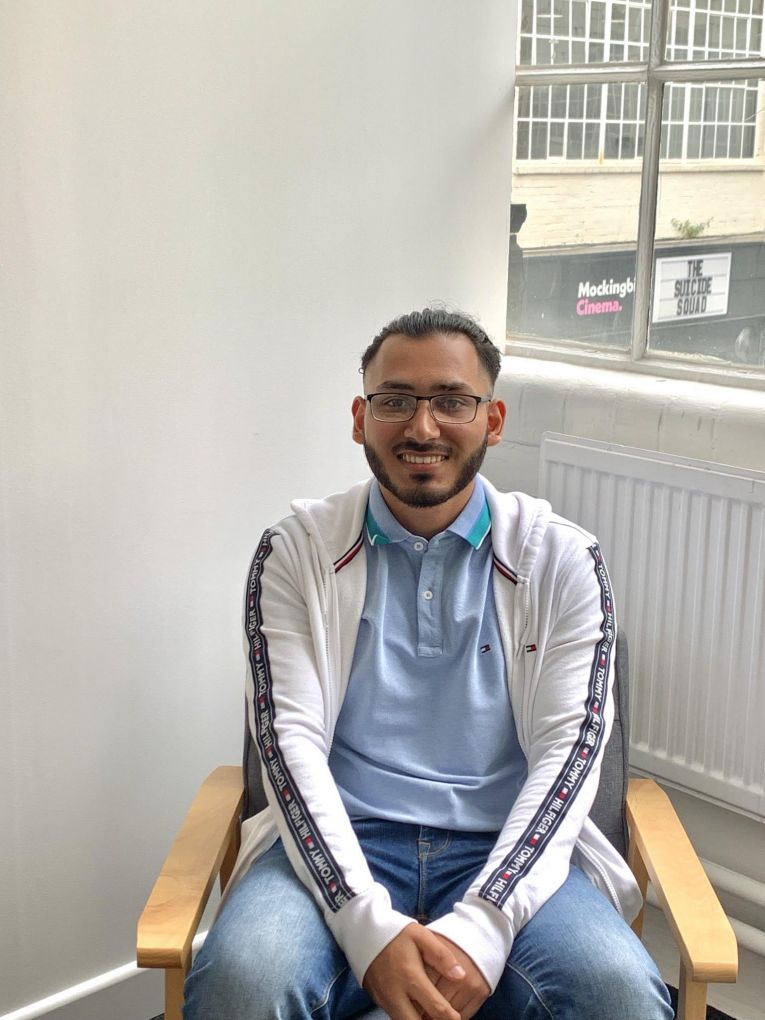 "I am happier and a lot more organised now. I know how to manage my time effectively and I feel like I have learnt a lot about myself"
"SPORT 4 LIFE HELPED ME FIND A DIRECTION. IT INTRODUCED ME TO JOB OPPORTUNITIES IN THE SPORTS INDUSTRY AND HELPED ME DEVELOP A STRONG PASSION AND DRIVE FOR SPORTS"
Ahsan is passionate about sports, outdoor activities and socialising with his friends he has know for 7 years now through Sport 4 Life's activities.
"Sport 4 Life helped me be able to lead a sports session confidently, become more work-ready and most importantly- it gave me various ideas of creative ways I could use to deliver and plan sessions"